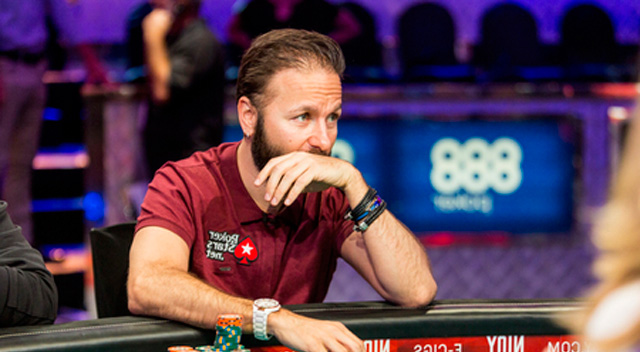 Although we've gotten used to Daniel Negreanu advocating for higher rake in the games, every time he mentions it in a new interview, a part of poker community gets infuriated. KidPoker's latest interview with Rikard Aberg, or the last few minutes of it, were no different in this regard.
KidPoker talks politics and increased rake
Negreanu's latest interview focuses mostly on the politics, more precisely the upcoming US election. In case you've somehow missed it, PokerStars ambassador has been taking a very keen interest in the political situation in the States. He even went as far as to obtain the US citizenship so he could cast his vote in November.
While Negreanu's political views and engagement are a whole different story, they are not what intrigues poker players. His views on poker, on the other hand, usually create a lot of fuss, especially because Daniel's opinion is not shared by many.
Increased rake good for the games?
During his interview with Rikard, Negreanu went as far as to state that a casual player gets crushed so bad by good players at a level like NL200 that they would have more fun playing blackjack at $10 per hand.
The increased rake is designed to keep the pros away, claims Negreanu, and by keeping the pros away, the average experience of a recreational player becomes much better. Fun players don't care too much about the rake, so the goal is achieved by providing them with a better, healthier playing environment.

KidPoker goes on to explain that these changes will not influence the best of the best, as they will still remain winners. Bad players will profit from the changes despite higher rake, because they will actually lose money at a slower rate because they will not get crushed by the middle tier players.

These middle tier players are, in fact, the ones who will be affected. Many of these players play poker professionally, but a lot of them are close to break-even mark before the rakeback. Increased rake and lowered rakeback will push these players out or force them to get better, but Negreanu doesn't have a problem with that.
Making recreational players happy
The thing KidPoker tries to emphasize is that recreational, bad players are key to healthy poker economy. Without them, the games simply cannot survive, and that's why the company (Amaya) decided to do away with the old system.
They knew they would lose some rake by making this decision, but they decided it was worth it in the long run.
Negreanu even stated that the old system was rigged against recreational players, because they were paying much higher rake than the winning players, who received a lot of money back thanks to Supernova and Supernova Elite programs.
Can increased rake really help poker economy?
I must admit that certain points made by Negreanu do make sense to a degree. Creating an environment where recreational players feel happier and get to play more hands with the same amount of money is necessary. The question is, is increasing rake a real answer to this problem?
Negreanu certainly believes so – and so does Amaya.
In the past, some other suggested solutions included segregating player pools and imposing withdrawal fees for the winners. The end result was nearly always the same: a lot of unhappy professional players who feel like they are being denied they livelihood.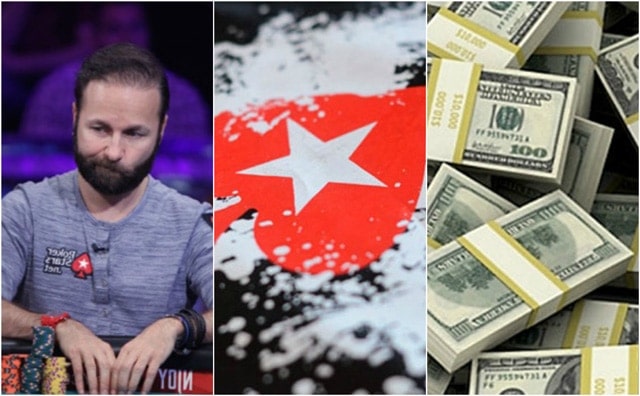 It does seem like there is no real solution that would address everyone's concerns. Unless, of course, the companies decide to cut into their own profits and try to make recreational players happy by reaching inside their own coffers.
I don't think we should hold our breath for that one, though.