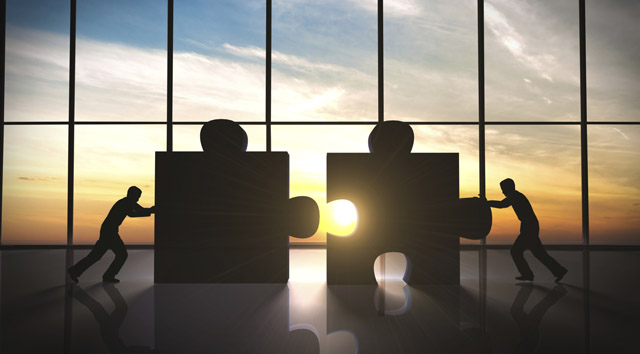 Amaya Inc, the company currently owning the strongest online poker brand in the world that is PokerStars, has announced they are looking into potential merger with the UK gambling giant William Hill.
The potential Amaya William Hill merger hardly comes as a surprise, seeing how the company has been looking for an opportunity like this for a while now.
Amaya William Hill merger details
During the past couple of weeks, there were rumors spreading in the media and online poker and gambling forums about potential Amaya merger or buyout. However, there were no actual details to accompany any of these claims, so it was all pure speculation.
To put a stop to these rumors, Amaya Inc and William Hill Plc have issued a joint statement in which they explain that the companies are looking into a possibility of a merger, although nothing has been set in stone as of yet. If it goes through, Amaya William Hill merger will be done as an all-stock merger of equals.
Expectations from the Amaya William Hill merger
Although the merger is still far from being finalized, there is a good chance it could go through, as it would be beneficial for both companies. Amaya has been searching for a potential buyer or a partner for a while now, ever since the former CEO David Baazov announced his intention to buy all stocks and take the company private.
William Hill, on the other hand, has been experiencing issues of its own. Although it is one of the biggest UK betting and gambling companies, their shares have been on a steady decline and things inside the company are not the best.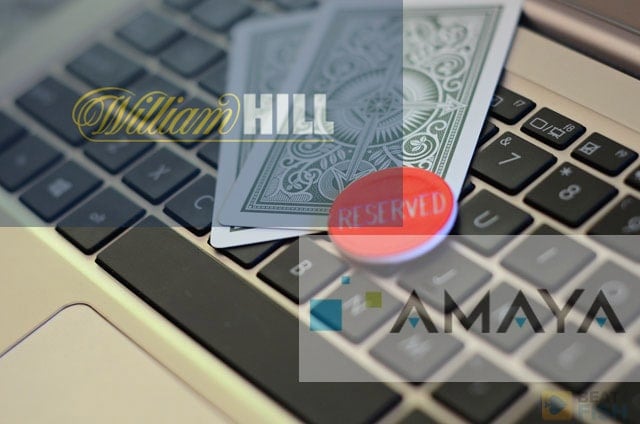 The William Hill's former CEO has decided to leave rather abruptly, which never does miracles for the company's stock.
The Amaya William Hill merger could, thus, help both companies maintain their course and actually create an online gambling giant that could easily stand up against any kind of competition.
What could Amaya William Hill merger mean for poker?
If the companies do reach an agreement, they will effectively be mixing their business operations. It is hard to guess what kind of an impact this could have on PokerStars and its players. Some of the players don't seem particularly thrilled with the idea, as they are afraid that PokerStars could start taxing their winning players even more.
On the other hand, Amaya William Hill merger would create a very strong business entity that could provide players with all sorts of benefits, if they so choose.
That said, PokerStars already has a lion's share of the online poker market and this merger would see them (or the newly formed company) establish this dominance even further. With that in mind, there is reason to fear that the new company would become too strong to care about players' needs.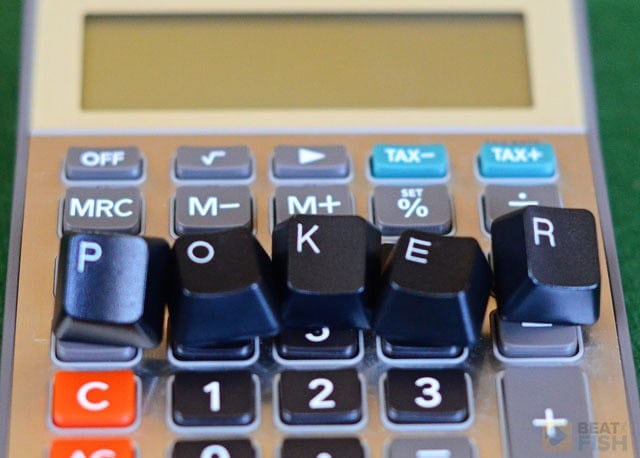 It's been said many times that monopoly is never good for the end consumer and this is as true for online poker as for anything else. The Amaya William Hill merger could create an online giant that would establish a complete dominance over the market, creating an environment where players are virtually forced to accept whatever comes their way.