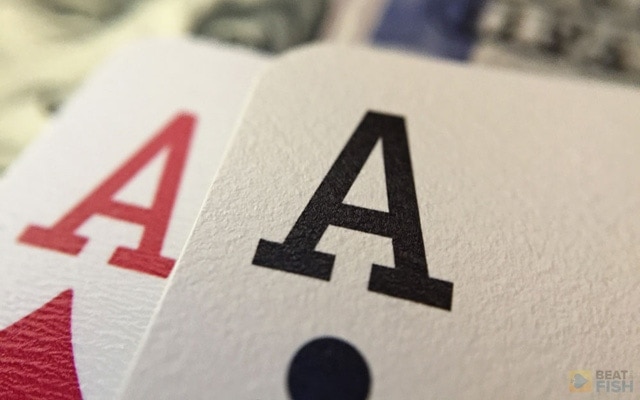 The parent company of the online poker giant PokerStars, Amaya has completed its re-branding process, officially becoming The Stars Group. This is a part of the company's plan to distance itself from the bad press it's had to deal with during the recent years, especially with regards to the insider trading scandal involving their former CEO David Baazov.
New beginnings for The Stars Group?
Clearly, the re-branding move was done primarily so that the company could create some distance from the past events. However, what everybody's wondering is if this new name will bring any significant practical changes.
This is particularly true for PokerStars players who haven't been particularly happy with many of the changes that have been implemented. These changes primarily concern the rakeback and awards system, but there have been some other smaller tweaks that regular players haven't been thrilled about.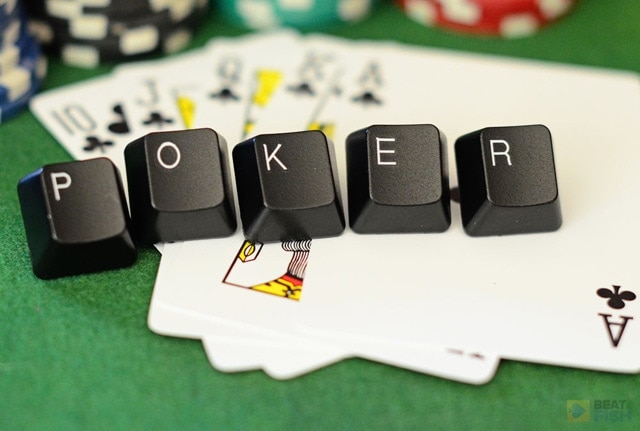 However, the company formerly known as Amaya isn't likely to take a 180-turn and all of a sudden become more like PokerStars back in the day. Those days are long behind us, and The Stars Group is looking towards the future with new goals in mind.
Likely changes ahead
For The Stars Group, which is now headed by new CEO Rafi Ashkenazi, this is an opportunity to leave hard period behind them and move towards new challenges, possibly through new partnerships with other gambling companies.
Amaya has already tried to enter a couple of critical deals with industry leaders, but these fell through because share holders in the potential partner companies weren't convinced about the stability and future prosepects of Amaya.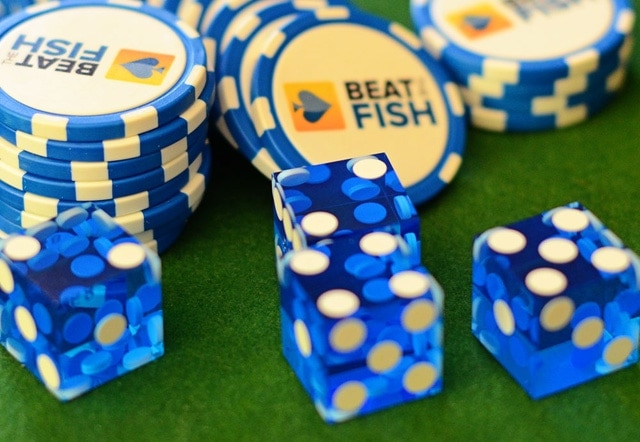 With the new name, company is also bringing in some fresh blood, like an industry insider who used to work with William Hill, and who is supposedly an expert on mergers and acquisitions, according to Bloomberg.
Name change a logical move
Given the fact that PokerStars is by far the most valuable possession of Amaya, it makes sense for the company to change the name into The Stars Group. This new name better reflects who they are and what they bring to the table.
With the name such as Amaya, those not in the know could never guess they had ties with PokerStars.
Now, The Stars Group is finally ready to move past its David Baazov stage, as the former CEO played all his cards and his plans to acquire the company and take it private failed. The old-new company has even come up with a brand new Twitter account, clearly showing the willingness to cut all ties with their old name.
Will this do anything for the company's business policies remains to be seen.