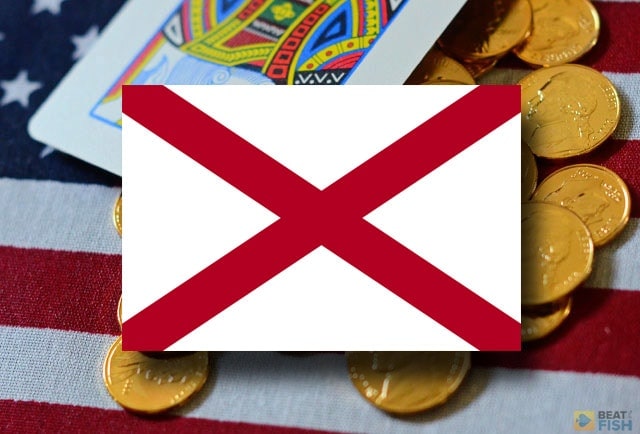 There are those US states which we can realistically expect to pass an online poker bill in a reasonable timeframe. States like New York, California, and a few others are virtually inches away from the legislation and it is really just a matter of time.
And then there is Alabama.
One of the most anti-gambling US States, Alabama is pretty much against a regulation of any sorts. Their motto seems to be that the prohibition is the best policy. For that reason, an Alabama gambling law passing the Senate and moving to the House came as quite a surprise.
Alabama gambling law to regulate state lottery
The bill, which was proposed by Governor Robert Bentley, aims to regulate the state lottery. Prior to being passed by the Senate with a rather thin margin of 21-12, the bill had undergone some significant amendments to make it acceptable for the majority.
At first, the bill was designed in such a way as to have all the lottery revenue go towards the general fund. However, upon interventions, certain amendments were introduced, reserving 10% of the lottery revenue for the Education Trust Fund.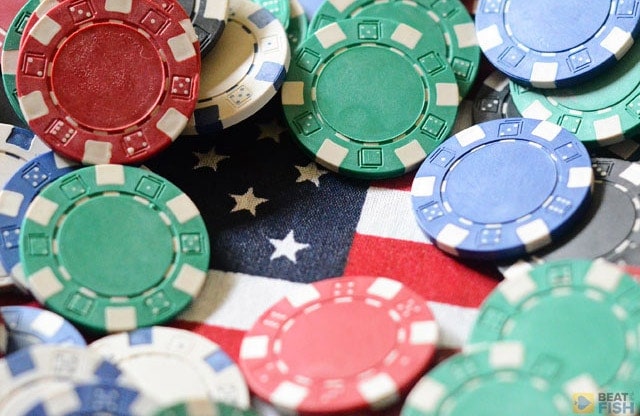 It was the Senator Greg Reed's proposal that saw the bill amended at the last minute.
Next stop: The House
This Alabama gambling law is the first serious attempt at passing a legislation in nearly two decades. The bill will now proceed to the House of Representatives, where it will either be passed or turned down in November.
If it gets the necessary number of votes, it will then proceed to the desk of Governor Bentley. Seeing how it is his bill to being with, there is little doubt Governor will sign the bill into the Alabama gambling law.
Online poker in Alabama, ever?
Although passing of the lottery legislation would be a good sign indicating the shift in political views, we are probably light-years away from an online gambling bill. If it ever gets passed, Alabama gambling law regulating online poker will probably be among the last ones.
That said, in the current US climate any positive news regarding gambling legislation is good news. Even if it does not do anything for poker players at the moment, this bill in Alabama, one of the most anti-gambling states in the US, indicates there is at least some political will present.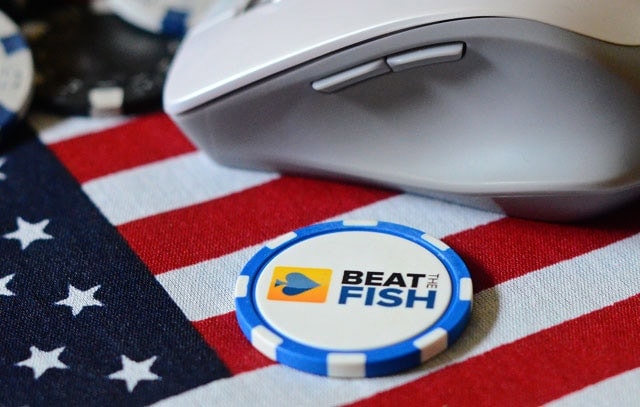 And where is will, there is a way.
Alabama politicians have finally come to realize just how much the state could potentially earn from the regulated state lottery. If the law is passed and they see the money reeling in, it is not out of question they will start reconsidering their stance on online gambling and daily fantasy sports as well.
This may be a bit of a stretch, but we can always hope and cheer for politicians to come to their senses, right?