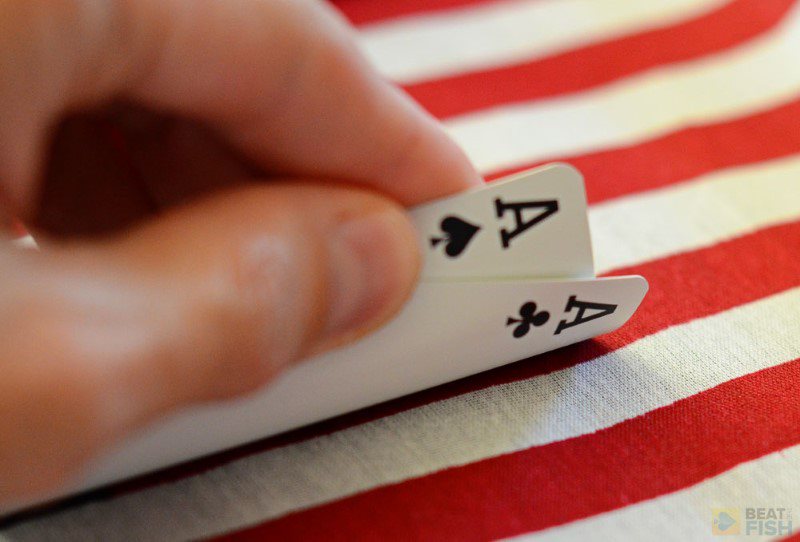 The Alabama Senate has approved a bill allowing voters to choose whether lottery and casinos will be allowed in the state.
Senator Jim McClendon proposed the bill, and it was approved after receiving 23 votes in the Senate. The legislation will now go to the House.
It remains to be seen whether the House and the legislators will approve the new legislation. If that happens, the bill will go to the ballot for the general election of November 2022.
McClendon proposed a similar bill five weeks ago, but the Senate rejected it. The original proposition was to allow voters to decide on the lottery's status, but it didn't mention casinos. After the Senate turned it down, the legislation was adapted to include six new casinos.
It turns out this was a good strategy as the Senate just adopted a new version of the proposition. McClendon stated that the lottery-only bill lacked the support needed to pass the Senate.

Details of the Newly Passed Alabama Gambling Bill
The new amendment features a proposition to launch four casinos at Alabamian greyhound tracks in Macon County, Greene County, Birmingham, and Mobile. The fifth one is proposed to be at the Big Creek bingo hall in Houston County, and the last one in either Jackson County or DeKalb.
The bill presupposes the creation of an Alabama Gambling Commission that would regulate and license casinos via competitive bidding. However, the condition would be that operators in Macon County, Greene County, Birmingham, Mobile, and Houston County would be allowed to make a final bid trumping the highest bidder.
When it comes to casinos in Jackson County and DeKalb, the right to make the final bid would go to the Poarch Band of Creek Indians. This would open new business opportunities for the Poarch Band of Creek Indians as they could start featuring a full-blown casino offer, instead of only electronic bingo they are allowed to offer now.
In addition to the lottery and casinos, the amendment bill would also allow sports betting.
Future of the New Gambling Legislation
McClendon has high hopes for the approval of the legislation by the House. He said:
"I have confidence that the House is going to take this opportunity. We've been waiting for it for a long time. We've been haunted by this issue of gambling in Alabama. Ever since I've been here, it's been an issue. Well, it's time we got it resolved. And I think the Senate has certainly made a major first step in doing so."
As is the case with many other U.S. lotteries, the revenue from the Alabama lottery would go to college scholarships, whereas the casino and sports betting revenue would fund health care, high-speed internet infrastructure, and other vital causes.
Senator Del Marsh, who proposed a similar deal in March, is excited about the new amendment. He said:
"One, giving people the right to vote, which they have wanted for a long time. And then taking those dollars and putting them into the programs that people want to see in the state of Alabama. It's just a really good day, and we're talking significant dollars, probably in the neighborhood of seven hundred million dollars when these are fully implemented."