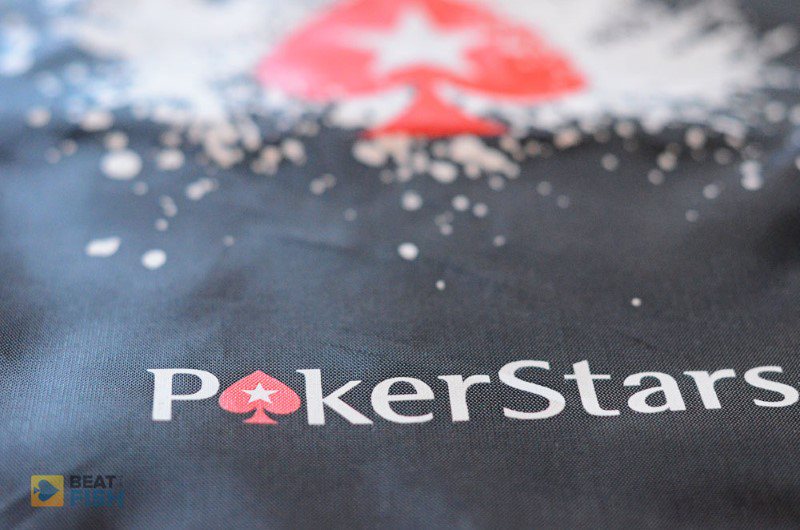 PokerStars has introduced six new faces to its TeamPro roster. Some of them are quite popular in the world of poker, while others are beginning to gain recognition on Twitch, the largest streaming platform.
Besides the three poker pros, three Twitch streamers are also a part of the group — Keith "AccidentalGrenade" Becker, Lasse "WisternJL" Jagd Lauritsen, and Mark "naigo1" Foresta.
Familiar faces AHOY! 📣 @PokerStars welcomes SIX new Ambassadors to the team… ⬇️ https://t.co/oYScCEcvTg pic.twitter.com/kPg6EMrQVm

— PokerStarsBlog (@PokerStarsBlog) April 6, 2021
This is a huge step forward for PokerStars, given that its TeamPro roster has become thinner over the years. Some of the departures have shaken the poker scene to the core, especially when Chris Moneymaker decided to end his 17-year relationship with PokerStars. It has all gone downhill from there.
Luckily, the six new ambassadors will bring much-needed fresh energy to the brand's global representation.

Popular Names in the Poker World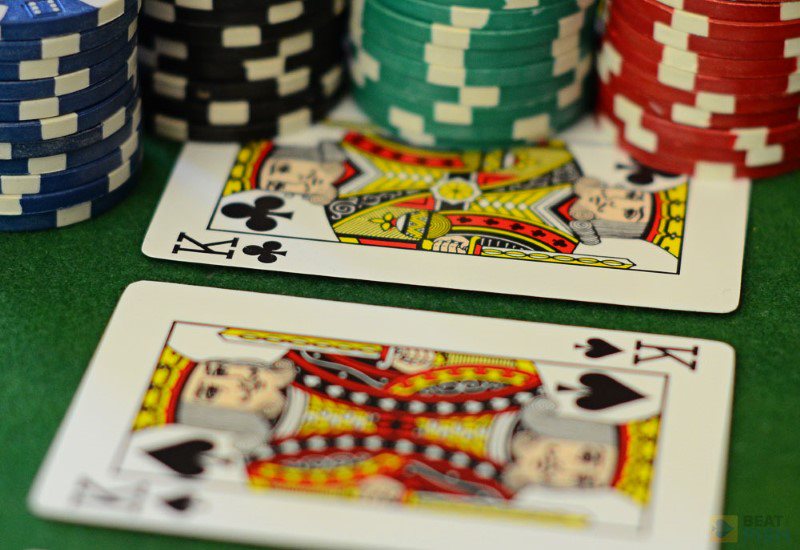 Parker Talbot, also known as "tonkaaaaP," is a Canadian professional poker player, WCOOP and SCOOP champion, and a Twitch streamer, where he is considered one of the top-rated high stakes players.
During one Twitch stream, he said,
"It's going to be unreal, I'm very excited to join."
Sam Grafton, an English poker pro known for his impressive wins in live poker, joined tonkaaaaP's stream and added,
"I'm really excited to join the team, and I was really excited when I heard tonkaaaaP was coming on board at the same time. I've really enjoyed working with PokerStars over the last year, and now I'm contractually obliged to turn up anytime Joe Stapleton requests a commentary buddy."
The third poker pro returning to the PokerStars roster is Andre "ACoimbraPoker" Coimbra, a Portuguese player whose goal is to grow his Twitch and social media community and win in big live poker events.
Coimbra said of the PokerStars ambassadorship:
"I'm very happy for having the opportunity of joining Team Pro again and once again be an ambassador for my favorite poker site."
Twitch Streamers Join the Fold
The other half of the PokerStars TeamPro roster consists of three up-and-coming Twitch streamers and poker players. Two of them focus on the growing US market, while the third ambassador is oriented towards Europe.
Lasse 'WisternJL' Jagd Lauritsen is a 23-year-old poker enthusiast from Denmark. PokerStars refers to him as "the one to keep an eye on."
Keith "AccidentalGrenade" Becker is a Pennsylvania-based poker player and Twitch streamer, who will be streaming on PokerStars PA and looking to bring more people closer to his favorite card game.
Finally, Mark "naigo1" Foresta, a fellow Pennsylvanian streamer and poker fan, joins the team with the goal of making poker a more enjoyable game for everyone.
For this occasion, Scott Goodall, the Associate Director of Communities and Partnerships at PokerStars, said:
"We are proud to expand our team and welcome these brilliant ambassadors for the game to PokerStars."
He also added:
"The cornerstones of our strategy are supporting poker players and poker streamers, in particular new talent who have tons of potential and drive to grow, alongside creating a fun and welcoming environment for our community on Twitch and in other spaces. We're excited to bring on board our new ambassadors so they can share their journeys, inspire others, and, most importantly, have fun. Welcome all!"