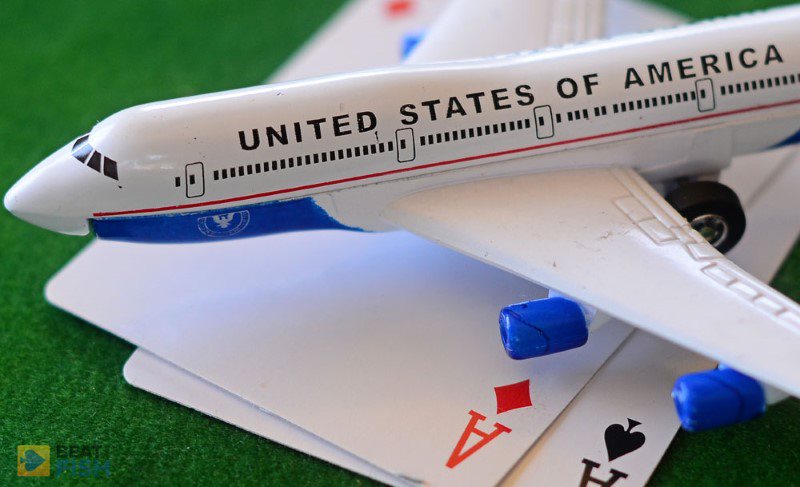 Wyoming has recently made sports betting legal once Governor Mark Gordon signed bill HB133 into the state's legislature.
The law has effectively made it legal for the people of Wyoming to place online wagers as soon as they turn 18. Unfortunately, the law didn't make retail betting legal, while online betting is set to start September 1, not immediately.
With this law, Wyoming has joined the fast-expanding pool of US states that have legalized sports betting.

Sports Betting and Crypto Together for the First Time
The state legislators decided to go a step further than the rest of the country and make digital payments in sports betting sites legal.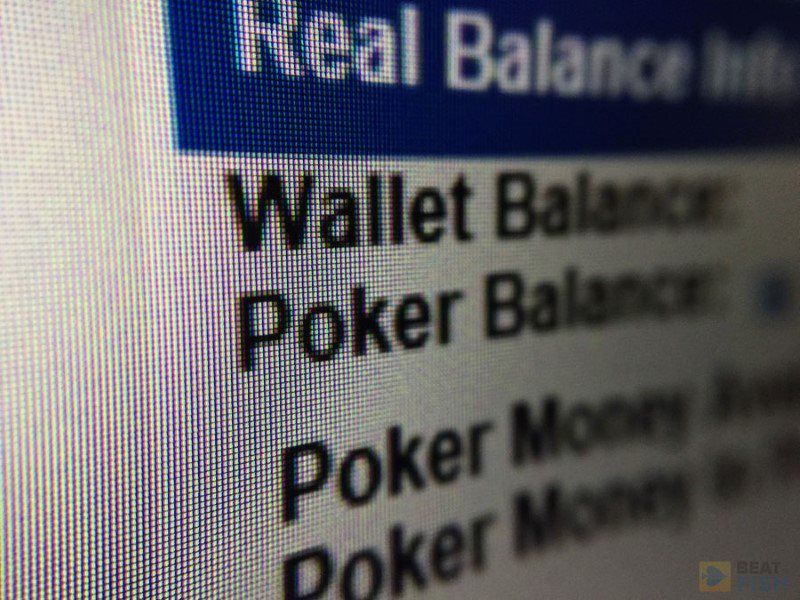 Players can use all digital currencies, virtual currencies, and cryptocurrencies to make deposits in sports betting sites with a license to operate in Wyoming.
Naturally, the state will leave it to the sites to decide if they want to offer these payment options.
As Wyoming is planning to award five licenses to online sportsbooks, there's a big chance that at least one of them will cover cryptocurrency payments or some other form of digital or virtual currency.
Three of the five sportsbooks will likely be DraftKings, BetMGM, and FanDuel, all of which are extremely popular bookies in the US.
HB133 requires applicants to have a presence in at least three other US jurisdictions, which is why it's likely that these three widespread bookies will be the ones joining the fold.
Unfortunately, none of the three have yet stated that they will offer digital currency payments in Wyoming.
Short Story of Digital Currency in Online Sportsbooks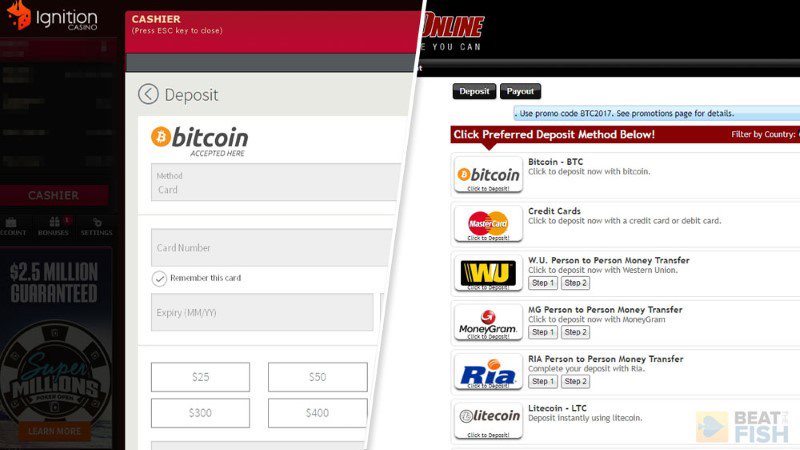 Most bookies choose to convert cryptocurrencies to a specific fiat currency as soon as the player makes the deposit.
This is mainly because cryptos like Bitcoin and Ethereum are very volatile, especially as of late, so it's not financially savvy for the sites to let players gamble with crypto.
This is what most of the UK's sportsbooks have been doing ever since the UK Gambling Commission decided to allow sports betting sites to accept digital currencies.
Even though this decision came in 2016, many major sportsbooks in the UK are still not offering digital currencies like crypto, precisely because of the above-mentioned volatility. Only smaller, less notable sportsbooks have decided to offer them.
Based on these smaller brands, it's very likely that Wyoming's sportsbooks will follow the same practice of allowing crypto deposits but not crypto gambling. But that's only if they decide to offer them as deposit options in the first place. We'll see when the time comes.