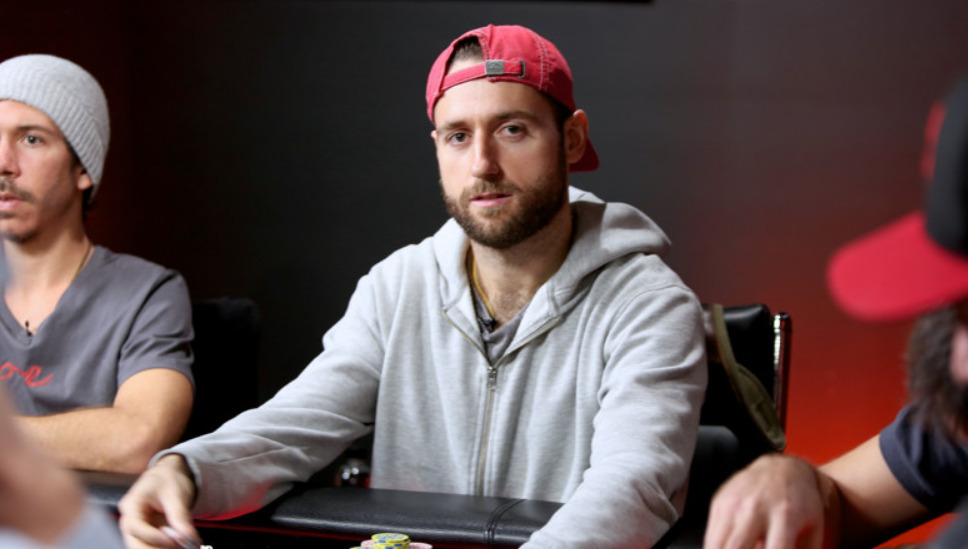 Once again, GGPoker Spring Festival is breaking records in the online poker arena. This year's edition of the online poker series will run from April 4 to April 28, with over 20 events taking place on a daily basis.
Although deadmau5 was there to warm up the atmosphere during his Saturday performance, players quickly stole the spotlight once the tournaments began. One Canadian dominated the Sunday events when he walked away from the online arena with a seven-figure prize.
Guillaume Nolet, a Montreal-based poker player, fended off 197 other participants and won the event H-06: $25,500 Sunday Five Million, which lasted for two days. He went home with $1,084,891.90.
Second place went to Andras Nemeth, who won $813,553.79, while Francisco "VaPaCooler" Benitez came in third and topped up his bankroll with $610,079.27.
The most expensive event of the entire GG Spring Festival came up short of the massive $5 million guarantee by only $50,000. Nevertheless, eight out of nine finalists who participated in the event went home with six-figure prizes.
Here is a full list of Event H-06: $25k Sunday Five Million finalists and their prizes:
Guillaume Nolet (Canada) — $1,084,891
Andras Nemeth (Hungary) — $813,553
Francisco "VaPaCooler" Benitez (Uruguay) — $610,079
Benjamin Rolle (Austria) — $457,495
Matthias Eibinger (Austria) — $343,073
Elio Fox (United States) — $257,268
Yuri Dzivielevski (Brazil) — $192,924
FlowTao (Georgia) — $144,673
Juan Pardo Dominguez (Spain) — $108,489
GG Spring Festival Event H-06: $25,500 Sunday Five Million Recap
Andras Nemeth entered the final table of the event with twice as many chips as Guillaume Nolet, his nearest follower. In the event's starting moments, Pardo already busted out and was sent to the rail.
He went up against Eibinger's ace-queen hand with his pocket sevens and lost the flip. Before the first break, three more participants backed out — "FlowTao" collided with Nemeth's flopped trips, while Dzuvielevski also fell short in his encounter with the Hungarian.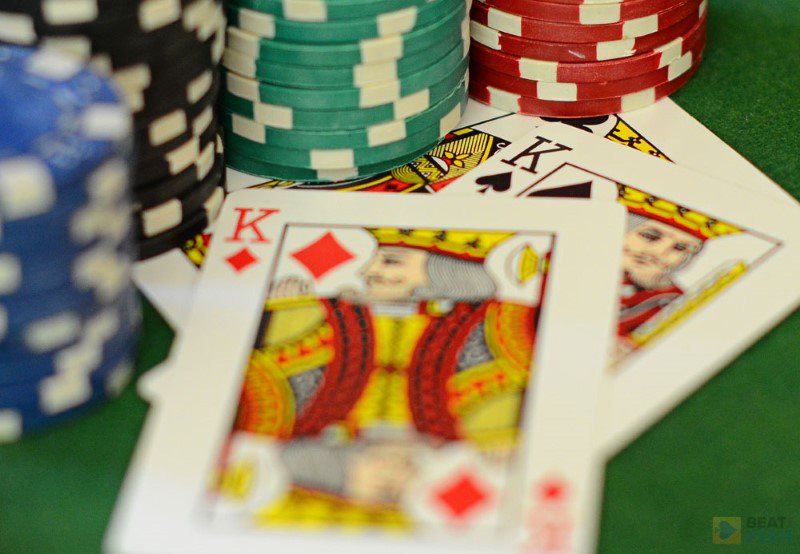 The Canadian avoided elimination when his suited ace-four beat Fox's ace-queen combo. With this move, Nolet got propelled to second place.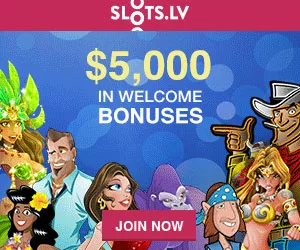 Einbinger couldn't do much during the final table, so he finished fifth. However, Nolet managed to climb to first place with eights vs. ace-queen.
For a limited period of time, the stacks of the final four players were quite balanced. Rolle even managed to beat Nolet and take the throne for a couple of hands.
However, in a preflop contest, Nolet knocked the German out when he faced pocket nines with his ace-deuce. He secured first place with a strong hand and needed just 15 minutes more to close the game.
By turning a superior pair, he threw Benitez out. Nemeth was never able to close the gap, and eventually, he lost by calling a river-jam with pocket tens on a paired king-high board.
Ultimately, Nolet flopped the pair with the king-queen hand and emerged victorious.
GG Spring Festival Schedule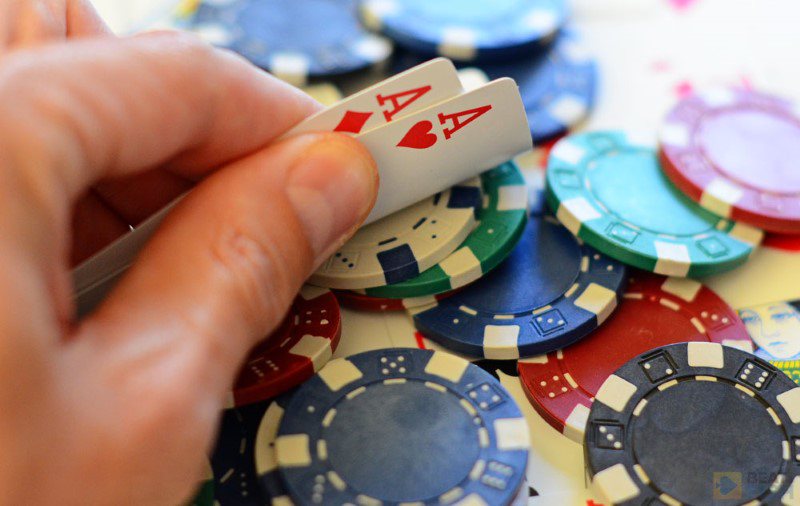 The entire GG Spring Festival is jam-packed with events. Each day, more than 20 are played, with prize pools ranging from $10,000 to $5,000,000.
Out of 110, there are three more high-roller events with a big prize guarantee. Each one is played on a Sunday (April 11, 18, and 25) and lasts for two days. Given the first edition's success, the others are also bound to be followed by thousands of poker enthusiasts.