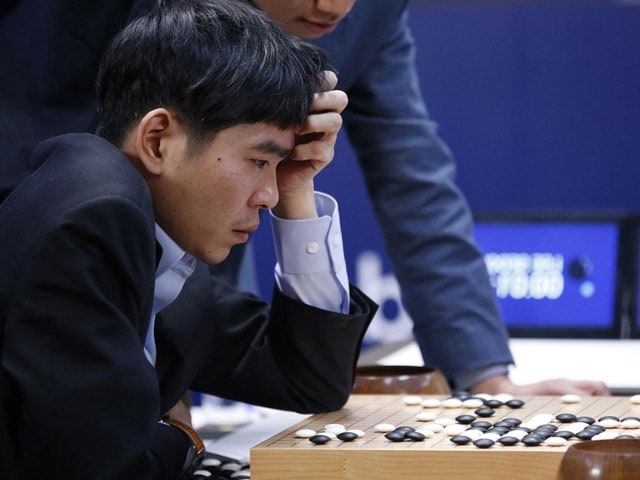 Developments in artificial intelligence poker are always a point of interest to professional players and fans alike. While the former are primarily preoccupied for their source of income, the latter are more interested in finding out if such an advanced AI could really be developed.
Until recently, the general belief was that the scientists were still years behind on programming a computer that could beat any decent Texas Hold'em player. Now, the latest news from the scientific community seem to suggest otherwise.
DeepMind solves the game of Go
Those unfamiliar with Go may not be impressed with the fact that a computer was able to beat a top human player. However, to my admitted surprise, it turns out that Go is actually more complex than chess. The game has a very deep decision tree, which makes it similar to Texas Hold'em. The depth of the decision tree is the biggest reason why some players and scientists believe that poker could not be solved by computers just yet.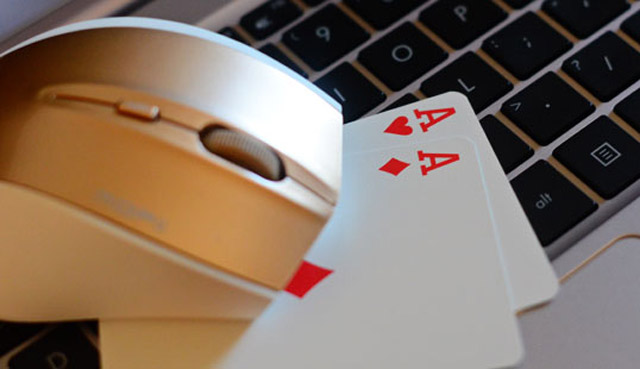 The company called DeepMind took this challenge and developed a Go playing computer, called AlphaGo. The machine took on one of the best Go players in the world, Lee Se-dol,  two weeks ago and achieved a decisive 4 to 1 victory.
The historic victory left scientists and Go players stunned. It has been long believed that Go was too complex for computers to solve, particularly because of the intuition required to play at the world-class level.
Artificial intelligence poker next?
Complexity of decisions and high level of intuition required are the two things that Go and poker, Texas Hold'em in particular, have in common. Developing a machine capable to match human players in these aspects is a challenging task. However, scientists from the Google's DeepMind have seemingly succeeded.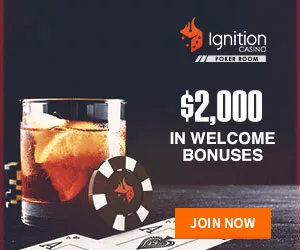 According to an article published by The Guardian, the main programmer behind the AlphaGo, David Silver, co-authored a paper in which he suggests poker as the next game to be solved. Silver and his research partner Johannes Heinrich tried to apply similar methods to teach the machine to play two poker variations.
Laduce, which is played with only six cards, was fairly easy to solve. Texas Hold'em presented a greater challenge. The pair used the technique called "Deep Reinforcement Learning", which takes advantage of reinforcement learning and neural networks to achieve the best results.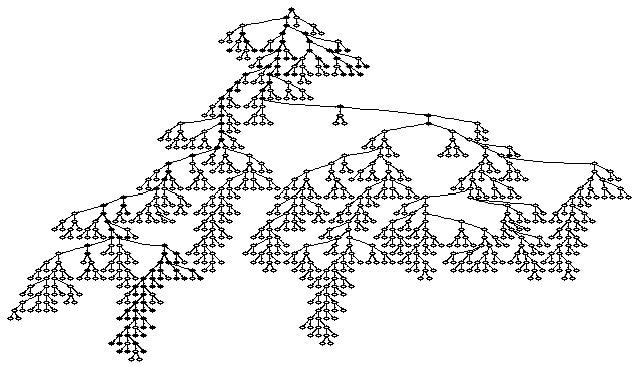 Reinforcement learning enabled the machine to learn mathematically optimal way of playing, despite of no previous knowledge of poker. Artificial intelligence poker computer learned by playing against itself and learning from its mistakes.
The paper can be found here, and it is filled with all sorts of technical information for those interested in taking a better look under the hub.
Will artificial intelligence poker ruin the game?
The researchers admit that there is still work to be done before the game of poker is solved. More importantly, they emphasize that beating Texas Hold'em is not their endgame. It is merely a step in the process of building an AI capable of solving variety of world's problems.
However, this step could prove fatal for the game, many believe. Could artificial intelligence poker played at a world-class level really be the final nail in the coffin for the game we all love so much?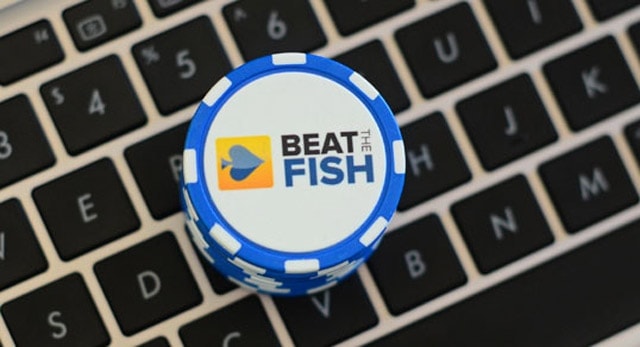 The fears are not without any foundation. Bots have been a big problem for online poker for quite some time now, but at least most of them are not capable of playing at a very high level. An AI that plays nearly flawless game would really hurt the appeal if it were to fall into wrong hands.
One comforting thing is that it is unlikely that an AI with this type of processing power could be run on a home PC. The setup needed to back an artificial intelligence of this magnitude is mostly reserved for research labs and military facilities.
And, if push really comes to shove, we'll always have live poker. Until they come up with cyborgs, at least.