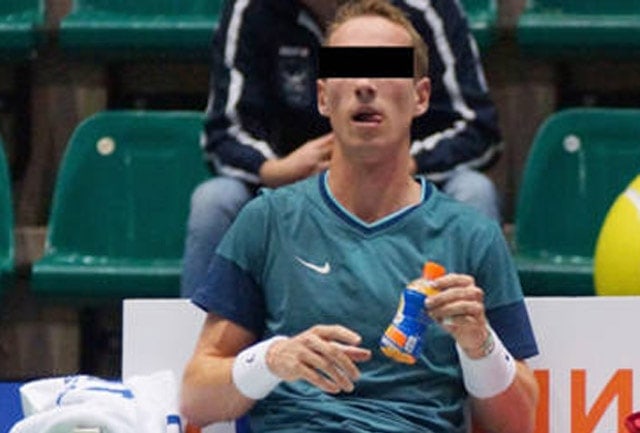 Mark de J., the primary suspect in the murder of the wealthy Dutch businessman Koen Everink, may have been motivated by poker debt, nltimes.com reported on March 28. According to them and PokerNews.nl, De J. owed thousands of Euros to the victim, and their dispute escalated on March 3.
More than €80,000 in poker debt
Insiders from the Netherlands' poker community came forward, claiming that de J., who is a professional tennis coach, accrued a vast amount of poker debt, €80,000 of which was owed to Everink alone.
The police investigators now believe that Everink threatened to go public with the information if de J. failed to pay back the money he owed. It appears that Everink loaned money to the coach on more than one occasion and that the amount finally reached the point where he refused to wait any longer. The threat of having his gambling and money issues publicized may have motivated de J. to take drastic measures.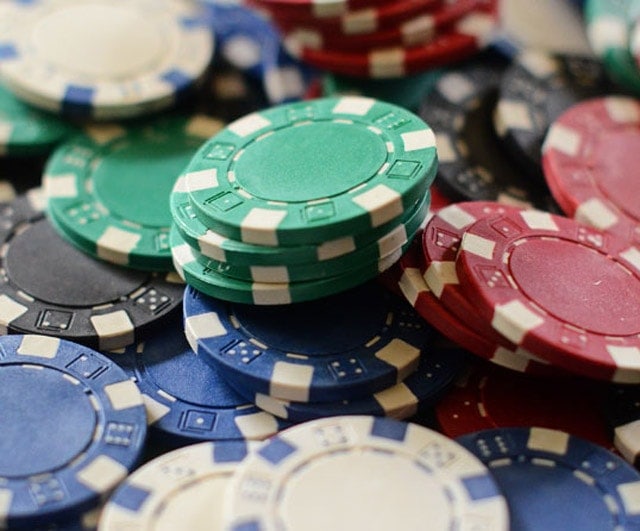 After the murder had first taken place, the police questioned Mark de J. on March 4, after they had discovered Everink's body. De J. spent the previous evening at Everink's place watching Dutch premier league match and told the police that he noticed suspicious characters roaming around the house.
The police did not make the arrest immediately, but twenty days later, they connected the dots and Mark De J. was apprehended at Schipol airport, returning from an APT Masters tournament in Miami, where Dutch tennis pro, Robin Haase, whom he coached, was scheduled to play.
Poker debt accrued over more than two years
A Dutch newspaper "Het Algemeen Dagblad" was the first to report about a possible link between poker debt and the murder.
It seems that de J. was very active on PokerStars for more than two years. Despite hundreds of hours spent at the tables, de J's game did not improve, as he lost the majority of the money playing smaller stakes, mostly $0.25/$0.50 PLO games. According to an unauthorized tracking site, he played around 70,000 hands on these limits on PokerStars and lost in the vicinity of $35,000.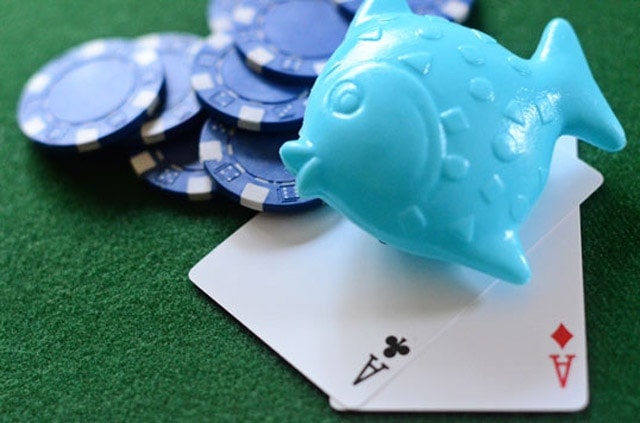 Those closer to the situation claim that tennis coach has never been much of a player and he viewed poker as another game of chance. De J. had zero interest to learn any strategy behind the game, which clearly reflects on his results.
Using online wallets to move the money around
According to informed sources, de J's PokerStars account was not even confirmed, as he never directly deposited the money or made any withdrawals.
He used online wallets, like Skrill and Neteller, to move the money around, sending it to people in exchange for PokerStars money. He found people willing to trade on online forums and his requests increased with time.
Initially, de J. only exchanged relatively small amounts of $1,000 or $2,000, but in the months leading to the murder, he started asking for much bigger trades, as high as $30,000.