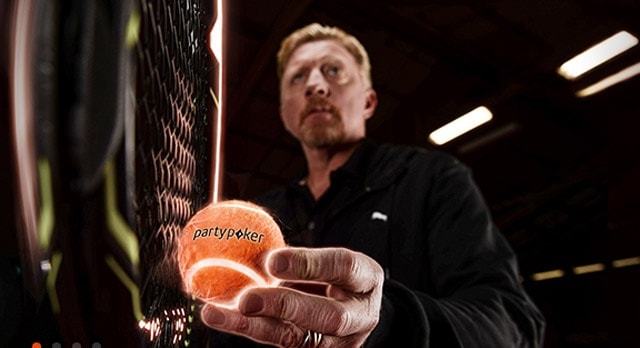 Boris Becker, a retired tennis star and one of the best-known tennis players in the world, is the latest addition to the partypoker team. This isn't the first ambassadorship for the German legend, as he used to be a member of the Team PokerStars.
Boris a Becker part of partypoker Expansion Efforts
As of late, partypoker has been expanding their team of professional players and ambassadors, looking to increase their global presence. Apart from Boris Becker, the room signed several other big names during 2016, including high roller Sam Trickett, Roberto Romanello, Jackie Glazier.
The fame Boris Becker enjoys among the general public could really help Party with their efforts to attract new customers. PokerStars has been following the same pattern for years now and if their numbers are anything to go by, this strategy seems to be working.
Boris Becker a poker player
While tennis may be his first passion, Becker has certainly shown a keen interest for the game of poker. According to Hendon Mob, his first live score came in 2008, when he cashed in for almost $19,000 in a €550 event during EPT 4 Grand Final in Monte Carlo.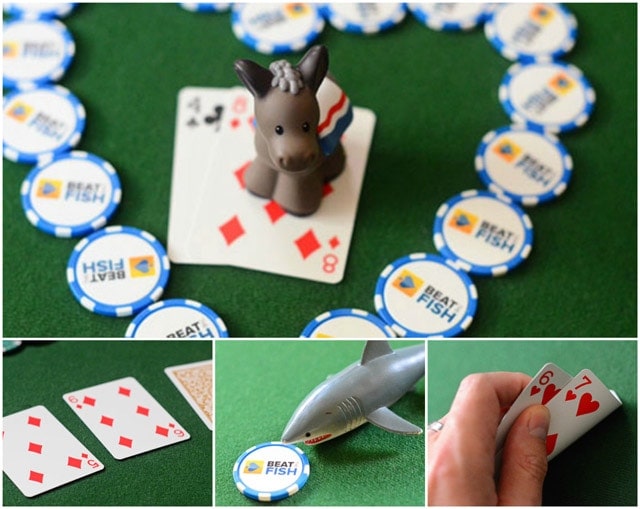 Since then, the German tennis star has accumulated a total of $111,417 in winnings. This may seem negligible when compared to $25+ million Boris Becker earned over the course of his professional tennis career, but no one can deny his love for the game.
Mutually beneficial partnership
For Becker, partypoker sponsorship represents an opportunity to continue his efforts on the green felt. Like many successful sportsmen and women, he finds the competitive element of poker very appealing and it helps him stay sharp.
Tom Waters of partypoker believes Becker will make a valuable addition to the team. The fact he is one of the best-know sportsmen in the world will certainly help the brand receive more exposure. On the other hand, Waters firmly believes his competitiveness will make him a force to be reckoned with at the tables.
Sports stars and online poker
Aside from Party Poker, a number of sports stars who have joined various online poker rooms as sponsored players and ambassadors is to big to remember. Apart from Becker, the likes of Ronaldo and Fatima de Melo come to mind. These and many other successful athletes have discovered a competitive element of poker irresistible.
For poker rooms, sponsoring famous athletes is beneficial as familiar faces instill confidence with players. If Ronaldo or Becker play there (wherever "there" might be), there must be a reason.
PokerStars has often been criticized by serious players they spend too much on sponsorship contracts with sports stars instead of making promotions giving back to their players. While we could debate about this for the next ten paragraphs, the company has certainly found success with this approach.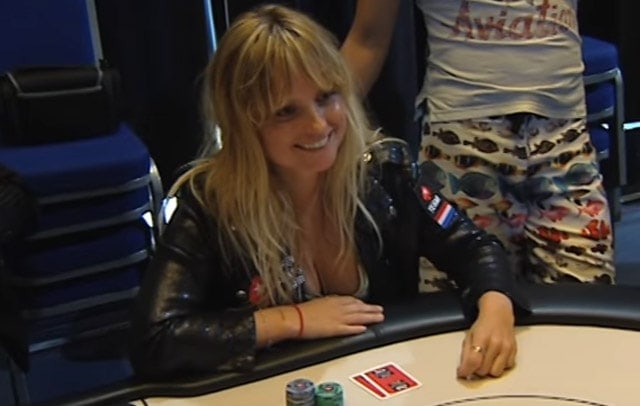 Whether it is the best thing in the world for existing players, especially more serious ones, is an entirely different matter.