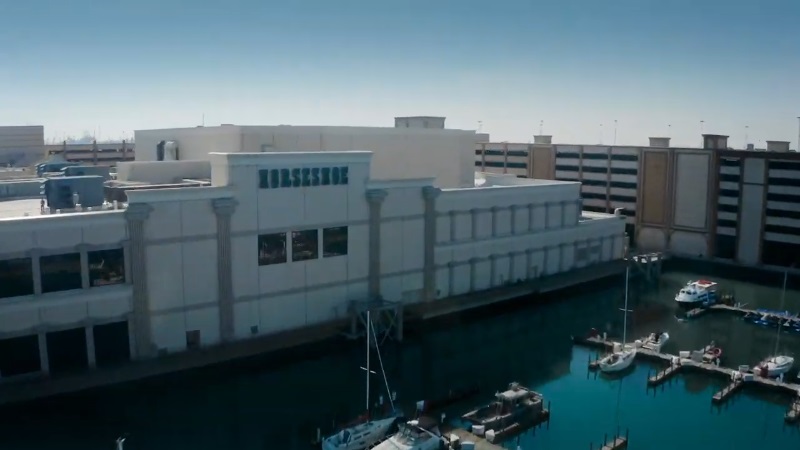 As sports slowly begin to come back online, many states have been tending to sports betting business during the sports shutdown. Indiana is no expectation, as gaming officials have been working diligently since the March shutdown to be able to offer a lot of variety to their players.
The Las Vegas-based sportsbook Caesars has been added to the offerings of Indiana sports betting, as the app was officially launched on May 19. Indiana is the fourth state to incorporate Caesars to its sports betting portfolio.
Indiana gaming regulators gave the Caesars Sportsbook the green light to be added to Indiana sports betting. Nevada, New Jersey, and Pennsylvania are the three other states with a Caesars sports betting app.
Horseshoe Hammond Casino in Hammond, Ind., is an official partner of sports betting in Indiana. The Horseshoe Hammond sports betting license is how the Caesars sportsbook will be able to operate in Indiana.
Casinos in Indiana are allowed to have three separate sports betting partners, per the rules and regulations of sports betting in the state.
Caesars Has Specific Strategy For Launching Sportsbooks During Shutdown
Caesars sportsbooks has taken a much slower approach to launching their sportsbooks during the world-wide shutdowns. They have been able to line up more partners during the shutdown, and are planning several new partnerships in 2020 and 2021.
Compared to DraftKings, which went public earlier this year, their approach has been much more aggressive. That wasn't always the case for Caesars, which is part of the iconic Caesars Palace on the Las Vegas Strip.
The Caesars sportsbook was the first sports betting app to launch in Nevada in 2017. They were in full operations before the historic Supreme Court ruling in 2018 that overturned a ban on sports betting in the US.
The Caesars sportsbook had a very successful run during the first sports event they participated in, which was the NFL season of 2018. Caesars sportsbook launched in Pennsylvania in March of 2020, right before the shutdown due to the pandemic.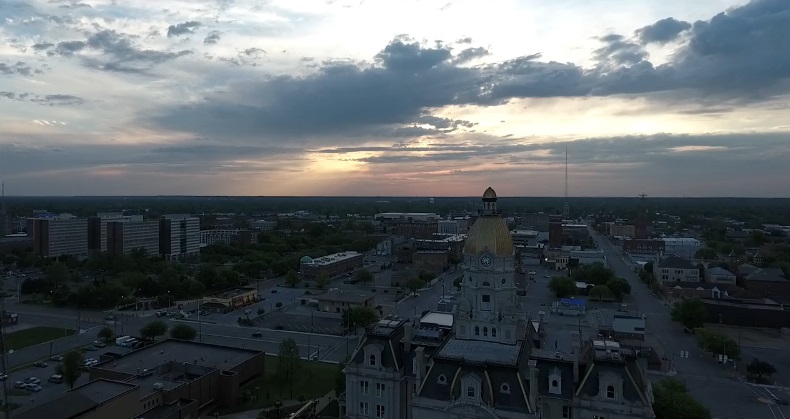 Caesars officials have said this week that gaming and sports betting has been struggling throughout the country without major sporting events to bet on. They wanted to remind their customers that this situation is very temporary.
Other Gaming Approvals Made By Indiana Regulators Recently
Last week, the Indiana Gaming Commission approved a permit in Terre Haute, Ind., for a new casino. The new casino will break ground next week and is expected to be completed in September of 2021.
The permit was awarded to Terre Haute businessman Greg Gibson, who owns Spectacle Entertainment. The license being granted was met with scorn by watchdog groups.
Gibson and his company have been embroiled in a federal criminal investigation. A source said, "Given the fact that Gibson has been accused of some shady business dealings and could face jail time, it's shocking that he was able to get a license to build a new casino."
This casino, when it's completed, will be the 13th casino in the state. According to a source, Gibson and his company formed a partnership with Hard Rock Cafe Corporation, and the new casino will be a new Hard Rock Cafe Casino and Hotel.
In addition to a building permit, Gibson was also granted a sports betting license at the casino and online. This is the first casino being built in the state since 2008. According to a source close to Gibson, the casino, along with its sports betting operation, will employ more than a thousand people.