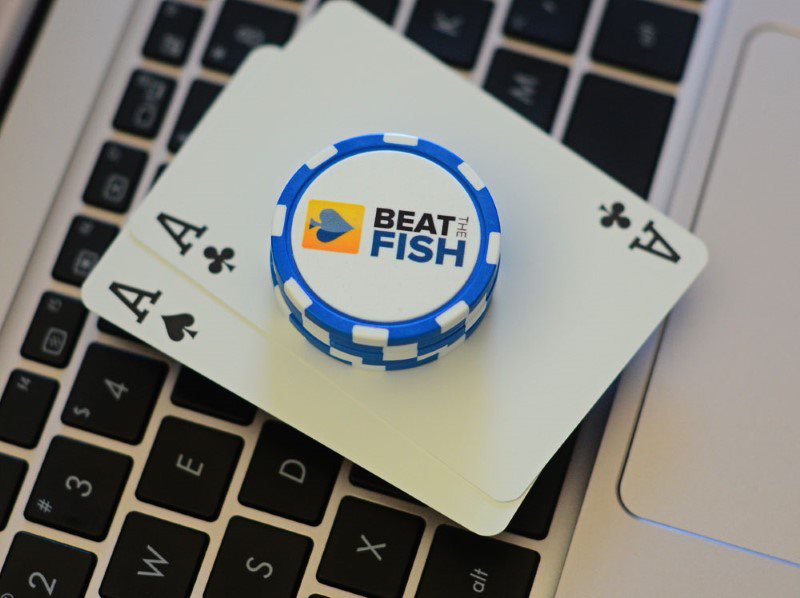 Connecticut has become the seventh state to legalize online poker and the sixth to regulate online casinos after Governor Ned Lamont put his signature on House Bill 6451. This bill also regulates sports betting in Connecticut, and it is expected to be put forward from July 1, 2021.

Connecticut Becomes a State With Legal Online Gambling
Connecticut legislators have been developing a plan that would help them regulate online gambling for quite some time. After the bill got approved by the Senate and the House of Representatives, the Governor gladly signed it and marked the start of a new gambling era for Connecticut.
In a public statement issued after the bill was passed, the Governor expressed his personal opinion on the matter:
"By signing this bill into law, Connecticut is now on the cusp of providing a modern, technologically advanced gaming experience that will be competitive with our neighboring states and positions us for success into the future. Today, we celebrate the result of months of hard work and dedication toward an agreement that is best for the residents of Connecticut and the respective tribal members."
How Will Connecticut Benefit From iGaming Regulation?
Apart from putting a stop to offshore gambling activities, Connecticut will also profit in terms of finance. Namely, the bill is expected to bring $30 million during the next fiscal year, while the annual profit is predicted to reach $83 million by 2026. 
When it comes to taxes, during the first five years upon signing the bill, the state will impose an 18% tax on gross revenues. However, over the following five years, the tax will be 20%.
When Will Connecticut See the First Gambling Websites?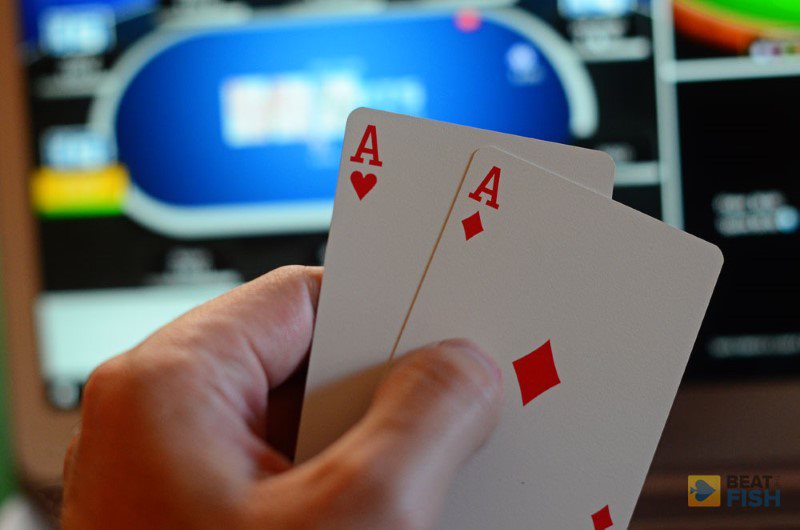 The bill specifies a certain way in which online gambling will be allowed to take place in Connecticut. Right now, only land-based establishments owned by the Mohegan and Mashantucket Pequot tribes have the right to offer online poker and casino games. Unfortunately, this means that there won't be enough space in Connecticut for all the big names like PokerStars, WSOP, and others.
Each of these tribes will be allowed to have one online operator in charge of offering gambling activities in Connecticut, which is a total of two websites on the state level. Also, the Connecticut Lottery Corporation (CTC) will have the right to offer certain online games. Nevertheless, before any further steps can be made, the current deal between the tribes and the state must be altered and approved by the US Department of Interior (DOI).
Finally, the new iGaming bill contains nothing that would prevent Connecticut from taking part in interstate agreements. In other words, we can expect such moves in the future, as they would place Connecticut on top of the list of pro-gambling states.