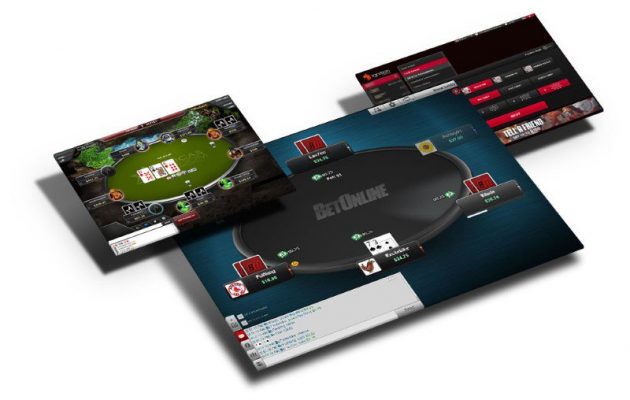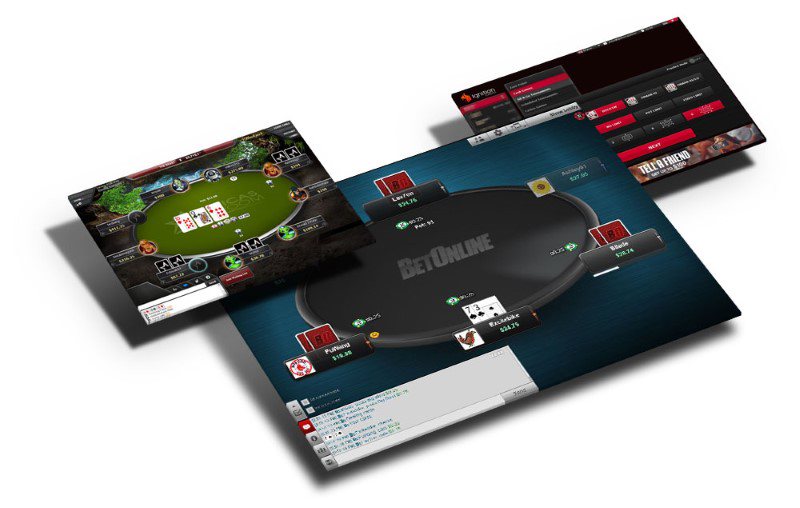 The US is currently going through the biggest expansion regarding the gambling industry. Many states have lifted a ban they had on sports betting and online gambling, and Connecticut is soon to join that group. The debate regarding this matter was almost an hour-long, and it was finalized with 122 pro votes.
Hopefully, sports betting in the state will be officially legal just in time for the NFL season in September. However, no specific date can be given before the US Department of Interior and the federal Bureau of Indian Affairs give the green light.

What Will This Legislation Bring?
Obviously, the first notable change to Connecticut's gambling scene will be the introduction of legal gambling on computers and mobile devices. Additionally, 15 sports betting sites will also get the right to serve customers in Connecticut.
However, there will be some restrictions regarding in-state college sports betting. Players won't be able to place bets on individual NCAA matches but only on entire tournaments.
How Will Connecticut Benefit From the Legislation?
The introduction of online gambling and sports betting in Connecticut will help the state's revenue as well. Experts claim that the profit from these two gambling activities should bring around $30 million to the state over the next year, while the number is expected to reach $83 million by 2026.
One of the representatives, Maria Horn, stated that the legislation took "many years of work," as well as that there are yet no specific purposes to which the revenue collected from gambling will be allocated.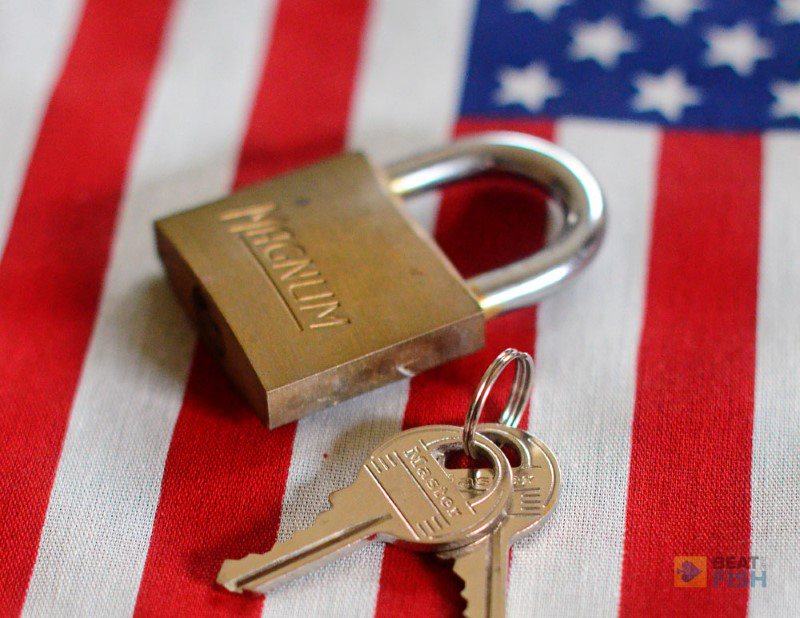 Speaking of taxes, for the first 10 years upon signing the agreement, there will be an 18% tax for online casino gambling. Once the first ten years pass, another 20% tax will be introduced, and it'll be based on gross gambling revenue.
When it comes to sports betting, the tax will be slightly lower — only 13.75%. Naturally, only those who are 21 or older will be able to take part in both online gambling and sports betting.
Legislation Pros and Cons
Based on the data regarding the revenue surplus, one could say that Connecticut will only see benefits from online gambling and sports betting legislation. On the other hand, there are worries that the legislation will increase the number of problem gamblers as well as social costs.
Nevertheless, the issue of gambling addiction will be addressed by the major gambling operators. Tribal casinos Foxwood and Mohegan Sun announced that each will contribute $500,000 for the prevention of problem gambling, while the lottery corporation decided to donate $1 million for the same cause.
The reason for such a generous move on behalf of the state lottery could be the fact that the corporation gained a lot with this legislation. Apart from selling lottery tickets, the Connecticut Lottery will have the right to offer online keno, online lottery draw games, and sports betting in both retail and online form.