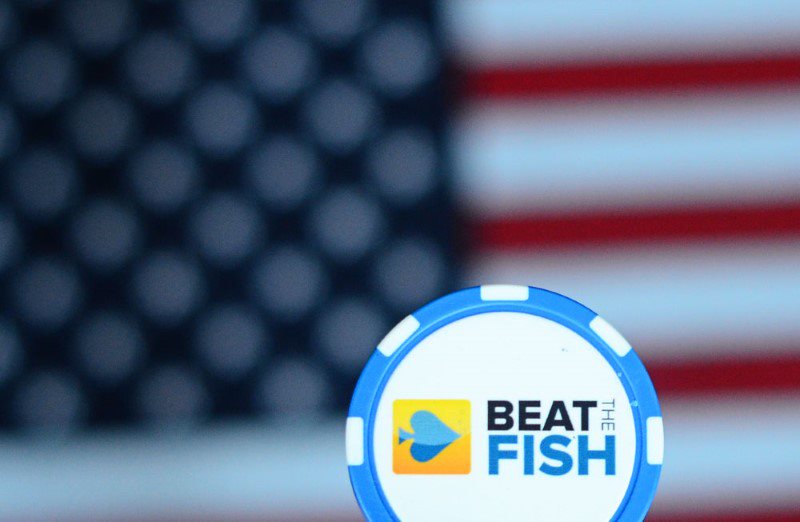 Maryland Governor Lawrence Joseph Hogan Jr. has signed a sports betting bill on Tuesday, bringing the industry one step closer to legalization. Although no dates have been specified as to when sports betting activities will finally take off, some officials predict that the plan may be set in motion as early as fall.
Some of the venues that will receive sports betting operational licenses are the Washington Football Team, the Baltimore Orioles, and the Baltimore Ravens stadiums, in addition to the Pimlico Race Course and Laurel Park racing tracks and the six casinos already operating in the state.
Other than that, around 60 businesses will also get operating licenses for online sports betting apps. The next step for Maryland is to put together a commission that will be tasked with issuing the said licenses.

Legalization of Sports Betting Could Lead to Better Inclusion
Adrienne A. Jones from the House of Delegates has expressed her contentment with the plan and said that the recent developments could lead to greater inclusion:
"I'm particularly proud that we will sign legislation that opens up opportunities in the industry of sports betting to the minorities and women."
The license distribution plan aims to create diversity in terms of the businesses it strives to include. Namely, the companies hiring subcontractor businesses owned by women and minorities will have an advantage, and the licensing commission will come up with additional measures to enforce the fair distribution of job postings within minority groups.
To be granted a license, businesses will have to pay a fee, the amount of which will depend on the companies' annual revenues and the number of employees they have. A part of these fees will go to a special fund that will be used to finance the women and minority-owned companies.
How It All Started
The bill came in the aftermath of last year's ballot which gave the green light to sports betting in Maryland. The voting results tasked the lawmakers with devising a detailed plan involving tax legislation and regulatory details.
At one point, the bill had an act about an unlimited number of sports betting companies, but it was later revised to include only 60 online sportsbooks. The decision was reached in an attempt to enable small, local, and minority-owned businesses to find their place alongside larger gambling companies.
As for revenue, the industry will direct a portion of its funds to supporting public education.