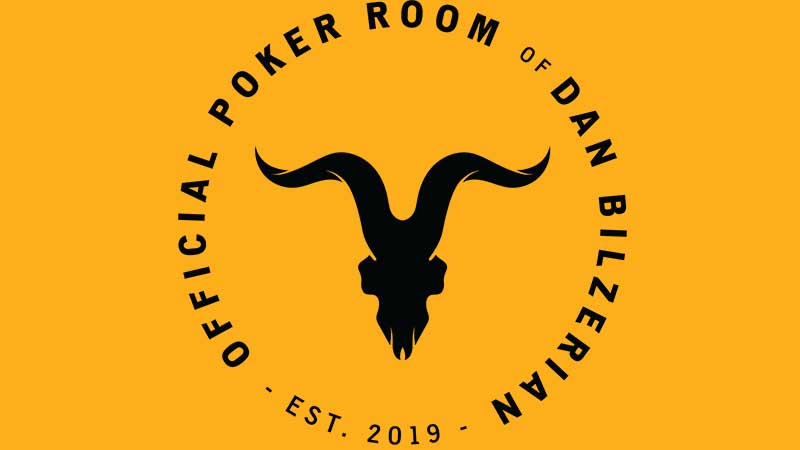 Dan Bilzerian is an infamous figure in the poker world, renowned for his crazy, dangerous antics and his playboy lifestyle. As an avid poker player who is well-known in high-roller circles, the millionaire player has decided to try his hand behind the scenes.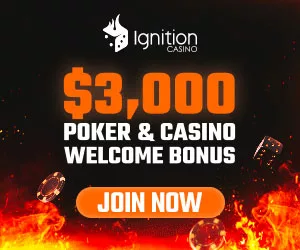 Today, Bilzerian has launched his new BlitzPoker brand in India. It is a new poker client that offers players across the country the chance to take part in various tournaments and cash games which, as the tagline states, are "Bigger, Better, Ballsier".
About Dan Bilzerian
First things first – if you don't know who Dan Bilzerian is, where have you been? With over 32 million Instagram followers and an estimated net worth of $200 million, he's a former venture capitalist who publicizes his outrageous adventures all over social media.
He is known for some controversial stunts, like throwing porn actress Janice Griffiths off of a roof during a photoshoot for Hustler magazine and being arrested at LAX for possessing "an explosive or incendiary device".
Bilzerian is also a high-roller poker player. While he only has one tournament cash to his name, he's played in some very high stakes poker games. He even claims that he once won $3.6 million in a cash game.
What BlitzPoker Offers Players
At BlitzPoker (not to be confused with Blitz Poker at America's Cardroom), players will find the typical selection of Texas Hold'em poker and Omaha poker with cash games and tournaments in a wide variety of formats. Players will also find Boost Poker, which is BlitzPoker's fast-fold variant.
Open Face Chinese Poker is another interesting variant that is being featured on the site. It is a relatively new form of poker that only started becoming popular among players about 10 years ago.
Plenty of promotions will also be available to players on the new site. To kick things off, there will be a freeroll tournament that takes place on August 22. The winner will receive an all-expense paid trip to Los Angeles to party with the self-proclaimed King of Instagram himself.
Online Poker in India
The online poker market has seen tremendous growth in India in the past few years. The laws in the country are in somewhat of a grey area, so many brands have opened up shop to be greeted by players eager to enjoy their favorite poker games online.
PokerStars is one of the biggest brands to open up in India so far. Along with only a handful of other sites like Spartan Poker and Adda52, 70% of the market share belongs to only a few brands. However, BlitzPoker aims to grab a piece of the pie for itself.
"India continues to be one of the fastest growing markets when it comes to online gaming and online skill games. In the online poker realm, India has shown a lot of promise that has given me the confidence to throw in my chips as well" – Dan Bilzerian.
The site has already is already very popular, too. On its first day, the live stats show that there are over 2100 players at 270 tables. So we can only expect the site to generate more traffic in the coming weeks.