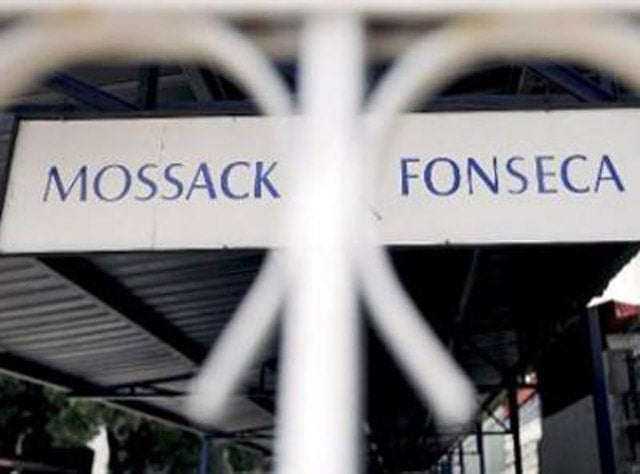 The latest information relating to David Baazov insider trading accusations seems to connect now former CEO of Amaya Group to the infamous Panama Papers scandal. What has been uncovered thus far hardly represents a damning evidence of any sort against Baazov, but considering everything he has had to deal with recently, it certainly doesn't help his case either.
Panama Papers, the biggest financial leak in the history
Panama Papers represent a collection of data that has been leaked from the Panama-based law firm Mossack-Fonseca. More than 2.6 terabytes of data uncovered secret financial information about numerous famous sports stars, politicians as well as owners and executives of different companies around the globe.
The law firm, which has been in business for 40 years, specializes in setting up different offshore companies and accounts. While this is not illegal or shady on its own, it is well known fact that these companies are often used to launder money or avoid paying taxes.
What is Baazov's link to Panama Papers
According to CalvinAyre, former CEO of Amaya could be brought in connection with certain persons whose financial information was revealed in the leaked documents. However, neither he personally nor Amaya are mentioned as having done business with Mossack-Fonesca.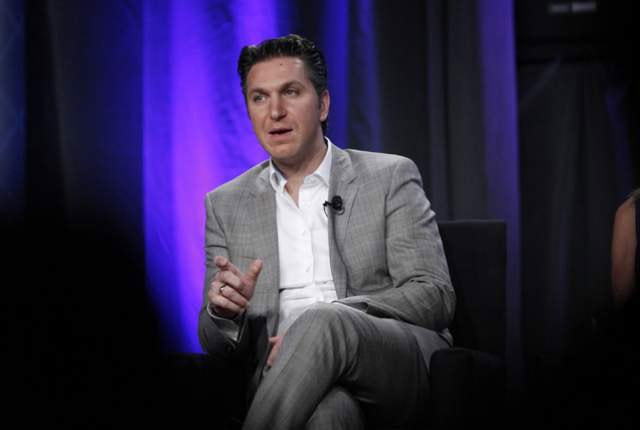 One of the companies mentioned in the documents is Zhapa Holdings Inc. The investigation has revealed that Baazov's siblings, Ofer (aka Josh) and Goulissa Baazov have shares in the company whose main client is IMF Network, the business based in Quebec, Montreal.
Another named mentioned in connection to Zhapa is that of Isam Mansour. Mansour had his trading privileges revoked by the AMF as he was one of thirteen entities named in charges for the insider trading, together with Baazov and others.
Although these are loose ties that don't prove anything at the moment, David's brother name was mentioned in connection to the insider trading. It is still unclear to what degree Josh Baazov was involved in the whole affair, but the information found in the Panama Papers could potentially shed some additional light on the matter.
Is Baazov's future in Amaya doomed?
Although David Baazov stepped down from his role as the CEO of the company, he clearly indicated that his intention to buy Amaya remained unchanged. His intent was backed by the company Special Board, that has been set up to consider any offers of this kind.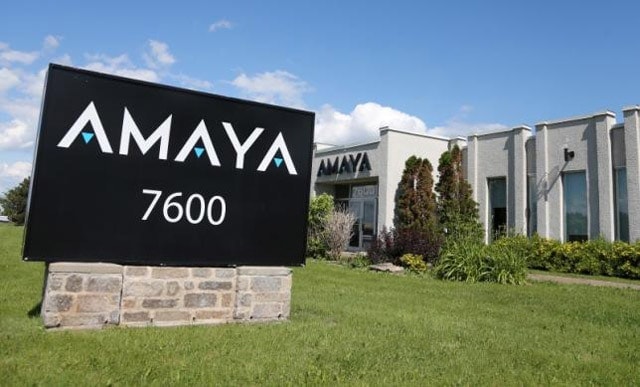 However, as the case progresses, it seems less and less likely that Baazov will be making such an offer. Even when it was first announced, it was unclear if it was genuine or just a marketing stunt to drive the shares up. Now, with everything that has come to pass and much more yet to follow, it doesn't seem realistic that the former CEO could take up a project of that magnitude.
This doesn't mean that Amaya's board will be passing on an opportunity to sell, should they receive an acceptable offer from someone else. Although Baazov's resignation helped the shares recover somewhat, with charges hanging in the balance, the future remains uncertain. Passing the company onto someone else could be the best solution for everyone, as it would distance it from the insider trading scandal.