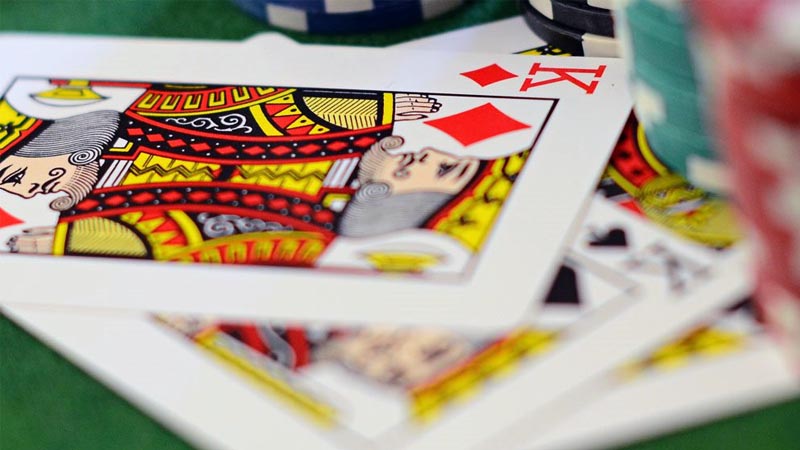 Dara O'Kearney and Barry Carter are some of the best poker players in Europe, and you'll soon be able to get some insight into their endgame strategies and the Independent Chip Model (ICM) in a forthcoming book. This will be the third book from this pair of players, and focuses on a different aspect of tournament play than their other previous publications.
Details About The Book
A chapter of the book was leaked to popular gaming site VegasSlotsOnline before anyone else was able to get their hands on it. It's not set for release until October but VSO knows what they will be covering in the upcoming release.
According to the leaked details, Carter and O'Kearney are taking a look at key situations in the late stages of poker tournaments as well as ICM. The section that VSO happened upon goes into detail on ICM, and it begins with some very thought-provoking insight:
"When you register late for a tournament you get an instant ICM boost… [You] start closer to the money and [y]our chips are worth more because they have a greater upside."
They go on to explain the relative value of a players' chips as the field thins out. The book also encourages recreational players to aim for late registration in poker tournaments, as the 'stack-to-pot ratio' is lower to give the professional players less of an edge.
The Importance of the Independent Chip Model
ICM Poker is a strategy that gives players the ability to estimate the value of their stack, no matter how far they are into a tournament. It is based on two factors:
The payout structure of a tournament
The sizes of the stacks of the players who are left in the tournament
It is a complex strategy that requires plenty of calculations – but, it can be very useful in helping you make the right decisions in a poker tournament. Deciding what to do based on the value your stack rather than simply your chip count can lead to a much more successful experience in poker tournament play.
Previous Books from Carter and O'Kearney
Barry Carter and Dara O'Kearney have written two other books on poker strategy: Poker Satellite Strategy and PKO Poker Strategy. Both publications have received rave reviews from readers with the former earning a 4.8/5 rating on Amazon and the latter with 4.7/5.
Reviewers stated that their books are easy reads while providing plenty of useful information on poker tournament play. Players have even stated they were able to improve their performance after reading the books.
We're very much looking forward to the release of Carter and O'Kearney's next book. The pair really have a talent for making complex poker strategies easy to understand, and their forthcoming publication is sure to be a hit among tournament players.