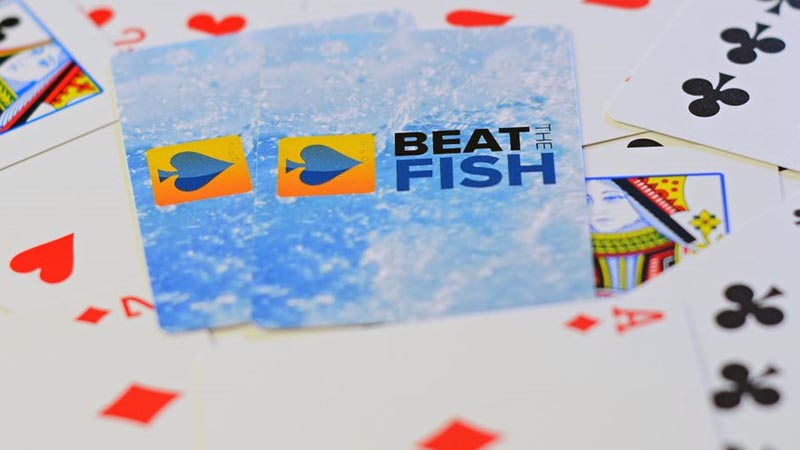 After getting plenty of positive feedback from a Twitter poll, Dusk Till Dawn owner Rob Yong has decided to get a poker players' union up and running. He has pledged over $1 million to the cause, which aims to unite poker players around the world and provide them with protection by lobbying with their best interests in mind.
Uniting the Poker Community
Even though poker is a game that focuses on the individual, bringing players together in a union would be incredibly beneficial to the poker playing community at large. The union would act on behalf on poker players around the world to help ensure they are treated fairly by poker brands and the government.
After all, poker players ultimately want the same thing from operators and regulatory bodies. The union would ensure that tax rates are fair and that players' best interests are looked after. The union would lobby poker operators regarding promotions, rake and other factors that retain players.
This will be the first time that any attempt as been made to establish a global poker union. This is a huge undertaking but it will be incredibly helpful for players around the world.
Getting Started
Yong estimates that it will cost $20,000 per month to operate the union, covering a few staff members and a website. He will foot the bill for the first five years, which would cost a total of $1.2 million – showing just how dedicated he is to the cause.
While he will be backing the union, Yong does not have plans to head up the entity in the long term. He stated that he will be looking for a qualified person to appoint as the chairperson.
He outlines his preliminary plans in the following video:
RE: Global Poker Organisation/Lobby

Thx 4 feedback.This is my commitment to this project, 5 years of "something", $1.2m for basic running costs + my time,gives time 2 try & get it self financing

Please RT/like 4 awareness if you wanna support this long shot 💪

Cheers Rob 🙏 pic.twitter.com/nZg1RTPPD4

— Rob Yong (@rob_yong_) September 5, 2021
Support From Players
In addition to the 64% of players who voted in favour of a poker players' union, plenty of pros have spoken up about the potential of a poker union. Phil Hellmuth, Maria Ho, David Baker and Ryan Laplante have all retweeted Yong, shared suggestions and expressed support.
Would be nice to have this!! https://t.co/JDl5994nUa

— phil_hellmuth (@phil_hellmuth) September 4, 2021
Baker, a two-time World Series of Poker bracelet winner, has raised a great point while tweeting his support of the union. He suggested that the union be used to help American poker players get insurance, as this is something that many pros don't have access to.
Another player, Dennis Kraak, has suggested that the union should negotiate payment from television sponsors to players, as well.
It seems that Yong is open to feedback from the poker playing community and we're interested in seeing what other players have to say. Getting more ideas on board will establish a great union that will benefit players from all sides.
Since Rob Yong is definitely putting his money where his mouth is, we're sure to be seeing plenty of exciting developments as this new poker players' union is formed. We'll keep you updated as more details are announced.