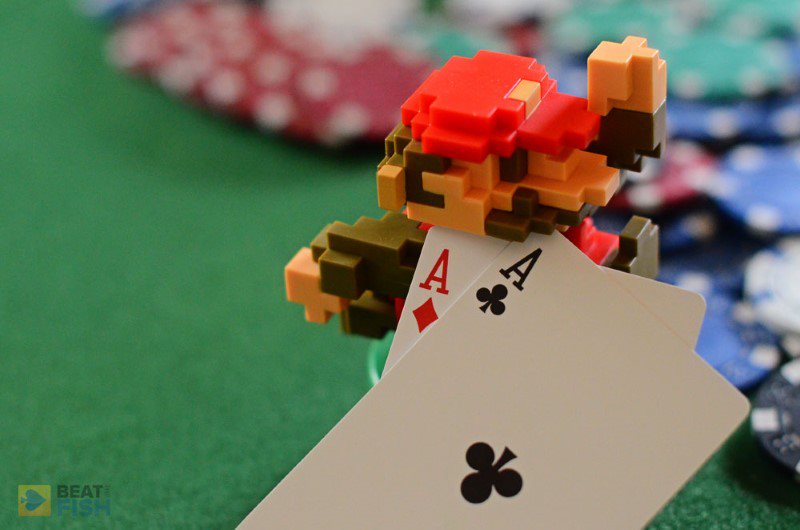 DraftKings announced that it is acquiring a Tel Aviv-based jackpot and gamification company, BlueRibbon Software Ltd. BlueRibbon is considered a leading global company that provides real-time gamification tools for fully-customized jackpot promotions. The significance of this acquisition is immense for DraftKings and its future endeavors.
What Do We Know About BlueRibbon?
BlueRibbon Software was founded in 2017 by CEO Amir Askarov and CMO Dan Fischer, gaming enthusiasts with years of experience working with regulated markets. Both of them worked with CTO Idan Fridman to lead BlueRibbon's jackpot technology development — one of the main reasons for the acquisition. The technology can be applied to a variety of gaming content, including sports wagering and online casinos.
CEO Askarov announced:
"We created BlueRibbon to give companies the ability to differentiate themselves within the highly competitive sports betting and iGaming industries with unique and innovative marketing platforms."
He continued:
"Joining DraftKings will allow us to continue to build our platform to enhance the player experience and to strengthen our Tel Aviv-based team."
What to Expect From This Acquisition?
Thanks to this acquisition, DraftKings will enhance the customer experience, including personalized bonuses, promotions, and rewards. Each bonus type can be tailored to fit a specific jackpot as well as other product offerings when needed.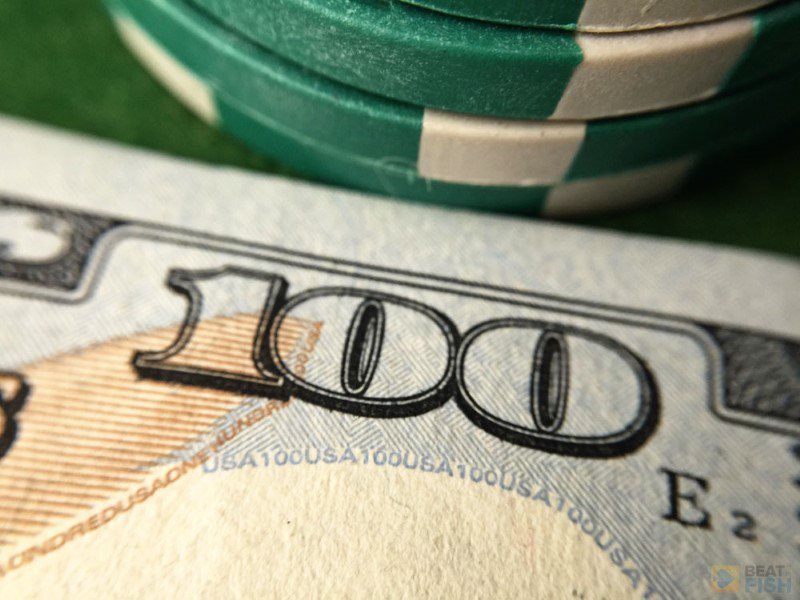 Paul Liberman, DraftKings co-founder and President of Global Technology and Product, said:
"Integrating BlueRibbon's proprietary, proven technology will enable DraftKings to create dynamic incentives for our users as they engage with our products."
He added:
"The team at BlueRibbon brings technical and gamification expertise and broad industry experience to DraftKings, and we are excited to leverage this technology to differentiate our product offerings further and engage customers in new ways."
DraftKings plans to completely integrate BlueRibbon's leadership and current employee base in Tel Aviv into its global staffing. On top of that, DraftKings has expressed its intention to increase hiring in Tel Aviv.
Second Time in Israel
Interestingly, BlueRibbon is not the first Israeli company that DraftKings has been involved with. SBTech was the first company from Israel involved with DraftKings, now a unit of the partner company. Its founder Shalom McKenzie sits on the DraftKings board as one of the operator's largest shareholders.
SBTech came to light as a provider of sports betting services and data to gaming providers and lotteries worldwide. The company was part of a reverse merger with another company, which paved the way for DraftKings to go public.
About DraftKings
DraftKings is the operator with the most presence in the USA as a digital sports entertainment and gaming company created to charge sports fans' competitive spirits with products covering daily fantasy, digital media, and regulated gaming.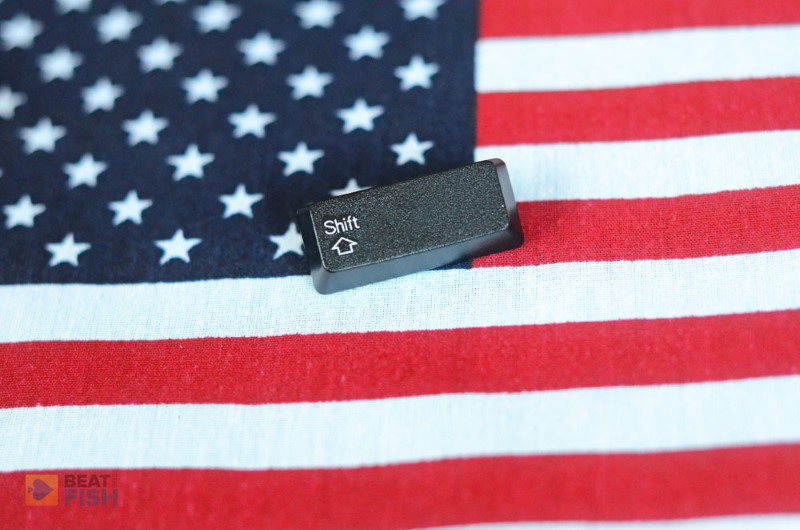 DraftKings was launched in 2012 by Jason Robins, Paul Liberman, and Matt Kalish, with headquarters in Boston. The company is a multi-channel provider of gaming technologies and sports betting, fueling sports and gaming entertainment for more than 50 operators in 17 countries. On top of that, DraftKings is the only vertically integrated sports betting operator based in the US.