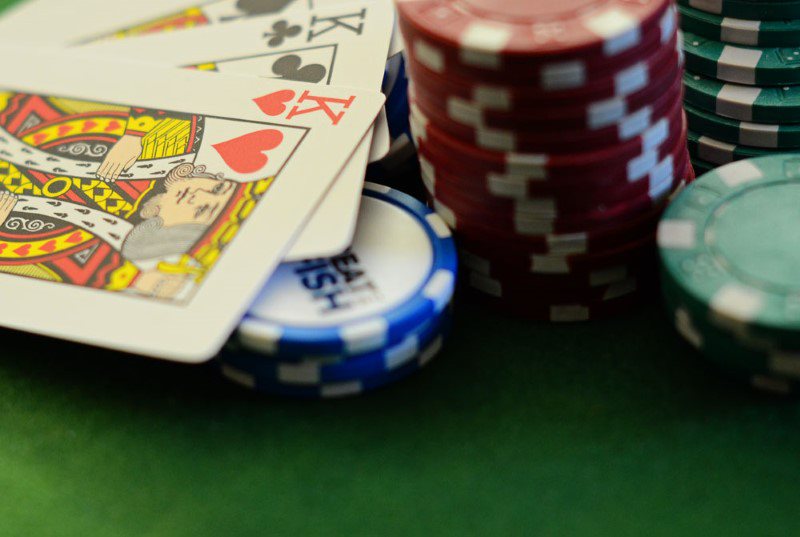 Last week, the Pearl River Resort in Mississippi was home to a big poker tournament called the Pearl River Poker Open. The series featured nine events and distributed more than $1.1 million in prizes. Some of the winners were Russel Boyette, Thomas Blakenship, Nicholas Hawkins, and others. Dan Lowery managed to win the $600 Main Event for $72,694.
Still, his victory was somewhat overshadowed by another win. A player called David Hendrix, who uses the online moniker AtomBomb, managed to top Event #4: $200 No-Limit Hold'em $20 GTD. He faced a 264-strong field and emerged on top, winning $6,150 after a 4-hand split.

What makes Hendrix's victory unique is that he had to try a lot harder than most other poker players because of a rare disease that affects his muscles.
What's a Werdnig-Hoffman Disease?
Werdnig-Hoffman disease is also called spinal muscular atrophy type 1, and it's the most severe of its kind. Apart from poor muscle tone and lack of motor development, the person affected by it also experiences motor weakness.
Most of the people who suffer from Werdnig-Hoffman pass away at an early age. The disease is usually discovered within the first six months of a person's life, and most patients die by the age of two, whereas some of them get to the early childhood period.
Because of that, Hendrix is a special case, as he is 30 years old. Doctors believe that it's a wonder that he is still alive. Not only is he alive, but he also plays poker actively and has finally managed to win his first land-based tournament.
With a Little Help from His Grandma
When he was just a six-month-old baby, David was adopted by his biological grandmother, Mary Elizabeth Sandlin and her husband, James Larry Sandlin, whom David considers his grandpa. The two of them took good care of David throughout his childhood and provided adequate support for his passions.
When David was 14, he stumbled upon Super Systems Volume 1 and Super Systems Volume 2, the two poker books many players consider the best ever, as they were written by Doyle Brunson — the Godfather of Poker himself. David started learning poker and figured that it's something where he could excel.
For most players, a typical land-based poker tournament is as follows: they come to the poker room, sit, and start playing. However, things are much more difficult for David, who is aided by his grandmother during his trips. She makes sure that he gets there on time and helps him with everything else so that he can focus on playing poker.
Despite the setbacks, Hendrix is a huge warrior. He has been close to death on several occasions and spent a lot of time in hospitals during his childhood. After all the turmoils he has endured, a game of poker should pose no challenge at all.
"It's like a dead weight pushing down on it, and scoliosis from the muscle deterioration disorder doesn't help. I literally bleed for the elbow every time I play long session," said Hendrix after winning the event and added, "I'm probably the only player on the field that is racked in pain to the point they are literally bleeding. You know I have to love the sport to be willing to bleed for it!"