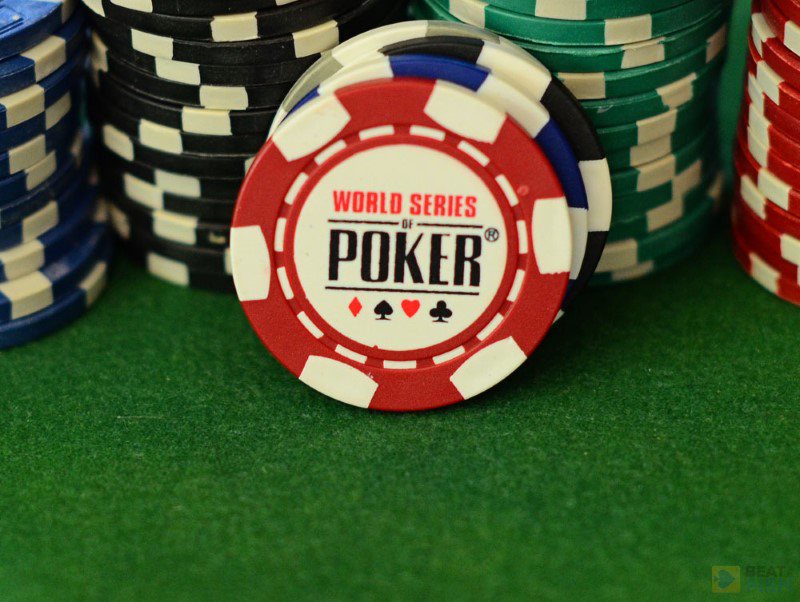 One of the biggest poker tournament series in the world is back! The World Series of Poker was interrupted by the pandemic and was forced to postpone its in-person events, but the organization has announced that it will start hosting live tournaments again in the fall of 2021.
With around 30% of US citizens receiving their first shot of the vaccine, it is believed that the conditions will be met for the WSOP season to commence in late September — should the regulatory bodies approve, of course.

When and Where is WSOP Coming Back?
The WSOP is scheduled to return on September 30 at the Rio All-Suite Hotel & Casino in Las Vegas. It will run all through October and conclude on November 23.
The full schedule is yet to be made, but some of the bigger events have already been put on the calendar, including the WSOP Main Event, which will run from November 4 to November 17.
The first group of players will take a seat at the table on November 4 and 5. Their Day 2 games will be held on November 8. The second group will play on November 6 and 7, continuing on November 9. The two groups will be joined together on November 10.
Other events expected to return are the $25,000 Charity H.O.R.S.E. event and the $5 Million Guaranteed No-Limit Hold'em event. The WSOP also plans on continuing its European tour, which will take place between November 17 and December 8.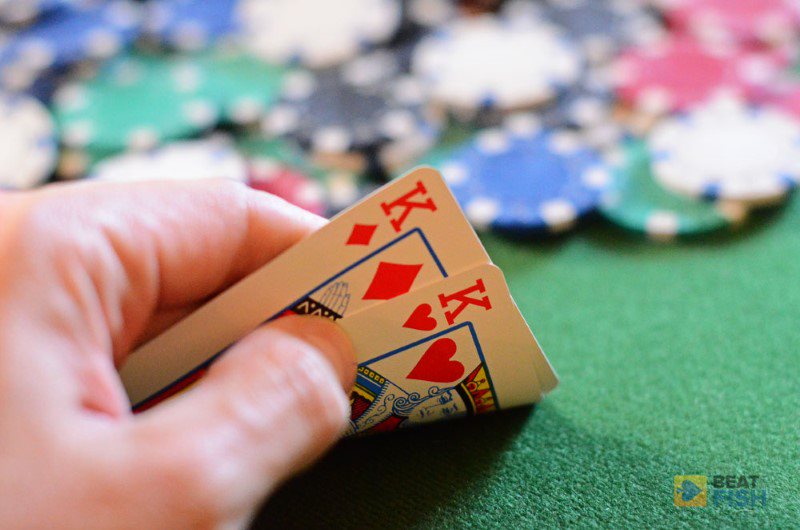 Will It Be Safe to Play the WSOP in Vegas?
The tournament organizers are prepared to do everything for the events to be as safe as possible, including testing and mandatory mask-wearing by all participants.
Player reservations will be postponed till summer, when the events are expected to be approved by the state regulators. As soon as WSOP gets the green light from Nevada, it will announce the full calendar.
Ty Stewart, the executive director of WSOP, had this to say:
"This year, more than ever, we embrace our role at the WSOP to deliver memorable experiences and bring this community of poker lovers back together. In 2021, the theme is, get vaccinated and get back to Vegas."
WSOP Online Summer Events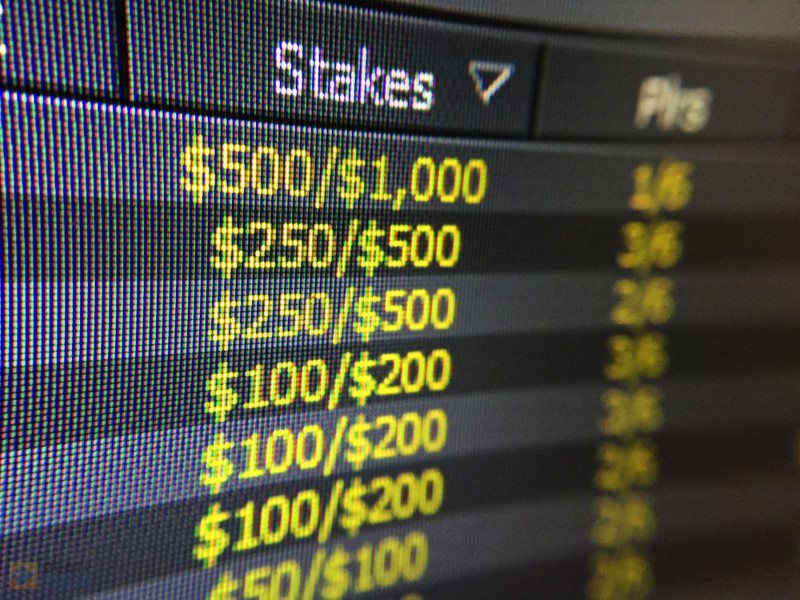 Players can expect several WSOP online tournaments in the summer months.
Since the pandemic stripped us of enjoying in-person events last year, the WSOP moved all of its operations online. There were a total of 31 online tournaments on WSOP.com in 2020, resulting in nearly $27 million in cash prizes — an online poker record in the US.
The WSOP Main Event was even held online in a hybrid format. It was won by Damien Salas of Argentina, who got to take home over $2.5 million.
While the Main Event will be in-person once again, that doesn't mean that WSOP hasn't prepared a full spectrum of online events for this summer as well.