One of the leading sports betting operators, DraftKings, has announced its financial contribution to ICRG (International Center for Responsible Gaming) and its Fund to Support Research on Sports Wagering. The research will focus on promoting responsible gaming regarding sports betting practices in the US.

DraftKings Supports Responsible Gaming
Thanks to DraftKings' contribution to ICRG's fund, the center can now continue with competitive requests from researchers worldwide who would like to participate in this unprecedented research.
DraftKings' Co-Founder, CEO, and chairman of the board of directors, Jason Robins, said,
"The cornerstone of our commitment to customers is providing an enjoyable sports betting and gaming experience, and we recognize that we have a responsibility to ensure that customers are playing safely."
He continued by adding,
"We are pleased to support the critical mission of the International Center for Responsible Gaming and fund important research that will drive responsible gaming innovation and customer safety forward for the entire industry."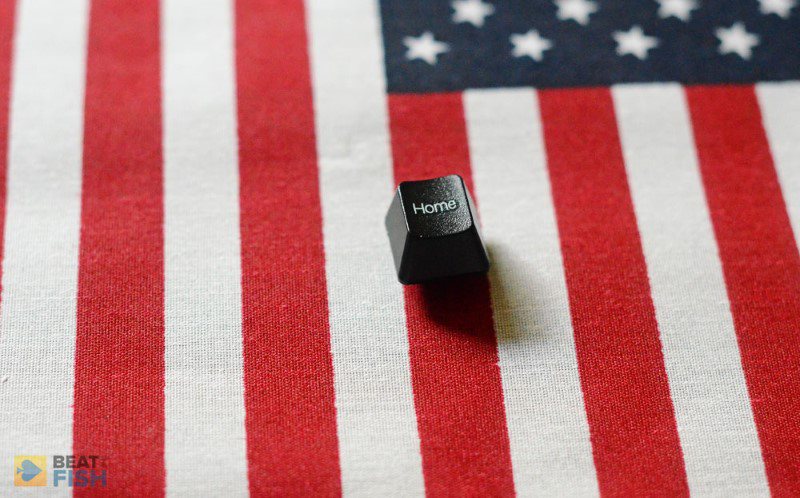 This fund is the first of its kind in the United States. Its goal to find the best practices for responsible sports betting and further innovation in the field has been praised by many.
DraftKings is honored to be part of the movement to help protect vulnerable populations with top-tier technology and innovative resources for both customers and employees.
By supporting ICRG's research and working collaboratively with them on finding a valuable solution, DraftKings continues to tailor its products across sports betting, fantasy sports, and iGaming to provide all users with the latest services, tools, and resources for responsible gambling.
The operator is serious about supporting responsible gaming by providing various services on its website. Users can take advantage of cooling-off periods, limit setting, and self-exclusion from offerings. DraftKings also uses social media and email to remind people to gamble responsibly.
DraftKings is a National Council on Problem Gambling platinum member and a member of the American Gaming Association.
What's Next for ICRG?
ICRG executive director, Dr. Russell Sanna, said:
"We are incredibly honored to have DraftKings' financial support, which was instrumental in satisfying our funding needs for the Fund to Support Research on Sports Wagering."
Researchers from high-level academic institutions are free to compete for funding in this area, specifically to find new insights and connections between public health and sports betting.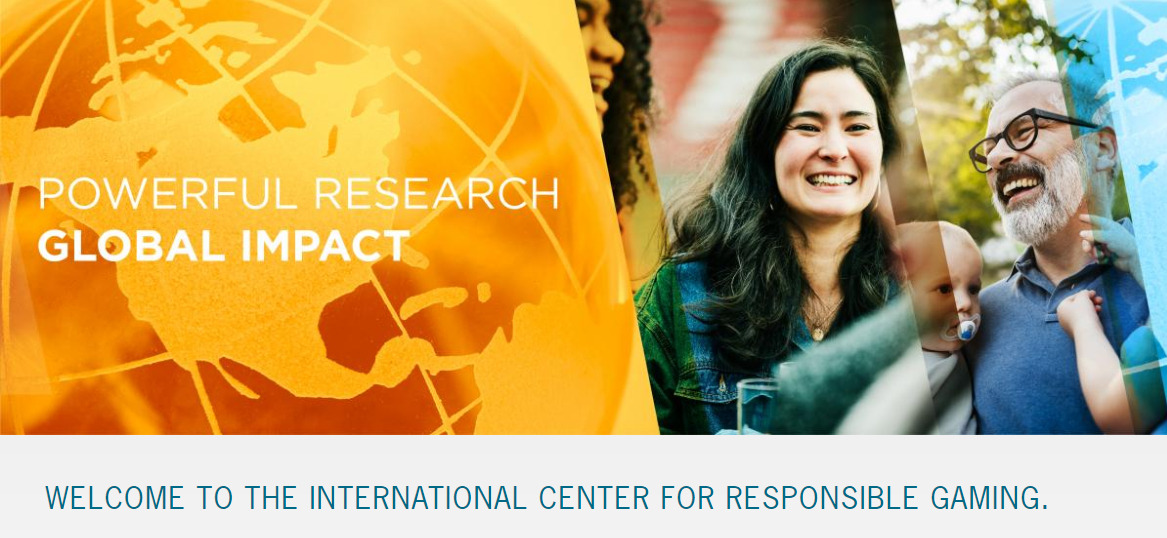 ICRG will announce the selected researcher in September 2021. They will receive funds for a three-year project, ending in 2024, with the possibility of it being published earlier.
The application is opened to all US-based or international applicants and non-profit, private, or public organizations.