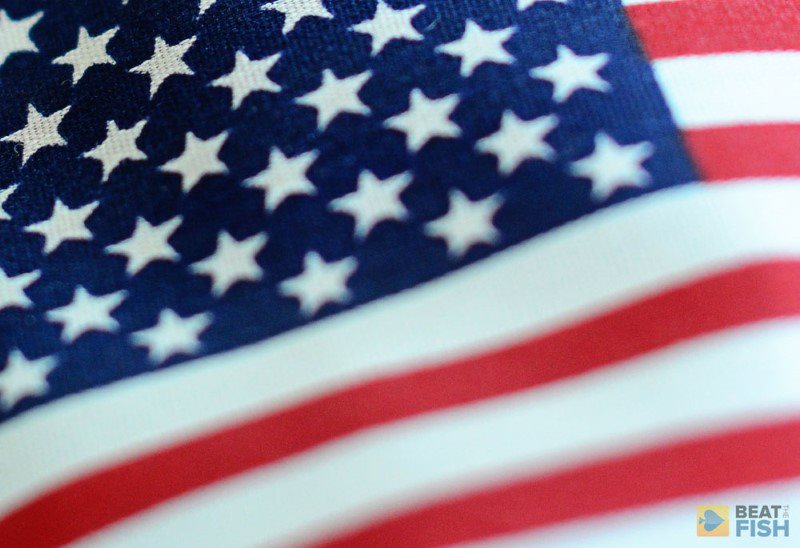 While other states are just now looking to legalize online sports betting, Pennsylvania has been reaping the benefits of the billion-dollar industry for a few years now. It all started when SugarHouse Casino opened its first virtual sportsbook in 2019 in PA, allowing residents to place legal online sports bets for the first time. Since then, the state has totaled around $6 billion.
Pennsylvania has collected $92.8 million through a 34% tax when it comes to tax revenue. Additionally, around $5.46 million has been given to local communities, thanks to a 2% local share assessment tax.
This puts Pennsylvania right behind New Jersey and Nevada as the country's third-biggest sports betting state. With each of these industries generating millions of dollars, other states are soon to follow suit in hopes of relieving their cash-strapped budgets.

What Is the Money Situation in PA?
All Pennsylvania casinos with mobile sportsbooks have seen continuous growth in the taxable revenue streams and the wagered amounts. Currently, Rivers Casino and the Meadows Racetrack and Casino in PA offer top-notch mobile and online betting services.
Both casinos have seen similar numbers, according to the Gaming Control Board. Bets placed at the Rivers Casino have brought in $72 million in the first three months of 2021, compared to $200.4 million for the entirety of 2020. The numbers are slightly higher at the Meadows, but the overall situation is the same — $371.8 million in the first three months this year and $823.2 million in 2020. This amounts to $624,000 and $6 million worth of taxes, respectively.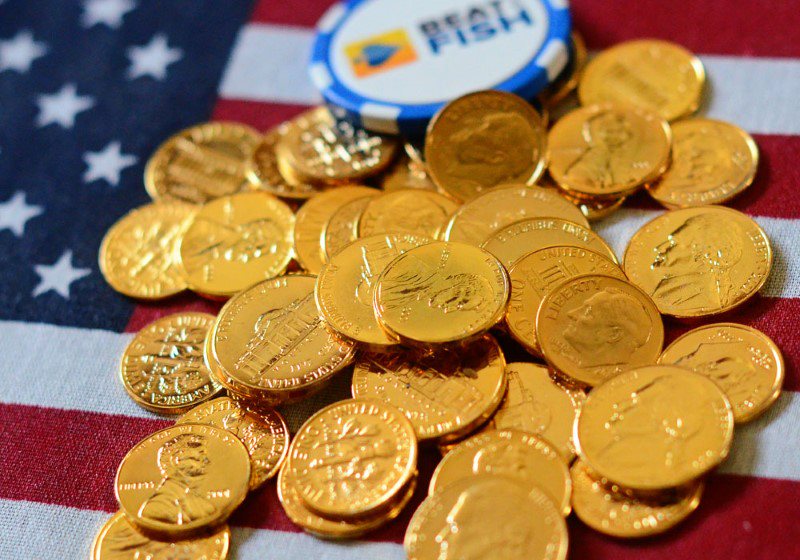 The vice president of government relations and gaming policy counsel for the American Gaming Association, Jess Feil, has said,
"I don't think you'll necessarily see any negative effects from that besides more sports fans in several states having access to legal, regulated options."
What Is Happening in Other States?
At the moment, 15 states in the US permit legal online sports betting, with the number expected to increase this year. The states that are currently considering allowing this form of wagering include Connecticut, Arizona, Louisiana, Maryland, Maine, Ohio, and Massachusetts.
The latest state to move forward on legalizing online sports wagering is New York. After years of opposition, the proposal is expected to be approved by Governor Andrew Cuomo. A positive outcome will help NY become one of the largest online betting markets in the country. It will also help relieve a lot of budgetary pressures.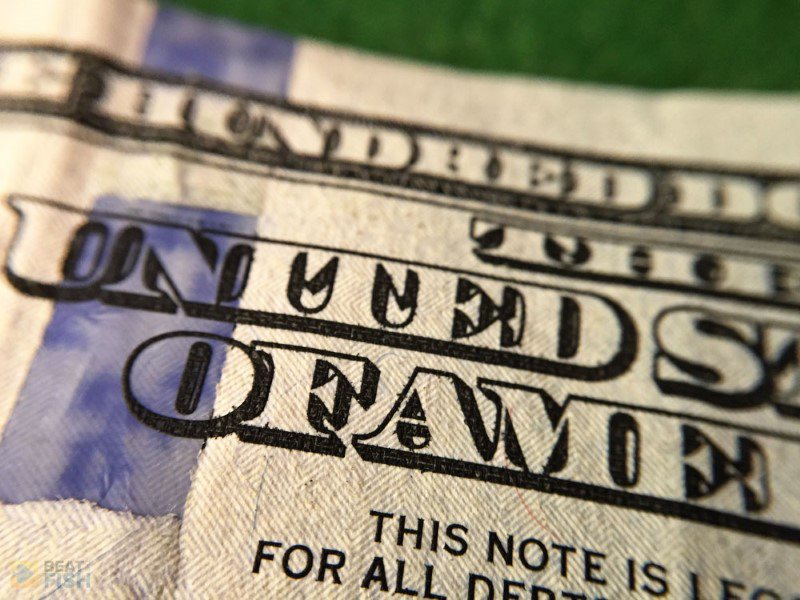 In other news, Florida is one step away from allowing its residents to start with the long-promised legalized online sports betting.