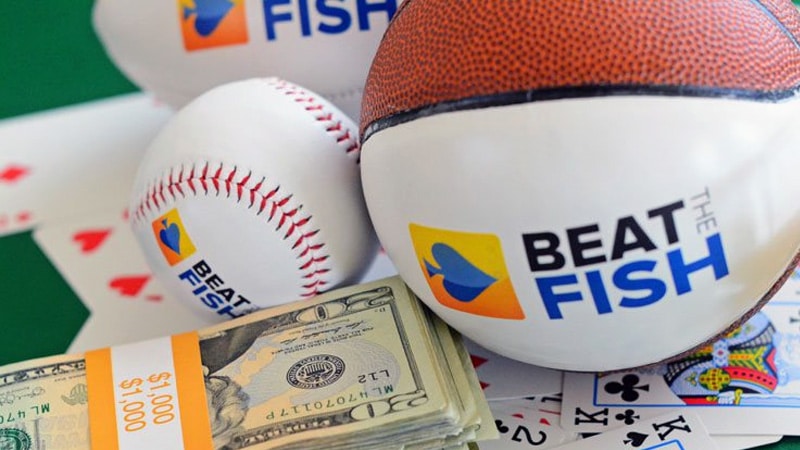 The push for legalizing sports betting in California has made plenty of progress lately, and there are now two propositions that will be put on the November Ballot. Proposition 26 and Proposition 27 are in direct competition with on another, with one measure focused on retail betting and the other geared towards online betting.
What Is Proposition 27?
Proposition 27 would give online gaming operators the ability to team up with a California tribe in order to provide sports betting services to residents. As part of this proposition, 85% of the tax revenue generated from online gambling would be used to fund services that address mental health and homelessness across the state. The remaining 15% would go to California's tribes that don't participate in online sports betting.
There is a significant issue with homelessness in California, with over 160,000 homeless residents in the state. In a state that contains just 12% of the population of the United States, California has 25% of the country's homeless population. Proposition 27 aims to help tackle this problem.
"It could provide hundreds of millions each year in funding for proven solutions that help people experiencing homelessness come off the streets and into housing with supportive services" – says Elise Bulk, President of the United Way of Greater Los Angeles.
The bill is supposed by top sportsbooks in the country. These include DraftKings, BetMGM and FanDuel, who have donated millions in support of the measure. California tribes with no ties to gaming also support Proposition 27.
What is Proposition 26?
Proposition 26 would permit California residents to engage in sports betting but only in person. They would have to wager either at tribal casinos or at selected racetracks. The proposed tax rate is 10% and the distribution of taxes will be as follows:
15% will go to problem gambling programs
15% will go to gambling policy enforcement
70% will go to the California General Fund
Tribal casinos support Proposition 26. They believe that limiting sports betting to in-person activity only would provide a bigger benefit to tribes. As such, many Tribal casinos have spoken out in opposition of Proposition 27.
Competing Sports Betting Propositions
With Proposition 27 dealing with online gambling and Proposition 26 dealing with tribal retail betting, the two bills don't necessarily conflict, but they are in direct competition with each other. There is the potential that both bills could be voted in, and there is immense support on either side which could make this a distinct possibility.
Fundraising for the propositions demonstrate just how competitive things have gotten.
| | | |
| --- | --- | --- |
|   | Contributions in Support | Contributions in Opposition |
| Proposition 26 | $73,079,702.01 | $42,242,501.00 |
| Proposition 27 | $100,000,667.00 | $114,188,333.56 |
This means that both online and retail betting could be made legal.  In a roundabout way, California would open up its entire sports betting market, whereas other states simply pass one bill to cover both retail and online betting. So, it will be very interesting to see how this all turns out.