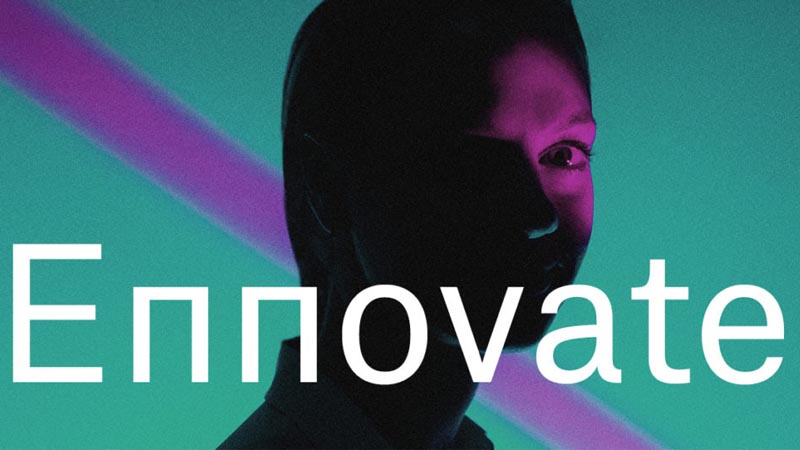 Leading gaming operator Entertain has announced the launch of its new innovation hub, Ennovate. It will invest £100 million ($135 million USD) in the development of new experiences for players, including products for the metaverse and virtual reality gaming.
The Ennovate Hub
This spring, the Ennovate Hub will open in London, England. It will be a space where professionals in the gaming world will develop groundbreaking gaming products and experiences.
The hub will be kitted out with cutting-edge technology which will include a virtual reality space and Experience Zone. Here, customers, investors and partners will be able to try out the new and innovative products from Ennovate.
Ennovate Charity Partnerships
Along with making advancements in the gaming world, Entain wants to ensure that the products that Ennovate developers have positive societal and environmental benefits.
Chance for Childhood is one of the first charity partners for Ennovate, and they will work together to create an app that detects hidden disabilities in young children in Africa. Using AI technology, the app will offer play-based education that will improve their ability to learn in school.
We're excited to be partnering with Ennovate, @EntainGroup's Innovation Hub, to create a ground-breaking mobile app to help detect hidden disabilities and development delays amongst pre-school children in Africa!

Read here: https://t.co/rUKTmWd7X0 pic.twitter.com/WwOOcTdK9B

— Chance for Childhood (@ChanceChildhood) January 31, 2022
Another charity that will be working with Ennovate is Climate Hack.AI – an international competition that awards students at the world's top universities for devising climate change solutions using AI. The first competition is already taking place, and its focus is on reducing the amount of backup energy needed from carbon-based generators.
The Berlin University of Technology and Nexus Institute will also be teaming up with Ennovate to develop international training products to help promote and enhance diversity in research & development.
Ennovate's First Metaverse Gaming Showcase
The first products that Ennovate will be working on are NFTs, VR & AR experiences and virtual reality arcades. Partypoker, which is owned by Entain, will be launching official NFTS, which showcase the most iconic moments and hands in the brand's history.
On the virtual reality front, VR multi-sports clubs and VR arcades are what Ennovate will be focusing on. There are plans to open VR arcades later this year, so Ennovate looks like it's planning to move quickly to get a leg-up on other gaming brands.
"We want to lead the way with new, exciting products and experiences for customers and use our cutting-edge technology to pioneer innovations in sport, gaming and interactive entertainment for the metaverse" – Jette Nygaard-Andersen, Chief Executive of Entain.
What Is The Metaverse?
The term "metaverse" is being thrown around quite a lot, and it's made waves pretty quickly – leaving many people wondering what exactly is it?
"Metaverse" as a concept was original introduced in a novel by Neil Stephenson, called Snow Crash. It's another level of internet that exists as a virtual reality-based world for users to interact with each other. What Mark Zuckerberg wants to do is recreate that, and gaming brands are preparing products that will exist in this new world.
Entain's upcoming virtual reality products will be designed to exist in the metaverse, allowing players to experience a new level of online interaction through gaming. This is an incredibly exciting undertaking, and we'll be watching closely to see what kind of products come from this endeavour.