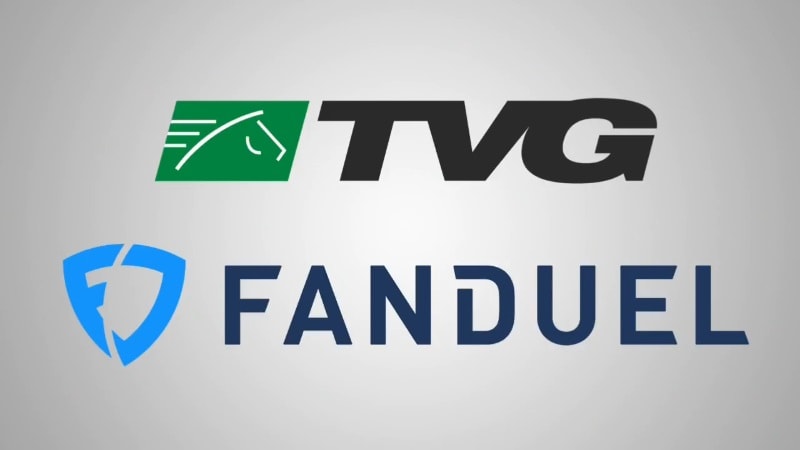 Sports betting provider FanDuel has been able to bring in some revenue, in part because of its online casino operations and horse racing. The parent company of FanDuel, Flutter, only reported an 8% loss in revenues for the four weeks after the sports world came to a halt due to the coronavirus pandemic.
While FanDuel and most sports betting operators were riding an escalating wave prior to the shutdown, all things considered, an 8% drop in revenue is not crushing. A spokesperson indicated that the sports revenue in those four weeks was down by 46%; however, gaming revenue saw a surge of 200%.
FanDuel was quick to point out that the surge was more about calculated marketing versus a lack of things to bet on. The online sports betting launch in Pennsylvania was extremely successful.
FanDuel said that gaming was up in the first quarter 255%, bringing in $33 million. Company officials also said a real saving grace for them was the fact that horse racing across the United States has continued without any interruption due to the shutdowns caused by the pandemic.
FanDuel's TVG Is On Track To Continued Growth
Said FanDuel CEO Matt King said:
"No one is saying the coronavirus has not impacted sports betting; of course it has. We have a lot of innovative products that were set to launch this year, to keep us on a positive track."
Those plans have not changed at all, King said, and their TV station, TVG, has been warmly welcomed by their customers. FanDuel is extensively covering horse racing on the TV station, and it's been consistently bringing in more and more customers.
King said the company is thrilled with how well the TV station has been received by existing and new customers. Flutter, the parent company of FanDuel that has most of its operations in Europe, reported a 65% loss in sports revenue because Europe has ordered all sports and horse racing to be suspended.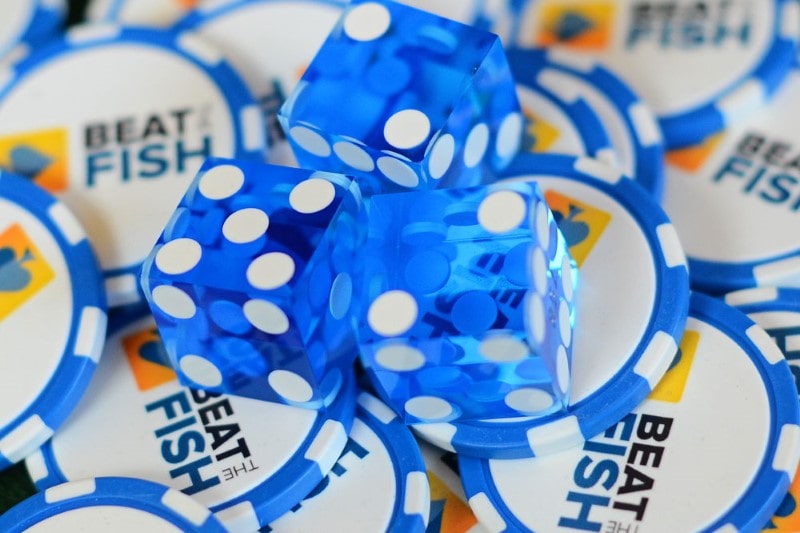 That has really hurt the overall revenue the sports betting providers in Europe have been able to bring in. FanDuel released data that indicated they brought in 100,000 new customers since the beginning of 2020, bringing the core customer base close to a half-million customers. They currently have 41% of the sports betting market share.
Flutter Working To Complete A Merger In The Second Quarter
Flutter had to gain approval from Irish authorities to be able to complete its previously planned merger with The Stars Group. Flutter CEO Peter Jackson said on Friday that they did get approval from officials in Ireland to complete their merger.
Jackson said, "We look forward to completing our merger in the second quarter of 2020. We have new products planned for 2020 and 2021 to continue to bring our customers the finest quality products that they are used to getting."
The Stars Group also released a similar statement about their planned merger with Flutter. The merger will center around US companies FoxBet and PokerStars. The complete shutdown of sports and horse racing in Europe has hurt Flutter's bottom line.
They have been experiencing growth with their online poker and online casinos, and they said in their press release that that is where the team will focus their energy for the time being until sports and horse racing resume in Europe. Flutter had an overall loss of $15 million in the first quarter of 2020, which was to be expected due to the sports shutdown.