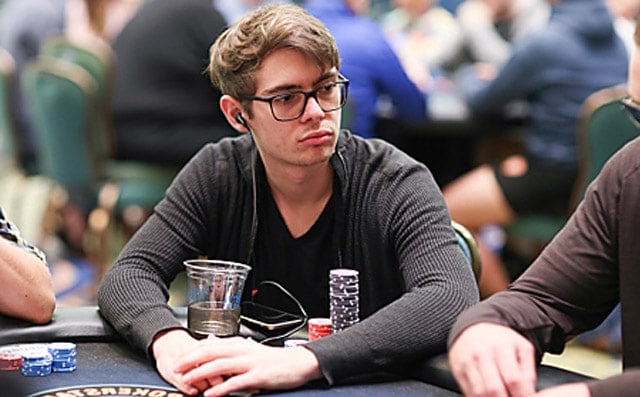 Not many poker players can say that they had nearly as successful summer as the young German super star. Over the course of a few months, 'CrownupGuy' raked in more than $10 million, while the past 14 months saw him earn in excess of $18,000,000 on the live tournament circuit. Despite all of that and his recently won first WSOP bracelet, Fedor Holz decided to quit poker as his full time profession.
Fedor Holz reveales his intention to quit poker
While the entire poker world was praising his success, expecting a lot more of the same in the years to come, Holz left everyone scratching their heads when he opened up in an interview for PokerNews, revealing his intentions to quit poker – at least to an extent.
The German did not say he would give up on the game completely, but he explained that long hours on the circuit, and especially the World Series, were draining too much of his energy and weren't making him happy. In fact, most of what Holz talked about was directly connected to his WSOP experience.
"This win feels like my way out of poker, I want to do and try other things." – @CrownUpGuy on playing far less poker going forward.

— Remko Rinkema (@RemkoMedia) July 11, 2016
As he explained in the interview, one of the biggest perks of being a poker player was the freedom that comes with the job. Playing the full schedule in Las Vegas, with additional pressure from the side bets, made him feel like he lost a part of that freedom, and the German was not happy about it.
…right after the $300K I felt like I wanted a break, but I also felt like I couldn't. Once you feel like you want to, but you can't, then that's a very bad situation. Fedor Holz for PokerNews
Balancing life and poker
Many may be surprised by this decision coming days after Holz had just won his very first WSOP gold, but it seems that the German puts a very high value on his personal happiness and he does not want to allow for poker to stand in the way – even if he has to pay the price in WSOP bracelets.
this moment… pic.twitter.com/1bYiTTuh54

— Fedor Holz (@CrownUpGuy) July 12, 2016
It may seem a bit silly that someone who has $18.5 million in live tournament earnings should complain about anything. After all, the game has treated him better than most, because we all know that many very good players had to wait much longer to achieve results like that. There is no doubt that Holz has been on a good side of the variance.
But, on the other hand, there is more to life than just grinding away and raking in the money and there is absolutely nothing wrong with taking advantage of your good fortune and shifting to a lower gear.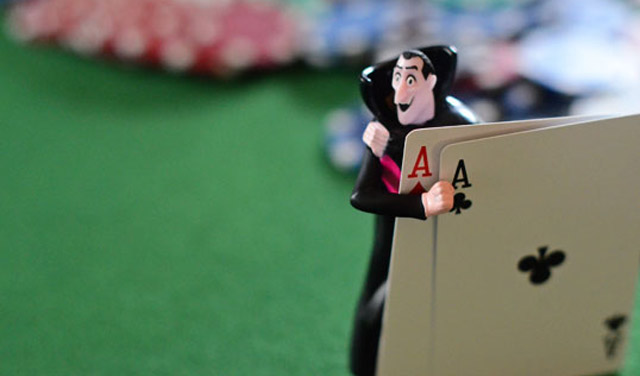 In any case, we will be seeing more of Fedor on the circuit in the years to come. The fact that he will not be playing in as many tournaments as we expected is probably a welcome news for many of his opponents as they might now get their shot as well.
Because, let's face it, it's been all Fedor all the time lately.