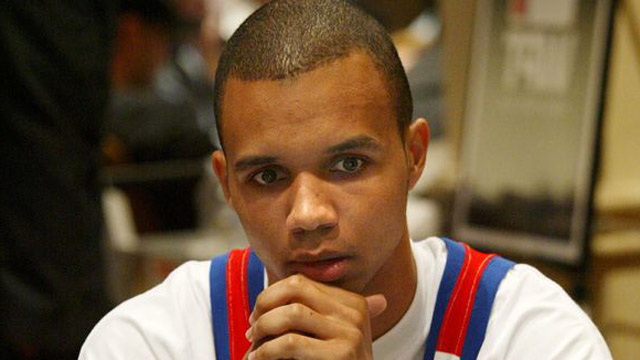 Although in an earlier article I've mentioned that Phil Ivey was unlikely to show up for the WSOP 2016 after missing the $111,111 One Drop High Roller, he decided to surprise everyone and registered for the Day 1C of the Main Event. Not surprisingly, Ivey's appearance was met with delight of numerous poker fans and members of poker media alike.
10-time bracelet winner back for more?
If there is one person in the poker world that needs no introduction, then it is Phil Ivey. The man who has won virtually everything there was to win and who has dominated high stakes cash games over the years has had a professional career only a few in the industry can match.
As for the World Series of Poker, Ivey has 10 gold bracelets to his name. Given his undeniable skill and natural talent for the game, there is little doubt that this number could have been higher by now, had Ivey continued to pursue them with the same passion like before. However, for whatever reason, "Tiger Woods of Poker" basically skipped both 2015 and 2016, only showing up for two tournaments last year and for the Main Event this year.
Dinner break on Day 1C of the @WSOP Main Event. @philivey currently has 14,850 in chips. pic.twitter.com/XFa6cPTZOw

— Rosters (@rosters) July 12, 2016
For poker fans, seeing Ivey at the tables is always exciting. On the other hand, I am sure that Ivey's opponents have no objections against his absence. Even though many of high profile players know each other on a personal level, not having to deal with one of the best players on the face of earth can never be a bad thing.
Phil Ivey and the Main Event
Despite of having a total of ten WSOP bracelets and countless other titles to his name, Phil Ivey has never won the Main Event. It is one thing missing from his poker resume to confirm what many already believe: that Ivey is the best poker player alive.
Of course, the Main Event these days, with its huge fields, is a lottery and the run-good usually ends up being the determining factor. Even so, becoming poker champion of the world certainly has a nice ring to it.
What's probably even more painful for Ivey is the fact that he has come close to winning twice already. In 2009, he finished in seventh, picking $1.4 million for his efforts, but for the man who is already super-rich, this must have been a slap in the face.
This was an improvement on his 2003 finish, when he was eliminated in 10th place, at the hands of none other than Chris Moneymaker who went on to win the whole thing and change the game of poker as we knew it.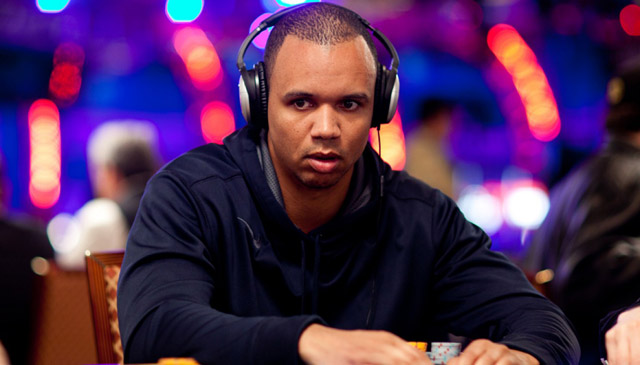 Mr. Ivey certainly had his shots, but poker gods simply refused to let him go all the way. We are all wondering if this year would finally be different as Phil has the odds stacked against him.
This year's Main Event is the third largest in history with 6,737 runners. This did create a first place prize of $8,000,000 even, but Ivey is going to have to win a lot of flips and find his way through many coolers to even come close to winning that elusive Main Event bracelet.