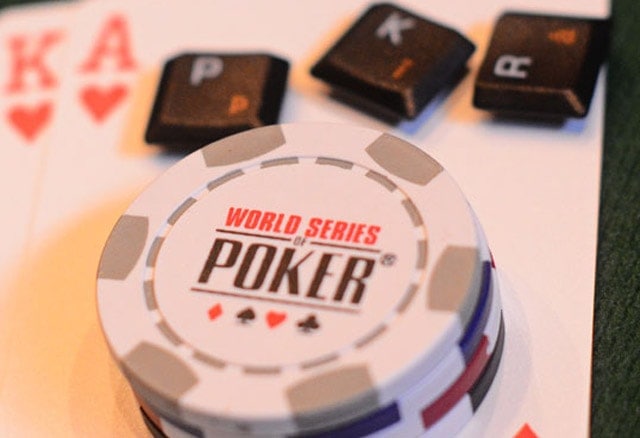 The biggest poker event of the year has finally arrived. There are many poker tournaments throughout the year and quite a few of them offer really big prizes for top finishers, but nothing can really compare to the Main Event.
There is only one tournament that crowns the poker world champion and even if some may disagree, for the majority, last year's winner Joe McKeehen is the defending champion. With the WSOP 2016 Main Event kicking off tonight, the race for the most prestigious trophy in the poker world begins once more and the odds are we will have a brand new winner in November.
WSOP 2016 Main Event: What to Expect?
Every year, players, WSOP staff, and members of the poker media try to give some predictions for this event. These predictions usually deal with a potential number of players, who will or won't show up, and, of course, who might end up winning the whole thing.
So, what to expect from the WSOP 2016 Main Event?
Chris Ferguson and Howard Lederer in the house
Despite vocal protests from the community, it seems that both Chris 'Jesus' Ferguson and Howard 'The Professor' Lederer are back. While Howard at least tried to offer some kind of an apology, Chris doesn't seem to be interested in any of that and he made it abundantly clear he is just there to play poker.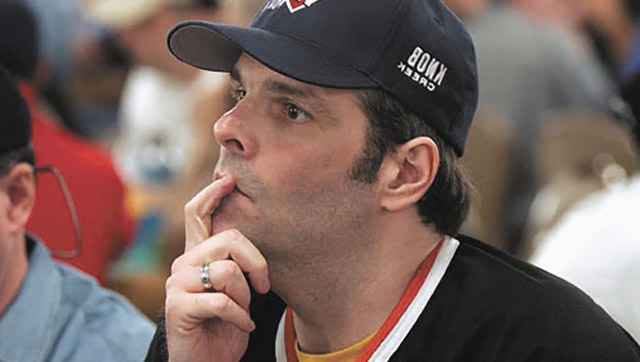 The odds are, we will see both of these former Full Tilt honchos in the WSOP 2016 Main Event and it will be interesting to see reactions in the community should either of them make a deep run.
What about Phil Ivey and Tom Dwan?
Two of the fans' favorites, Phil Ivey and Tom Dwan have really went off the grid. While Ivey still makes an occasional appearance in the media, we haven't heard anything from 'durrrr' in quite a while.
It is unlikely that Dwan will come around, but there are still some slim hopes for Ivey. Last year, he arrived really late, just in time for the $111,111 High Roller for One Drop. However, that event kicked off yesterday and since there is no sign of Mr. Ivey, he is unlikely to join the others in Vegas just to play in the Main Event.
It goes without saying that fans would be delighted if he changes his mind and decides to register.
Who's there already?
Although it is only Day 1A and most big names prefer to register for later flights, there are already some familiar faces in the crowd.
Faraz Jaka, Andy Black, Jennifer Shahade, and Phil Galfond are just a few of the big names in the mix. One of the first players to be eliminated from the WSOP 2016 Main Event was a 7-time WSOP bracelet winner Billy Baxter. It is interesting to note that six of Baxter's seven bracelets were won in lowball events (5 of which were 2 to 7 tournaments).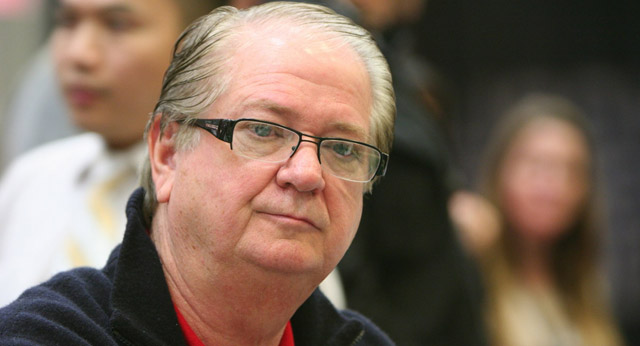 WSOP 2016 Main Event Numbers
It is still way too early to give any estimates about potential number of players in this year's Main Event. However, looking at previous years, with the exception of the record 2006 and 2010, the average number of participants hovers around 6,500.
There is no particular reason to think WSOP 2016 Main Event will deviate too much either way. All other events have seen either a small increase or a slight decrease in terms of participation, so I'd expect the Main Event to be right on the mark.