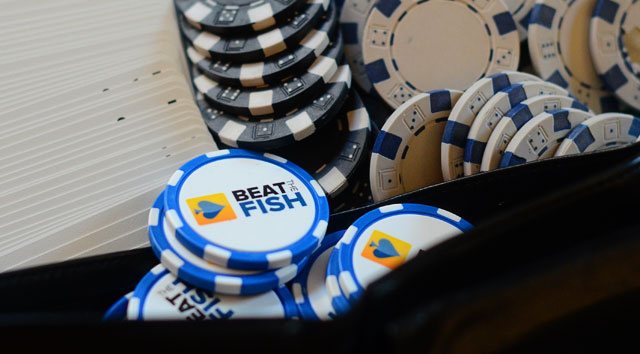 Absolute Poker, one of the biggest online poker rooms at one point in time, was also the one that left many players struggling after the events of Black Friday. Unlike with PokerStars or (eventually) Full Tilt, players never got to see a dime of their money after the site went under.
Absolute Poker disappeared into the night, together with its founder Scott Tom.
After things went south, the AP founder was facing criminal charges of violating the UIGEA and operating illegal gambling business. Faced with the option to face charges in the US or stay out of the authorities' reach, Tom opted for latter, continuing to live in Antigua a free man.
However, former Absolute Poker honcho is now back in the States and ready to face the music.
Absolute Poker founder back on US soil
Although his reasons are currently not clear, after all these years Scott Tom decided to return to the US and face the charges. He came back on Thursday and after a court hearing, he was released on the $500,000 bond, pending trial.
But, a trial isn't likely to happen.
According to Scott's attorney, they are already close to reaching a deal with the prosecutor, which would make this a very short process. In all likelihood, the Absolute Poker founder has had his attorneys prepare everything prior to his arrival, so he knew exactly what he was walking into.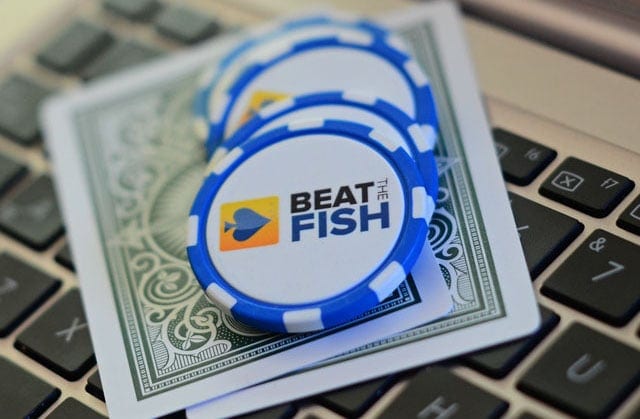 The strange case of Absolute Poker
According to the later released information, Absolute Poker was ranked the third largest online poker network to accept deposits from US players. Together with PokerStars and Full Tilt, it made the big three that were targeted by the DoJ investigation leading to the events of Black Friday.
When everything came crushing down, Absolute Poker was the only one of the three rooms that made no effort in paying back their players. They never returned after the DoJ seizure, and the room was involved in other scandals prior to Black Friday. The most famous one was the super-user cheating scandal.
Brent Beckley, Tom's stepbrother, was one of the persons indicated in the Absolute Poker indictments. Unlike Tom, Beckley stayed to try his luck at the court, and he was sentenced to fourteen month in prison after pleading guilty to his involvement with payment processing.
What will happen to former Absolute Poker honcho
Although many people would like to see some modicum of justice implemented after everything AP had put many of them through, the experience so far indicates Scott Tom will not face any serious consequences. For example, Paul Tate, a PokerStars employee who faced similar charges in November, received no prison time.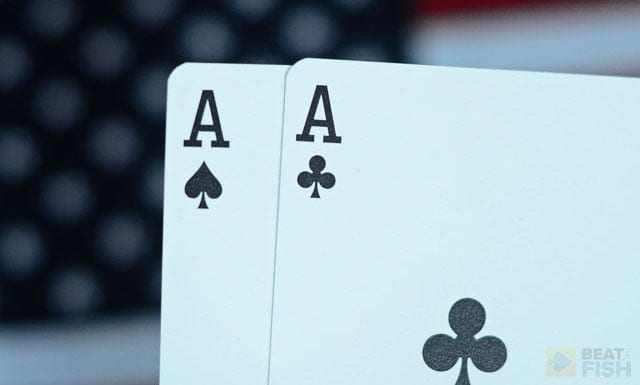 In all likelihood, Tom will fare better than his stepbrother.
It seems like deal details have already been ironed out, and the rest is just a formality. During his preliminary hearing on Thursday, the AP founder entered a non-guilty plea, indicating that whatever the deal he'll be getting, it likely won't involve acceptance of any criminal wrongdoing.