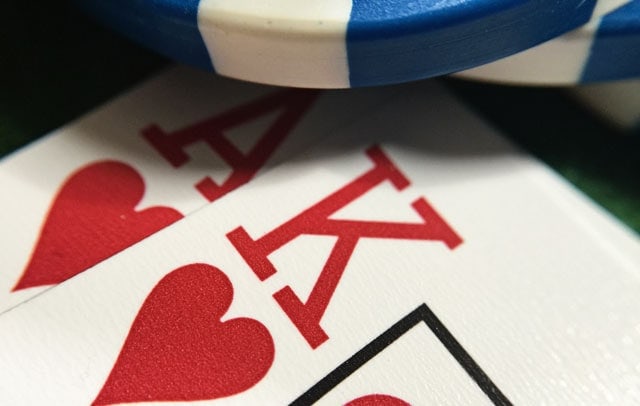 If we had to single out a US state that could really change the face of online poker in the States, it would have to be California. In 2009 and 2010, California accounted for 16% of the total US online poker revenue, and 4% of the global revenue. These numbers speak heaps how big online poker used to be in Cali.
For over a decade now, California lawmakers have been dancing around the possibility of regulated online poker. The market has an estimated value of $400 million once it reaches it full potential, which is nothing to sneeze at. However, there are many obstacles along the way, and every time there is a development, a new wall seems to pop out of nowhere.
With the introduction of the Internet Poker Consumer Protection Act last week, hopes for regulated online poker in California in 2017 have been rekindled. But, once again, there are numerous obstacles and a lot of red tape to work around before the passage of this bill becomes even a remote possibility.
Online poker in California in 2017: Seeking consensus
One of the biggest obstacles to regulated online poker in California in 2017 are Native American tribes. The fact of the matter is, tribal gaming in the state generates the yearly economic activity of around $8 billion and provides more than 60,000 jobs.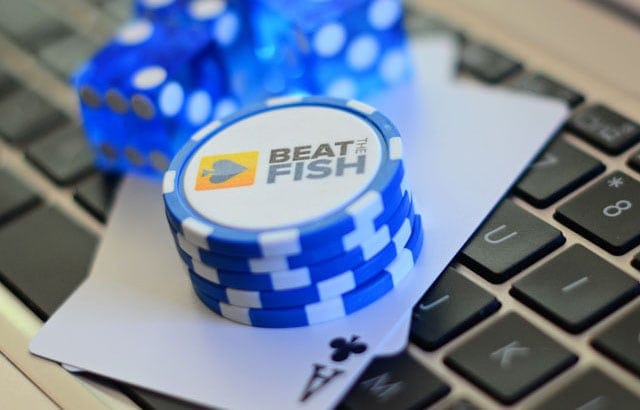 Thus, it is no surprise their take on the matter is of critical importance.
So far, there's been no consensus on how online poker should be regulated. The biggest point of disagreement is the one concerning the so-called 'bad actor' clause. This clause prevents PokerStars from entering the California market, which many of the tribes are supportive of.
They see PokerStars as a an online poker giant that has the resources to dominate the market, and thus would rather have them excluded altogether.
No bad actors clause in AB 1677
The bill AB 1677, proposed by Assemblyman Reginald Jones-Sawyer, doesn't contain the bad actors clause in any shape or form. The Morongo/PokerStars coallition is probably happy about this fact, but other involved parties probably aren't as much.
At the same time, there are issues on the federal level that need to be considered.
Establishing online poker in California in 2017 won't be easy if the DoJ 2011 opinion on the Wire Act is reconsidered. Namely, a few years ago, the Department of Justice decided that the Wire Act can only be applied to sports betting, and that it doesn't concern online poker.
However, that could change.
The federal government is looking into reinterpreting the Wire Act, and this new interpretation could include online poker. If that happens, the autonomy of individual states to regulate poker within their own borders will be seriously threatened – in California and elsewhere.
Online Poker in California in 2017 no longer a priority?
With the current political landscape in the US, online gambling and online poker don't seem to be priorities. There are many bigger issues that politicians need to deal with, and at this point in time passing a bill regulating online poker in California in 2017 isn't anywhere near the top of the priorities' list.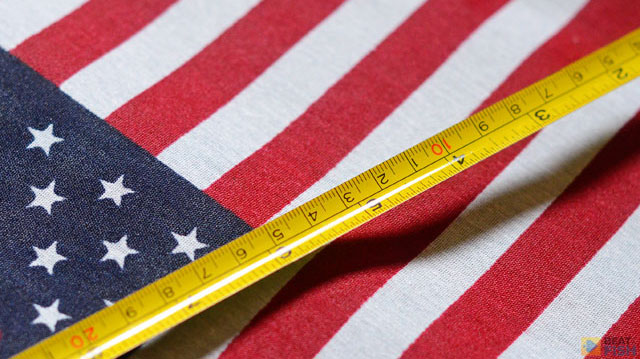 As for iPoker specifically, in the bigger iGaming framework, it is no longer in the driver's seat either.
Over the past few years, we've seen development of many new online gaming and wagering models like daily fantasy sports and esports. Many of these new forms have surpassed online poker in terms of popularity, so, sadly, the topic of iPoker is slowly becoming yesterday's news.
However, not everything is lost.
The good news for online poker in California in 2017 is that those in the know believe that regulating online poker first is the natural way forward for the state. Steve Stallings of California Nations Indian Gaming Association believes that the tribes first need to come to terms with regulated iPoker, before moving on to other forms of online gambling.
So, there is hope!