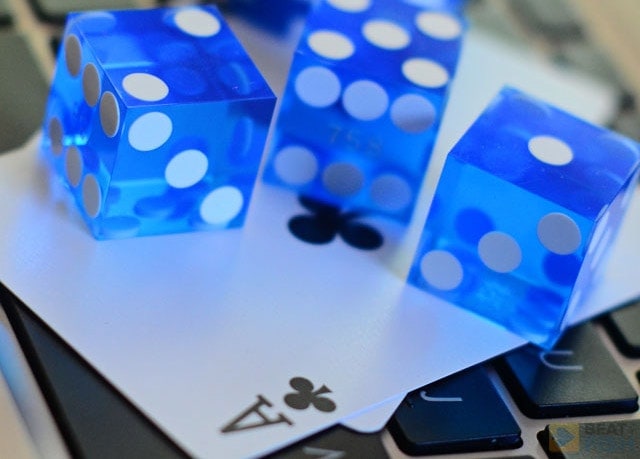 Two leading daily fantasy sports (DFS) companies, DraftKings & FanDuel, have announced they will be joining forces pending the required approval. DraftKings and FanDuel Merger is not a surprise, given the fact that combined, these two companies make up a huge share of the DFS market.
However, that very fact could put some hindrances in the deal.
DraftKings and FanDuel Merger result of long negotiations
The two companies have been talking about a possibility of a merger for a while now. Even before the DFS has gained huge popularity, DraftKings and FanDuel merger possibility was already on the table. However, legal issues and battles have forced them to focus on other things.
Now, however, it seems nearly all prerequisites have been met.
Particularities of DraftKings and FanDuel merger
Although the companies haven't released too many details about the upcoming merger, some of the information has been made available. For example, DraftKings and FanDuel merger will likely not happen before the second half of 2017, provided the regulatory approval is given.
The Federal Trade Commission will have to give the green light before the deal is finalized because, once combined, these two DFS giants would become a single company operating around 80% of the market. In such circumstances, monopoly concerns are always present.
According to ESPN, the newly formed company should be created featuring 50/50 split between FanDuel and DraftKings. The name of this new DFS entity hasn't been revealed as of yet, but these smaller details will probably be ironed out as the merger time approaches.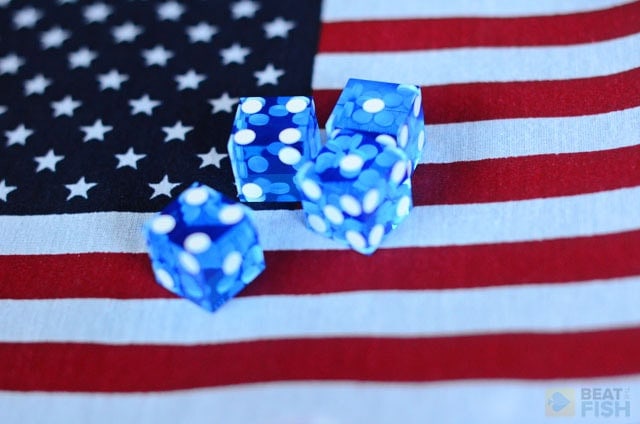 DraftKings and FanDuel merger implications
According to PRs from both companies accompanying the Friday DraftKings and FanDuel merger announcement, this move will allow them to continue on their path to provide the best possible DFS experience to their customers.
Combined experience and teams of both companies working together should help the pace of innovations, creating improved and much more enjoyable gaming environment that neither of the companies could develop on its own, especially in a short period.
Both sites are also currently involved in various legal battles, as daily fantasy sports haven't been properly regulated in many US states. New York is one state where DFS has been given a proper legal framework,
DraftKings and FanDuel merger: Does it mean anything for online poker?
For the most part, DFS and online poker have been regarded as two completely separate issues, with DFS usually receiving more favor from the lawmakers. However, this merger could have a positive impact on online poker in the States, even if indirectly.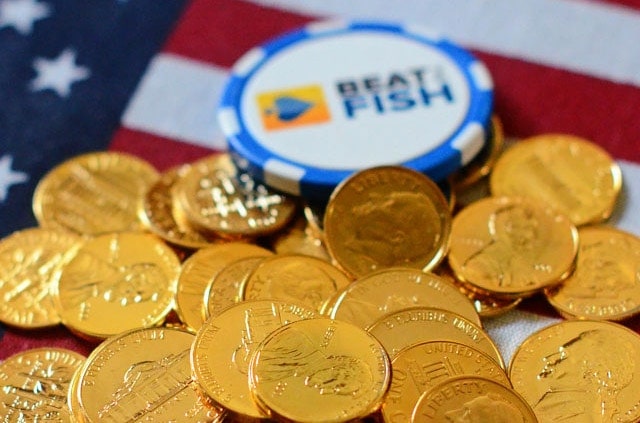 The DraftKings and FanDuel merger will create a gaming giant with serious financial means and influence. The newly formed company will, no doubt, invest a lot in different legal battles and passing legislation defining the DFS status.
With new DFS bills, online poker regulation could profit as well. If things go well with DFS and states start seeing tax money rolling in without any adverse effects, this could lead to legislators being more open-minded to the idea of regulated online poker in other US states.