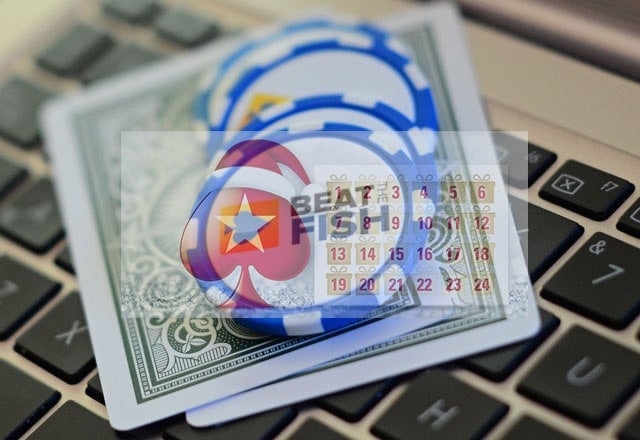 It's that time of the year again. With holidays just around the corner, promotions and discounts pop up wherever you turn. The world of online poker is no exception to this rule and with December swiftly approaching there is plenty players can look forward to. Leading the way, as is usually the case, is PokerStars with their PokerStars Christmas Festival.
$5 million up for grabs during PokerStars Christmas Festival
Usually leading the way in anything related to online poker, PokerStars is kicking things off a bit early this year. The PokerStars Christmas Festival will start awarding players on December 1st and this will continue throughout the month.
There are plenty of promos and events players can take part in, adding to the excitement of playing online poker. There are special tournaments scattered throughout December, various events and challenges. Whatever your cup of tea may be, you'll find something to get involved with and, with little luck, you could boost your bankroll with some nice extra cash.
Win your share of a cool million
First up is the $1,000,000 PokerStars Christmas Festival freeroll. Earning your place at the table is easy. Simply complete one (or more) of the daily challenges between today and November 29 and you'll win a ticket to the daily All-in Shootout qualifier. Skill can't help you in that one, but if you get lucky, you will be joining others in the quest for your share of a cool million.
PokerStars Christmas Festival Micromillions Galore
If you enjoy tournaments, you'll love the idea of PokerStars Christmas Festival Micromillions Marathon. Taking place on one of the days during the festival, the marathon will feature 21 low buy-in tournaments, squeezing a popular microstakes tournament series into a short timeframe.
The one event to keep an eye out for is the $22 Micromillions Main Event, featuring $1,000,000 prize pool. With such a low buy-in and huge money up for grabs, it is guaranteed to attract a huge field of players. However, a mix of luck and skill can earn you a place at the final table. Even if you don't make it there, these events are always a blast to play.
Special PokerStars Christmas Festival calendar
One day is reserved for the Christmas edition of the Micromillions, but there is a special event on the calendar every day for the first twenty five days of December. These will be challenges most players are already used to and achieving these daily challenges will give you a shot to participate in $2,000,000 in prizes which will be given out to players.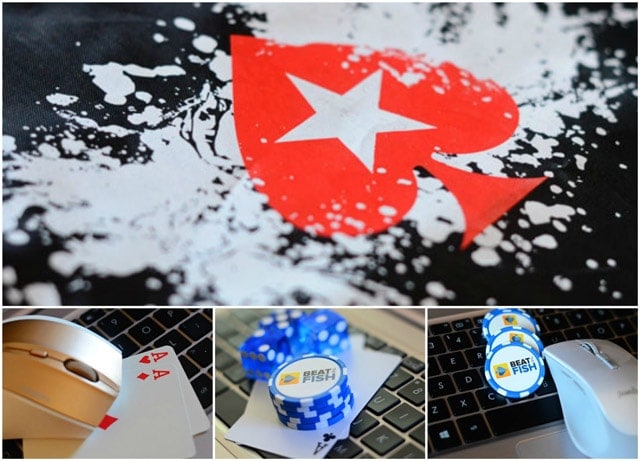 Whatever the game format you enjoy the most, you'll be able to find a few challenges to fit your taste. There are deposit bonuses, freerolls, various Spin & Go challenges, and much more. Of course, nothing can be said for sure as these challenges will only be revealed on a day-by-day basis.
Who's up for the Monday Million?
If you've been around online poker for longer than a few weeks, you've probably heard about Sunday Million. It is without doubt the biggest weekly event in online poker and every Sunday it attracts professionals and amateurs alike to compete for their share of the prize pool (which, usually, surpasses the guarantee by quite a margin).
Since Christmas falls on Sunday this year, PokerStars have decided to move things around a bit and came up with a one-off Monday Million event. It will take place on the evening of the 26th of December and it will feature a boosted guarantee of $2,000,000. A winner will take home at least $200,000.
Plenty to look forward to
Winter holidays are always an exciting period of the year, but with PokerStars Christmas Festival they've become even more so. With a lot of extra cash up for grabs and some days off the work, players will get to enjoy an enhanced online poker experience.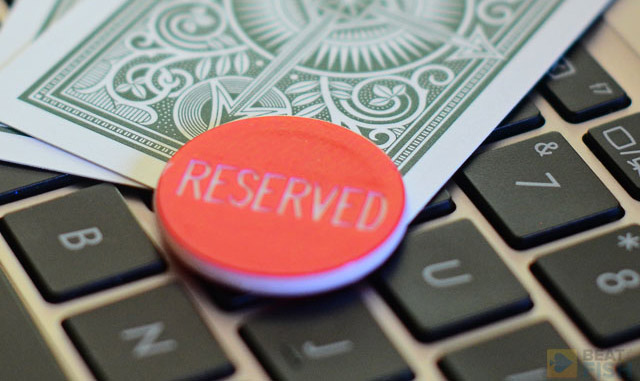 While PokerStars certainly has its faults and there is plenty players are not happy about (rightfully so), the PokerStars Christmas Festival is a nice holiday promotion that's bound to make some players' holidays whole lot better.