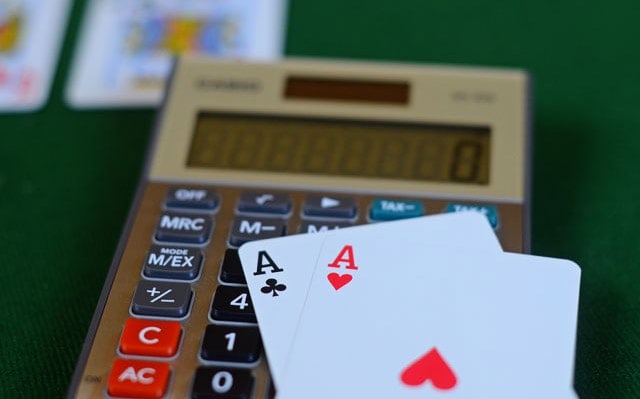 David Baazov, former Amaya CEO and one of the majority shareholders in the company, is not giving up on his plans to buy Amaya and take it private. After his recent proposal had become a matter of public knowledge, things started to look bleak for Baazov.
Namely, one of the main investors listed in his letter of intent sent to Amaya Board of Directors, KBC Aldini Capital, made it clear that they had no intention in backing the former CEO in his endeavors. KBC explained that whatever letter of commitment Baazov had received, it wasn't properly authorized.
Unfavorable developments
Naturally, this was a big shock for everyone involved in the deal. It seemed as if Baazov was all talk but couldn't actually deliver on his promises. This caused Amaya shares to take a plunge once again, after surging initially following the buyout proposal.
The news certainly didn't look good for either Baazov or the company, but the former CEO quickly announced that this changed nothing. He confirmed that there was a miscommunication between him and KBC, but tried to reassure everyone that offer was still on the table.
Baazov not the one to give up
While some may have had their doubts after seemingly a huge blow to the deal, the Amaya's majority shareholder has already proven on several occasions that securing funding was "his thing." Only a few days after the announcement, Baazov is back in the game.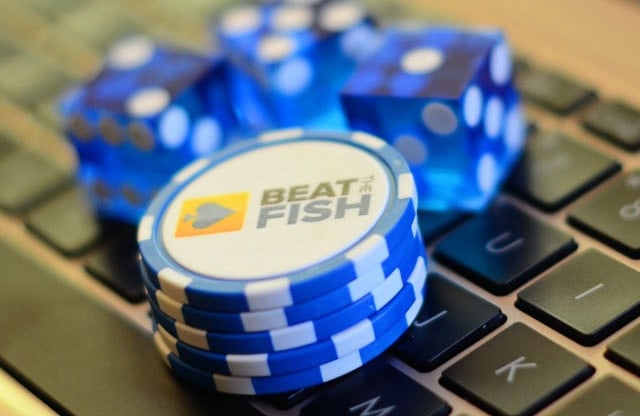 Although KBC backed out (or they weren't interested to begin with), other investors are still very much behind Baazov. These Hong Kong-based investors have agreed to boost their initial commitments, covering the void left by KBC withdrawal.
Will David Baazov buy Amaya?
Once a CEO of Amaya, Baazov has never abandoned the idea of buying out the company and taking it completely private. While the insider trading affair created some problems along the road, he's remained determined in his intentions.
He is clearly not concerned about minor bumps along the way and he has on his side the people who clearly have no doubts about validity of his ideas. It appears two Hong Kong funds, Head & Shoulders Global Investment Fund and Goldenway Capital SPC, jumped at the opportunity to increase their stakes.
According to Baazov, these two investment funds will fill the void and add the missing funds. Hence, his offer to buy Amaya stands. The Chairman of the Head & Shoulders Investment Group Stanley Choi went on the record, expressing his full confidence in Baazov and his plans.
No comments from Amaya
With another obstacle out of the way, Baazov seems closer than ever to finally buying Amaya. The only thing that remains now, provided the investors stick around, is for Amaya to officially accept the buyout offer and sell the company at the generous C$24 per share.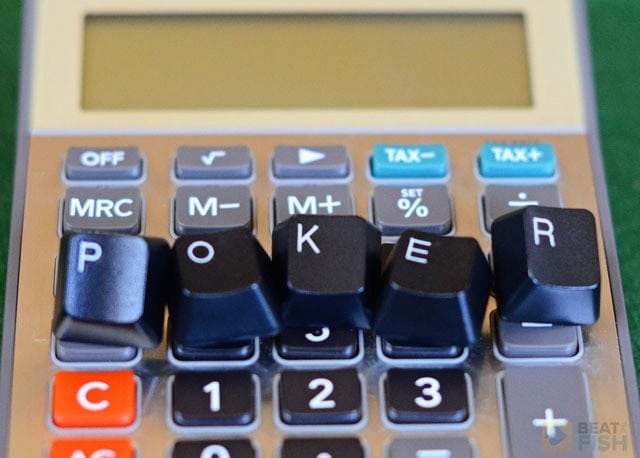 The company is taking a very careful look into Baazov's offer, but they refrained from giving any comments about the entire investors situation. The ball is now in Amaya's court and the company's Board of Directors will decide on the next move. Depending on their final decision, Baazov just might finally get what he's wanted for so long.