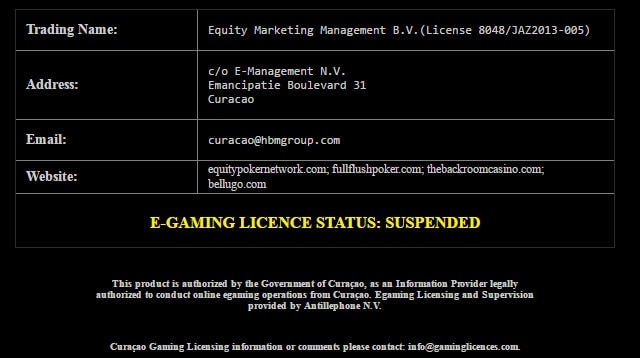 One of a few sites still catering to US players, Full Flush Poker, has been out of operation since October 1. What started off as a shutdown to "update their software" has turned into a two-week hiatus, with players wondering if Full Flush Poker closed down for good and if they will ever see a penny of their money.
Full Flush Poker closed due to software glitches?
The news first hit the internet when a forum poster and Full Flush player couldn't access his account on October 1. After repeated failed attempts to log in, he contacted Full Flush, asking for an explanation.
He received an answer that the latest software updated had a "glitch" and they decided the best way to fix it was to take down the entire site temporarily.
Not too reassuring, but not that unusual, either. Software glitches do happen from time to time.
However, what was supposed to be a brief disruption in services has since turned into two weeks of uncertainty. Players are unable to log in, Full Flush is staying silent for the most part, and concerns are piling up. Are we facing yet another meltdown, Lock Poker style?
Is Full Flush Poker closed because their license was suspended?
Although Full Flush poker support has been responsive and kept insisting that the shutdown was caused simply because of software issues, the investigation by players and the media revealed some disturbing details.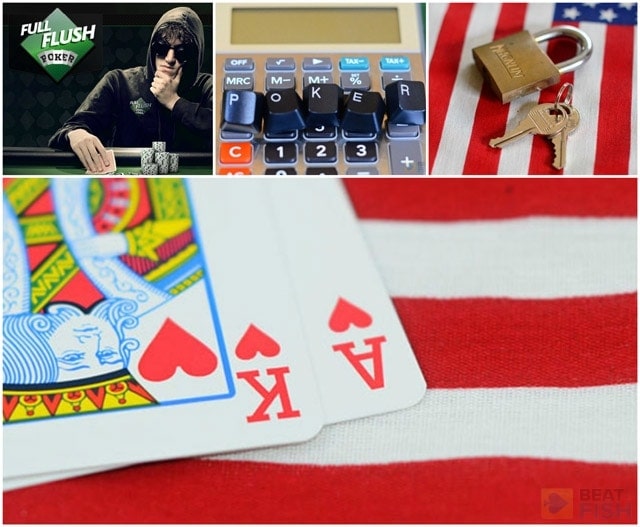 Most importantly, the Curacao gaming license for the Equity Network has been suspended.

This certainly doesn't sound too reassuring.
In fact, it could be the last straw, when we consider that Full Flush has been very slow to pay their players during the past year and there are allegations they owe in excess of $5,000,000 to their affiliates. Although one must hope to be wrong here, it does seem like the company has simply ran out of resources.
Deadlines being pushed forward
Since the moment Full Flush Poker closed down, the support agents have kept promising the site would be back up soon, giving one date after another, constantly breaking their promises. The latest update on the Full Flush Facebook page stipulates Wednesday (which is tomorrow) as a new re-launch date.
Fingers crossed…
Players are certainly starting to lose faith, as it seems more and more obvious that Full Flush is just buying time, hoping for an unlikely miracle.
Again, this is one of those situations where one must hope to be wrong for the sake of players with balances there, but we've seen the same scenario play out far too many times.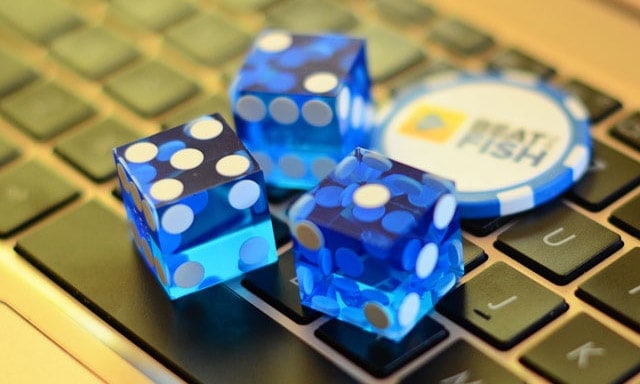 At this point, there is little left to do but wait and see if the company makes good on their promise and players are able to access their accounts tomorrow. It wouldn't be a big win as there are many players who have been waiting for their withdrawals for over a year anyways.
It would at least bring back some hope for those who have money on there that not everything is lost.