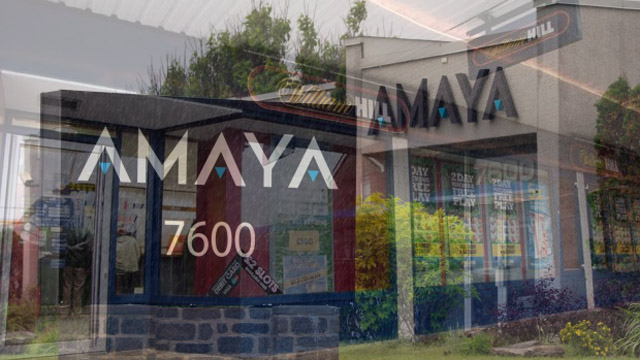 We've recently reported that Amaya, the parent company of the biggest online poker site PokerStars, was in merger negotiations with another gambling giant, a UK behemoth William Hill. However, these negotiations came to an abrupt end yesterday.
Majority William Hill shareholder opposes merger
Not long after the merger talks were officially confirmed by the companies, the majority William Hill shareholder Parvus Asset Management sent a letter to the Board of Directors, expressing their discontent, urging the board to "stop wasting time."
As it was explained in the letter from Parvus, which owns 14.3% of William Hill shares, they don't see any real value that merger would bring for William Hill. What's even more, they expressed their concerns that such move could damage the brand.
Parvus co-founder Mads Eg Gensmann went as far as to call this a "value-destroying deal." He explained his position by emphasizing that Amaya's core business, which is online poker, is in a state of decline.
Faced with this kind of discontent coming from a key shareholder, William Hill board of directors naturally decided to officially abandon the negotiations.
Response from PokerStars
Although William Hill tried to remain "friendly" in their rejection letter, wishing Amaya all the best for the future, some of allegations from Parvus clearly hit the nerve with PokerStars. Eric Hollreiser, PokerStars VP of Corporate Communications, published a blog, addressing certain sensitive points.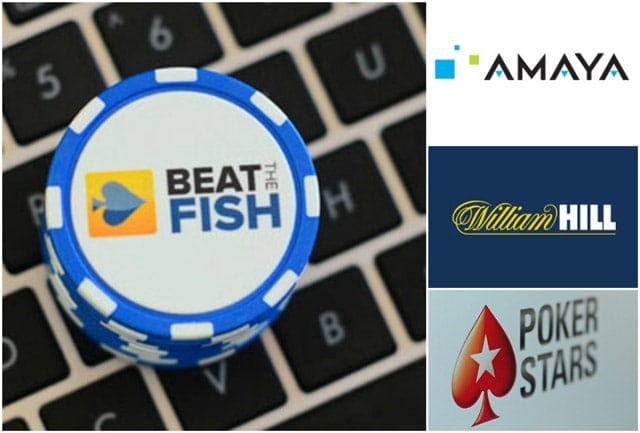 Talking about online poker, Hollreiser emphasized that it remains a very attractive business model and that market is definitely not declining. He explained that the information from the sites like Poker Scout doesn't paint the real picture because it doesn't account for tournaments.
More accurate numbers
Addressing other main concern expressed by Parvus Asset Management, the VP of Corporate Communications stated that they had no issues with cross-selling their other products to poker players.
According to Hollreiser, some 35% of poker players also play at an online casino (be it PokerStars or some other brand), and around 40% are involved in sports betting. These numbers indicate that cross-selling of online casino and sports betting products should not represent a challenge of any kind.
He also rebutted the claim that Amaya's cash conversion of EBITDA (Earnings Before Interests, Taxes, Depreciation, and Amortization) was around 39%. The wrong number stems from the inclusion of changes in players' balances, which is a wrong approach.
Hollreiser claims that the real number is actually closer to 69% when players' balances, which are held in the separate account and don't belong to the company in the first place, are taken out of the equation.
Bad omen for Amaya?
Amaya has been looking for a potential buyer or a partner for a while now. Although they are officially not in a rush and are on the lookout for the "right fit," this development can potentially be seen as a bad omen.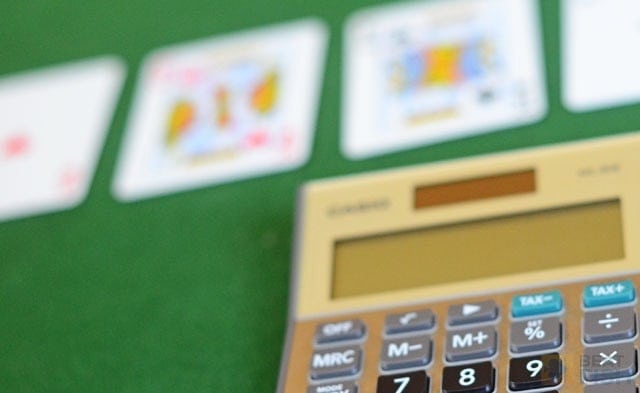 Although the company vehemently refutes William Hill allegations, there is probably at least some truth behind them, which means that Amaya may not be financially as stable as they would like the public to believe.
With William Hill passing the opportunity and David Baazov seemingly out of the picture, the question is who, if anyone, is next in line?