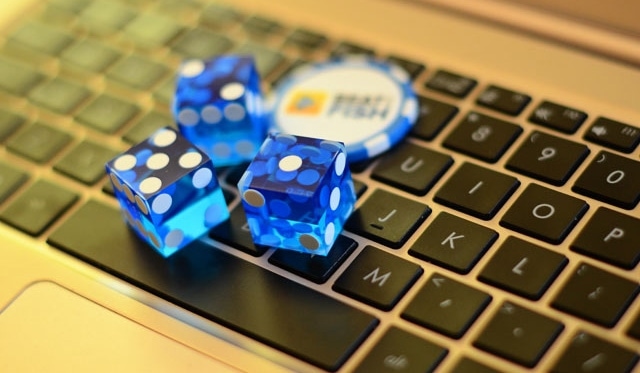 When it comes to online poker regulation in the USA, we had big expectations for 2016. However, as the year is drawing to an end, it is becoming more and more clear that we won't see anything of significance happen in the next couple of months.
That said, there is still some hope for Pennsylvania and Michigan, as lawmakers in these states have a bit more time to surprise us.
The Committee urging the Senate
As we've already mentioned in several articles, Pennsylvania is counting on $100 million budget boost that would come from the online gambling regulation. Yesterday (October 19), there was a scheduled hearing discussing this topic, during which the House Gaming Oversight Committee urged the Senate once more to pass the bill.
The hearing saw several key witnesses take stand to discuss potential benefits of the online gambling law. One of them was John Pappas of the Poker Players Alliance.
In his testimony, Pappas put an emphasis on players' protection, reminding everyone of failures of unregulated operators like Lock Poker and, just recently, Full Flush Poker. To remind you, Full Flush has gone offline at the beginning of October and it doesn't seem like they are coming back.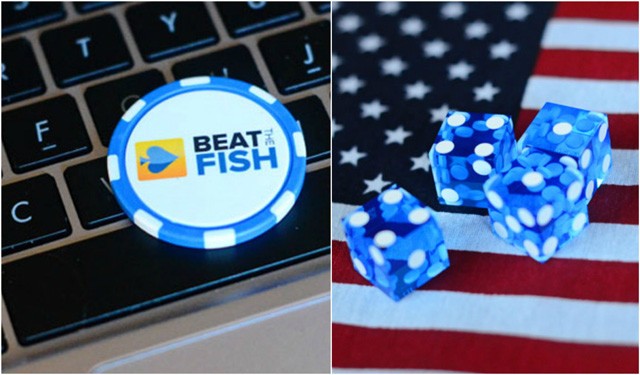 Pappas explained how these rogue operators have caused some serious financial damage, taking hundreds of thousands in players' balances. The law, he insisted, is not just about $100 million added to the state budget, but also about protecting people.
Representative John Payne, the bill's sponsor, concluded the hearing reiterating that the bill has been a great team effort and that this isn't a battle between Democrats and Republicans, but all about consumer protection.
After several dozen of hearings on the issue of legislation, it is high time for Pennsylvania to finally act and pass the bill. However, before this happens, there are certain tax fixes that need to be included in the bill. The Senate would need to suggest these fixes, return the bill back to the House for confirmation, and then finally pass it to the hands of the governor.
Knowing how slow things tend to move in the political arena, I wouldn't be holding my breath for anything to happen this year, with so little time left, but perhaps we are in for a surprise?
Michigan online gambling bill still on the table
Although Michigan wasn't one of the states that were on the radar in terms of online gambling legislation, movements earlier this year hinted at a possibility of a bill being passed. Of course, a necessary holdup put everything on ice for several months.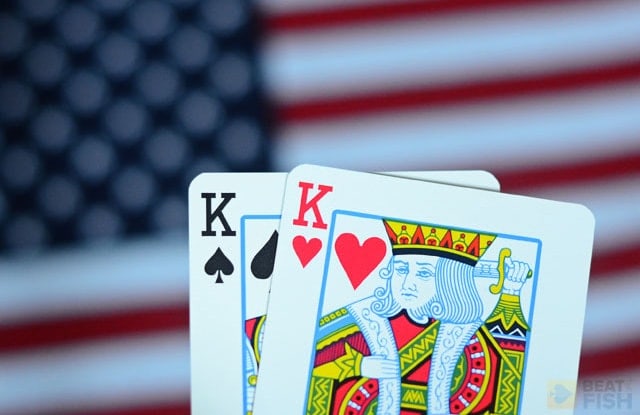 However, lawmakers will be revisiting the proposal during October and plan on trying to pass the bill in November or December.
The law would ensure a significant boost to the state's economy and there are numerous proponents interested in seeing the bill passed into the law. The biggest holdup is caused by negotiations with land-based casinos in Detroit. If everyone can come up with a consensus on online betting, Michigan might well become the first state to fully legalize online gambling since 2013.