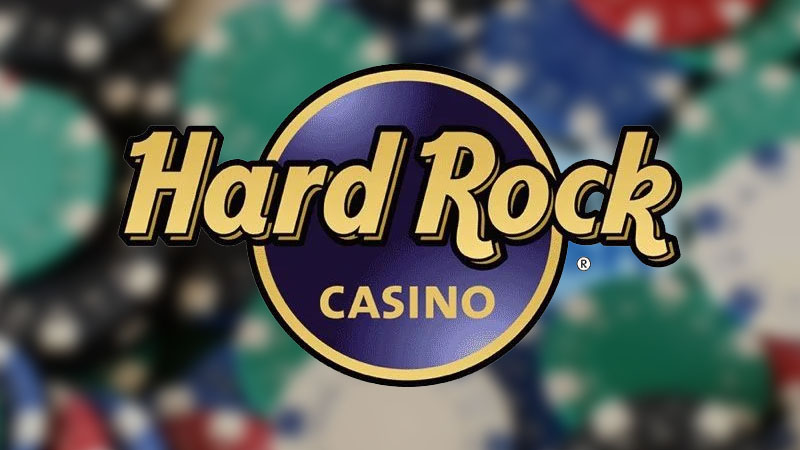 Hard Rock International has confirmed that it is scoping out three potential locations for a New York casino. It is one of nine casino operators that has submitted proposals to claim three licenses that will soon be available for the downtown area, and the brand's chairperson has started to narrow down the best places to build.
Where Could Hard Rock's New York Casino Be Built?
Hard Rock chairperson Jim Allen announced this week that he has identified three potential locations for its New York casino. Unfortunately, he would not reveal where these locations are – but, he did state that the new Hard Rock Hotel New York would not be in the running.
"You have to have a footprint of real estate large enough to take advantage of the size of the market. We're extremely proud of our hotel on 48th Street, but its footprint is just not large enough for gaming" – Jim Allen.
Current Hard Rock Casino Locations
Hard Rock International operates a number of casinos across North America, including:
Cincinnati, Ohio
Atlantic City, New Jersey
Gary, Indiana
Rockford, Illinois
Vancouver, British Columbia
In addition to expanding into New York, the brand will also be opening up locations in Ottawa, Canada and Punta Cana, Dominican Republic. Hard Rock is really looking to expand its presence in the gambling market, and could eventually climb to the level of Bally's which operates 14 casinos across the United States.
Operators Interested in NY's Casino Market
Of course, this is all preliminary speculation. There are only three casino licenses up for grabs in New York, and Hard Rock is just one of many, many operators that wants to nab one.
This dates back to 2013, when voters in New York approved a legislation that would give seven private casino operators to obtain licenses. The four upstate casinos were given exclusive gaming rights until 2023 – so, big-name casino brands are now getting their ducks in row, hoping to claim on of the highly coveted New York casino licenses.
In addition to Hard Rock International, MGM, Resorts World, Las Vegas Sands, Wynn, Rush Street, Bally and the Water Club have all submitted proposals. As it stands, MGM looks like a sure bet, as the company already operates Empire City in Yonkers and a mobile sportsbook for New York residents.
Resorts World has also secured a license for a soon-to-launch mobile sportsbook, and currently operates a casino in Queens, NY. However, the state's gaming commission may not want to issue a license to a brand that already has a gambling property so close to the downtown area.
The Water Club, perhaps the least known candidate, also has a strong proposal. It is a private events venue that likely only New Yorkers are aware of, but it's local reputation and proposal to open a smaller, boutique casino could be compelling.
Still, Hard Rock International has a good chance. The brand seems to have a good business relationship with downtown New York, as the Hard Rock Café has been a hugely successful tourist destination since 2005, and the Hard Rock Hotel is set to open in April 2022.