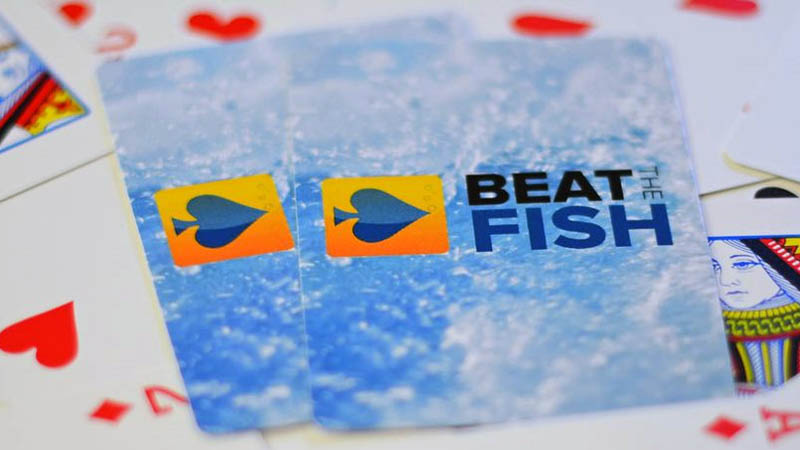 Back in May, nearly all casinos on the Las Vegas Strip removed their mandate for guests to wear face masks – but, they may have to change their rules soon. Today, the Southern Nevada Health District has recommended that both vaccinated and unvaccinated people begin wearing masks in casinos and other indoor spaces, due to a rising number of COVID-19 cases.
Why Masks Might Make a Return to Casinos
Gambling venues across Las Vegas have done away with social distancing measures, which means that capacity is no longer limited. While casino staff are still working hard to keep venues disinfected, casinos can still get quite crowded which encourages the spread of COVID-19 among patrons who are not fully vaccinated.
Also on the list of crowded, indoor places where health officials want masks are malls and grocery stores.
There has been a significant rise in COVID-19 cases in Nevada, with 938 reported cases just yesterday This is a significant increase from this time last year, when just 252 cases were reported.
Currently, 51.4% of Nevada's population has received their first vaccine while 43% have had both. So, there are over 1 million people across the state – not to mention out-of-state visitors who could be at risk of catching coronavirus if mask mandates aren't reinstated.
"The Health District's recommendation to wear masks in crowded public is a step to fully utilize the tools we have available to stop the pandemic" – reads a statement from the Southern Nevada Health District.
The Public Weighs In
When Vegas casinos first did away with the mask mandate in May, FOX5 took to the streets to ask tourists and local residents what they thought of the move. It seemed as though the reactions were mixed, as some were wary that it was too soon while others felt that it was long overdue.
Now that health officials want masks to return, the issue is just as polarizing as before. On The Las Vegas Sun's Facebook post, there seem to be just as many people opposed to bringing masks back as there are in favour of it.
Will The Mask Mandate Actually Return?
Even with opinion split on the issue, it seems like state officials would be more likely than not to bring masks back. It was only just yesterday that Los Angeles County decided to once again require all people to wear masks – which could sway Nevada officials.
Over 1500 cases were reported in LA County yesterday, which isn't much higher than Nevada's 938. So, it might not be long until wearing masks is required in Las Vegas casinos again.