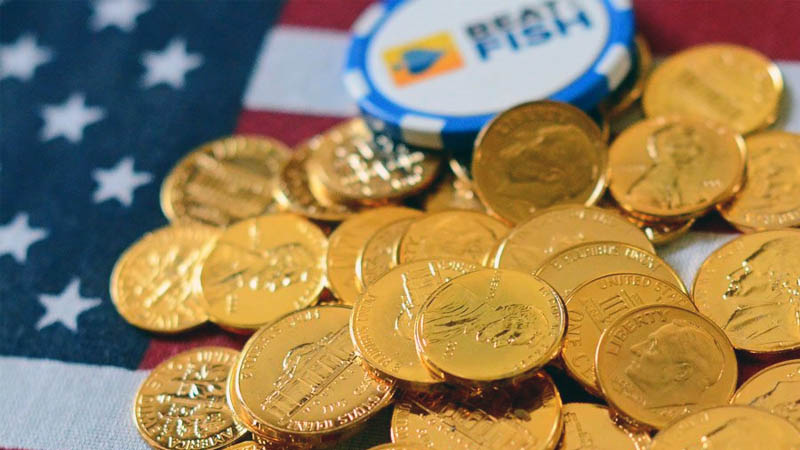 A new monthly record has been set among Atlantic City Casinos. Having their most successful month ever, gambling venues at the Jersey Shore earned more than $345 million during the month for June.
"We are encouraged by this momentum, which speaks to the comfort of visitors returning to the Jersey Shore this summer to enjoy premiere gaming, hospitality and entertainment" – Joe Lupo, president of Hard Rock Atlantic City.
As life returns to normal in the United States due to COVID-19 cases on the decline and vaccinations on the rise, this looks to be the start of a trend. New Jersey casinos will surely see their revenue continue to increase in coming months, and could be in for a record-breaking year as well.
A Quick Rundown
Over the course of the June 2021, Atlantic City casinos brought in four-times more revenue than they had during the previous period last year. Here is a rundown of how much each casino on the Jersey Shore generated in revenue last month:
Borgata: $97.7million
Hard Rock: $41.6 million
Tropicana: $27.4 million
Ocean: $26.6 million
Harrah's: $21.3 million
Caesars: $20.3 million
Resorts at $13.9 million
Golden Nugget at $12.2 million
Bally's at $11.6 million
Online gaming also saw a big win in the Atlantic City market, with revenue rising over 26% from June 2020. Resorts Digital brought in $35.5 million while Golden Nugget Online and Caesars Interactive NJ generated $27.6 million and $9.3 million respectively.
Returning To Normal
Atlantic City is one of the biggest tourist destination in the North Eastern United States, especially for those interested in gambling. Now that New Jersey's coronavirus cases continue to decline, more and more visitors are flocking back to AC's gaming venues.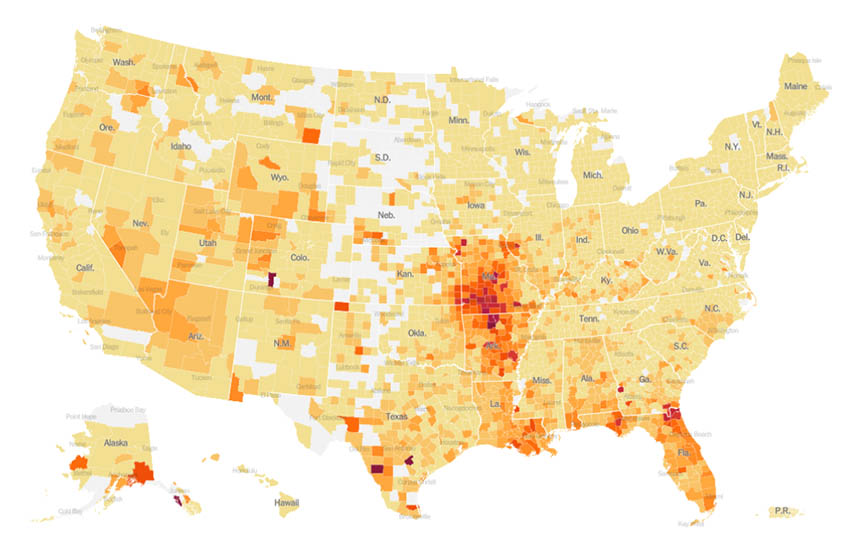 We'll begin to see more Americans going on vacation in the coming months, as vaccination numbers increase. Since cases are on the rise in other popular tourist destinations like Las Vegas, we'll be seeing an even bigger rush towards Atlantic City casinos.
A Sign of What's to Come
What's really impressive about the earnings of Atlantic City casinos in June is that this is the fourth month in a row that they have generated over $100 million in revenue. Now that patrons are visiting casinos more regularly again, it's very likely that casino operators will see this level of revenue for the foreseeable future.