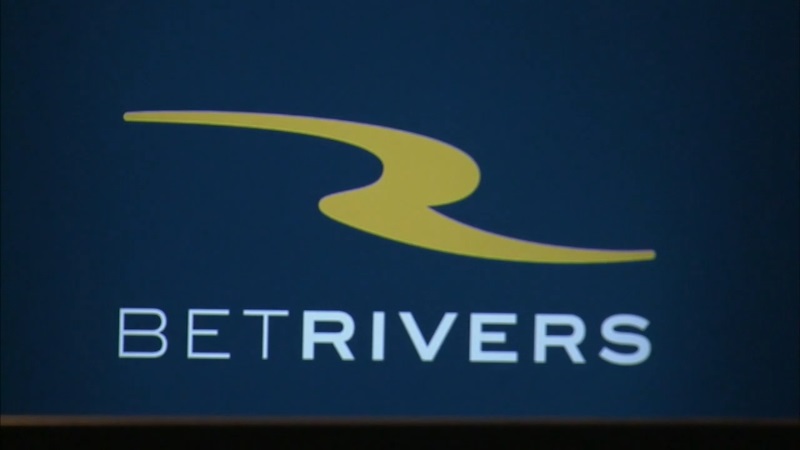 Illinois now has mobile sports betting, and it's doing extremely well say gaming officials in the state. The Spanish Football League's La Liga soccer was the first sports event that players were able to place mobile sports bets on.
The mobile sportsbook is operated through the Rivers Casino in Des Plaines, Ill. The sports betting app is called BetRivers, though the Rivers Casino is owned by Churchill Downs Incorporated.
The company, which also owns Churchill Race Track in Kentucky, went from owning one racetrack to several casinos throughout the country and is now one of the biggest sports betting providers in the US. Churchill Downs Inc. has formed a partnership with Rush Street Interactive to power BetRivers throughout Illinois.
The Rivers Casino in Des Plaines also launched sports betting through the casino in March, making it the first location to launch sports betting. A prior rule governing sports betting that was on the books impeded allowing players to place mobile sports bets.
Rules Have Been Lifted By Illinois Governor
Governor JB Pritzker signed an executive order two weeks ago that lifted a prior rule that players had to register at a physical location to get a sports betting account. That rule was impossible to follow during the forced pandemic closures of all casinos in the state.
Lawmakers appealed to Pritzker to lift that regulation so players could establish sports betting accounts online. An official with the governor's office said, "The executive order is not a permanent one; it's just in place on a temporary basis. When casinos are up and running to full capacity, the rule requiring players to register in person will be back in place."
The way the process now works allows players to go to the Rivers Casino website and create and register for a sports betting account. Once it's approved, players can place bets immediately.
According to gaming officials, thousands of new players have registered every week since the in-person rules were lifted.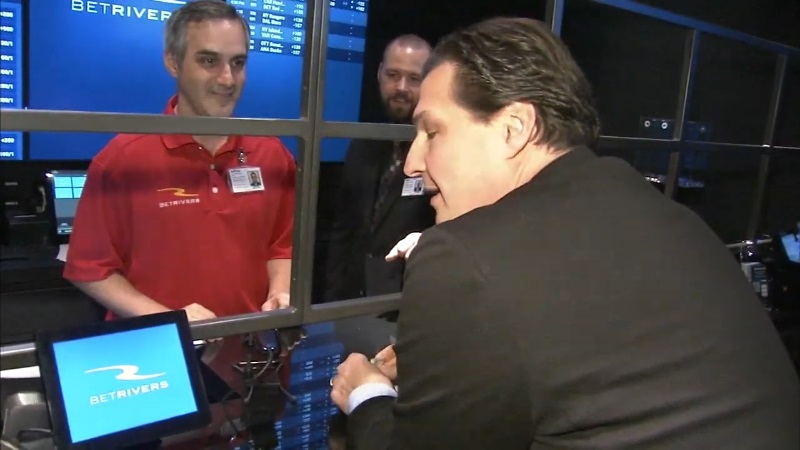 Spanish Football, called soccer by Americans, has been able to fill an obvious sports void created by the virus. Gaming officials said, "Any other year, players would be betting on NBA playoffs and baseball; this year, that is not an option."
Fans Navigating Their Way To Place Informed Bets
Rivers Casino officials said, "Players here are learning all the ins and outs of La Liga soccer so they can make informed sports bets. We have a community help page for any players that may have questions on the rules and regulations of the games."
Officials are reporting that the transition to La Liga has been a very smooth one, and started with a huge amount of activity and has remained steady throughout. A La Liga match between Real Madrid and Valencia saw a lot of online betting activity, not only from Illinois players but everywhere in the US that the games were available to bet on.
Right before the La Liga matches, players were able to place $20 bets on the PGA Heritage Tournament, which centered around four golfers and their ending positions.
More Sports Starting Up
Rivers Casino officials said that in a normal year, that action would have brought in only a few players, but this year, there were plenty of players that took advantage of the offerings. Rivers Casino officials are reporting that betting on golf, soccer and UFC matches started the weekend off very strong and should bring in more than enough revenues while casinos and other sporting events are still shuttered.
FanDuel and DraftKings are not currently operating in Illinois due to a loophole in the sports betting clause. Rivers Casino believes timing is everything, and they believe they may just come out ahead by the end of the day.