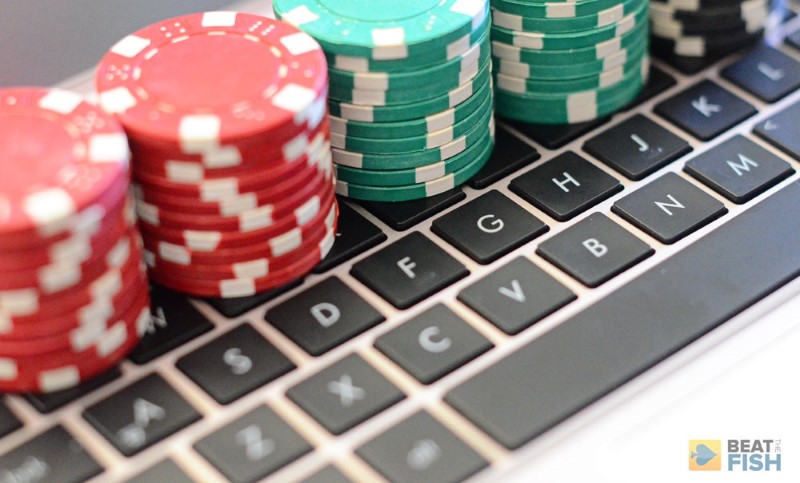 Online poker has been flourishing in the US in the previous couple of months. Many associate the online poker traffic rise to the lockdown and the fact that land-based casinos across the country were closed. But what will happen with online poker now when brick-and-mortar poker rooms are returning to their normal operation?
How Likely Are Online Poker Rooms to Become Forgotten?
Unlike sportsbooks that were totally out of a job for a few months, online poker rooms such as social poker site Global Poker have witnessed a tremendous increase in traffic. However, even if you are no expert in this field, you could have guessed that this surge would end as soon as land-based poker rooms got back to work.
Manuel Lopes, the CEO of Pokio/Qufan Technology who is about to attend CasinoBeats Malta Digital conference, was willing to speak up about what everyone else was thinking:
"Indeed, online poker experienced a recent boom across the board during the lockdown. This noticeable increase was expected and in many cases surpassed expectations. Whether or not the surge is sustainable is a great question. It all depends on what efforts were made to retain those new users or returning users and make sure they stay loyal to the platform."
Now when land-based poker rooms started operating one by one, the prophecy is getting real. Compared to the revenue from the lockdown period, online poker rooms reported significantly smaller profit. However, not everything is lost as poker rooms are still doing better than this time last year.
Online Poker Rooms Still Stand Strong
Poker rooms across the US are trying to find ways to deal with the revenue drop now when everything is going back to normal. Although the difference in revenue is significant, it can be said that the situation is not bad after all, as some states in the US are still doing better than before the lockdown.
One of the examples is Pennsylvania that has somehow managed to remain strong. Starting from March, this state has reported some notable numbers regarding the revenue and the number of players who participated in online poker games.
The Keystone State has registered somewhat between 200 and 2,000 players per month, with a peak reaching close to 3,400 active visitors. However, with the economy restart and authorities giving the green light to land-based poker venues, this number started dropping down.
Still, we've heard through the grapevine that reports from Pennsylvania say the number of players remained around 3,300 during peak hours.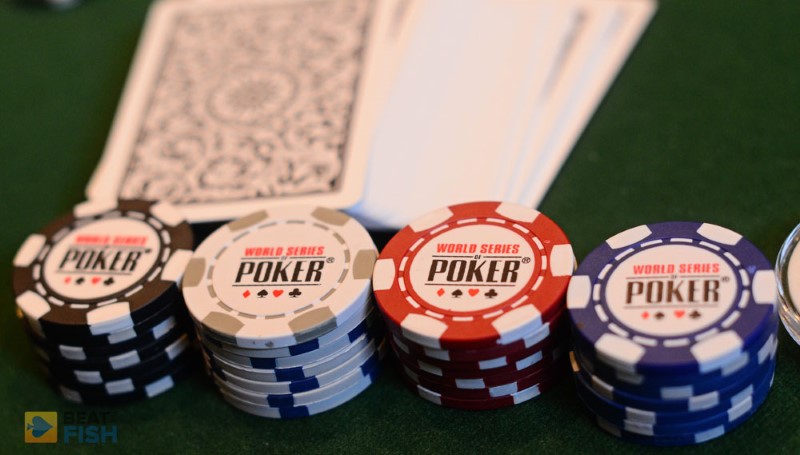 WSOP Online Series to Help Maintain the Flow of Online Poker Players
With the regular WSOP tournament postponed, online poker players will be able to see the light at the end of the tunnel thanks to the WSOP Online tournament. Starting on July 1, the WSOP Online tournament will host one bracelet event a day throughout the whole month.
As WSOP remains the ultimate online poker event worldwide, it is believed that it will serve its purpose of convincing poker fans to stay interested in online poker. You can find the full WSOP Online schedule on our website, where you can also find detailed tournament reports. Stay tuned!