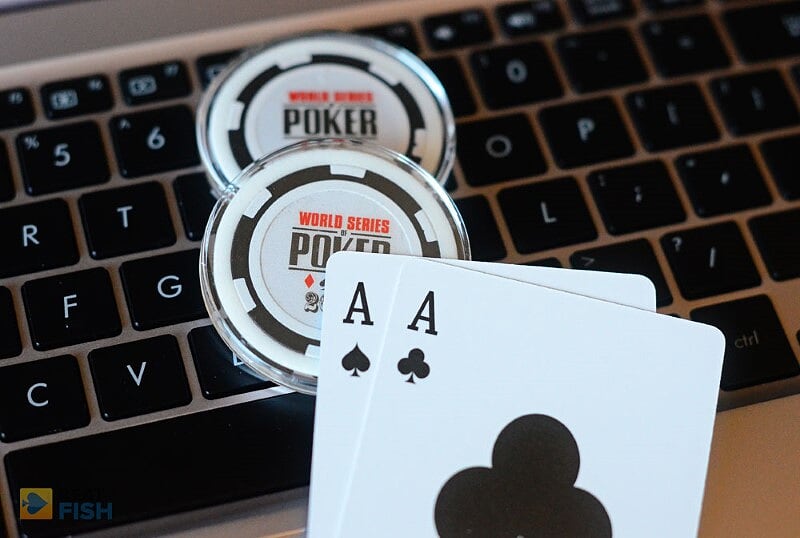 Daniel Negreanu decided to continue with his WSOP-related blog to prepare for the upcoming WSOP Online that is set to start next week.
Negreanu has been self-isolating for a couple of months now, so the first thing he wanted to share with his fans was how he spends his days in quarantine.
 "Obviously because of COVID we're not at the Rio grinding every day. Now that the WSOP has released the schedule, we do have plans to play now," stated Negreanu in his vlog.
Poker, Chilling, and Working Out — the Canadian Poker Pro Was Active at Home
It's visible right away that he wasn't just killing time — he was working hard on his shape, keeping a strict fitness regime. In fact, that's why he decided to show the fans his home gym, as well as his pool.
He was also eager to show his range golf simulator which helps him pass the time when he is not working out or playing poker.
On top of that, the popular poker player has been actively taking part in online events, some of them private.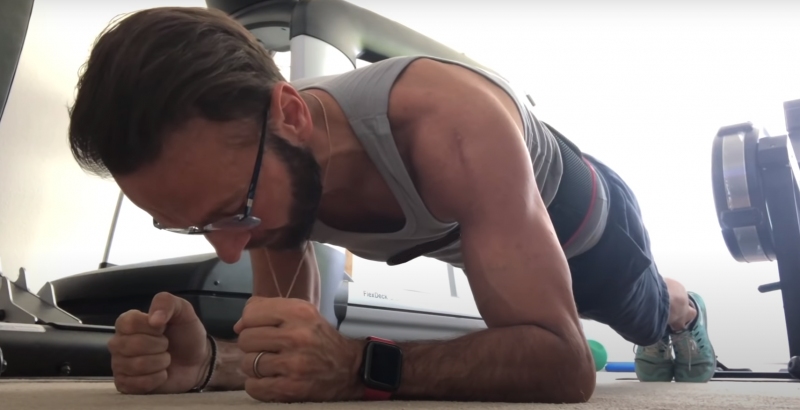 Negreanu to Release 2-3 Weekly Vlogs
Negreanu published approximately 50 blogs that documented his experience at the 2019 WSOP. This year, it's going to be a bit different, since the live poker tournament was postponed, and the only thing available during the summer is its online counterpart that will take place on WSOP.com and GGPoker.
However, Negreanu will not release his vlogs every day as he did in the past couple of years. Since events will be played from home, his plan is to release two to three vlogs weekly, updating his fans and fellow poker lovers about his progress in online WSOP events.
Traveling to Mexico to Take Part in International Events
WSOP.com will offer events for US players, starting July 1. On July 19, GGPoker will take over and start offering events for international players.
Negreanu's plan is to play WSOP.com bracelet events from the comfort of his home located in the Entertainment Capital of the World – Las Vegas. Due to complicated online poker laws, he will have to travel outside the US to play international events on GGPoker.
That's why he decided to travel to Mexico, where he rented a seaside house with his wife.
"I'm going to be playing on WSOP.com first from home, and then my wife and I are going to fly over to Mexico; we've rented a house, got a nice spot on the beach and we'll do the grind there."
Did Negreanu Face Doyle Brunson in Private Games?
Perhaps one of the most intriguing statements in Negreanu's latest vlog was that he actively took part in private poker games on the web. He said that he didn't want to reveal who they were against, but hinted that it's a poker legend who's currently more than 80 years old.
If you do the math, there's but one person who perfectly fits the description, and that's the Godfather of Poker himself — Doyle Brunson.
If that's true, then it would be one of the greatest poker games in history that nobody had an opportunity to watch. Did they record it? Will Negreanu make the video public? The poker community will probably not get an answer soon.
Those of you interested in what Negreanu had to say to his fans can watch the entire vlog below.