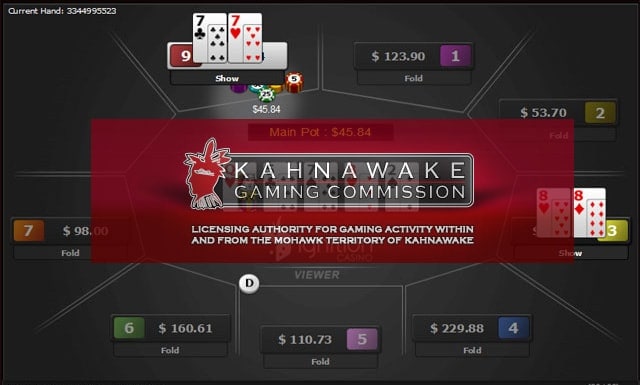 A surprise development could seriously hinder the plans for Bovada and Ignition Casino US operations as Kahnawake Gaming Commission announced that they would stop licensing any and all online gambling sites serving US customers.
The decision comes in lieu of their agreement with the New Jersey Division of Gaming Enforcement to help prevent the operation of illegal gambling sites in the States.
Kahnawake Gaming Commission promises no longer valid
When Bodog first announced the sale of their online poker segment of the business to Ignition Casino, the plan was for Bodog to continue offering their sports betting and casino products in the US, while poker players were being transferred to Ignition.
Both sites were to continue operating under a KGC license.
However, Kahnawake Gaming Commission issued a press release yesterday, explaining that they've come to an agreement with the New Jersey Division of Gaming Enforcement which will see them withdrawing existing and stop issuing new licenses to gambling operators offering games to US clients.
For Bovada, this means that they will no longer be able to offer their services out of the data center located in Kahnawake territory, putting their US operations at jeopardy. It is somewhat unclear what this means for Ignition Casino, as there is not much info about the company or their operations out there.
Kahnawake Gaming Commission and NJ DGE stand together
The latest deal requires all sites licensed by the Kahnawake Gaming Commission currently serving US players to stop doing so no later than September 30. Coincidentally, this is the very date when Bovada will completely shut down their online poker operations, with all players being fully moved to Ignition.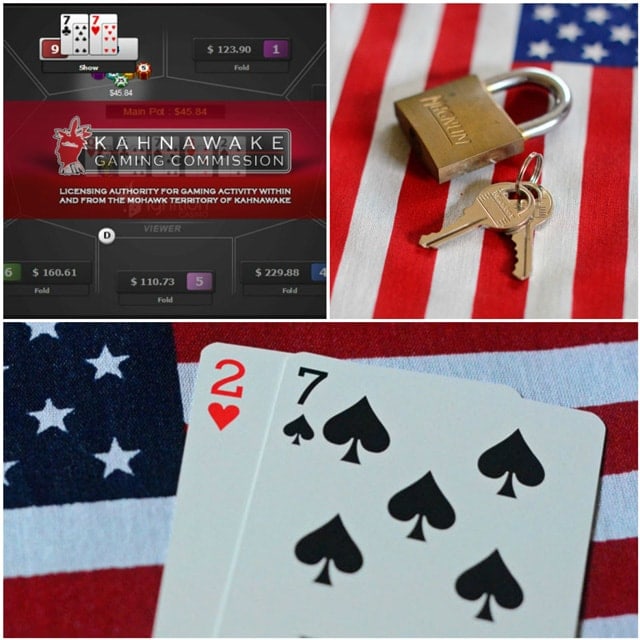 New sites that plan on accepting players from the States will no longer be welcome along the lines of this new policy. This represents a significant shift in the KGC attitude, as they have had no problems with regulating US-facing sites up to this point.
Words of praise for KGC from NJ
Concluding the announcement, DGE Director David Rebuck emphasized the importance of Kahnawake Gaming Commission help in creating a regulated environment and expressed the appreciation on the DGE's part for the KGC's understanding and amenability in the process.
The KGC emphasized they were pleased by the fact that the Department of Gaming Enforcement recognizes their importance as the gaming regulator and Kahnawake Grand Chief Joseph Tokwiro Norton did not fail to mention the Commisssion's significant accomplishments over the 17 years it has been in existence.
Players not overly concerned
The poker players' community does not seem overly concerned about the changes. Despite all the "accomplishments" trumpeted by Norton, many still remember that Kahnawake Gaming was a regulatory body for the UB/AP, which was one of the biggest, if not the biggest, fiascoes in online poker history.
After the events of Black Friday, the KGC seal of approval lost nearly all of its relevance as most players are convinced that the Commission does very little, if any, actual regulating. So, in the end, it gets down to whether a particular site is a scam or not, as they can pretty much do whatever they like.
Bodog has certainly earned the respect of players thanks to their efforts to cater to US clients and do their best to provide timely payouts and continued access despite all the problems.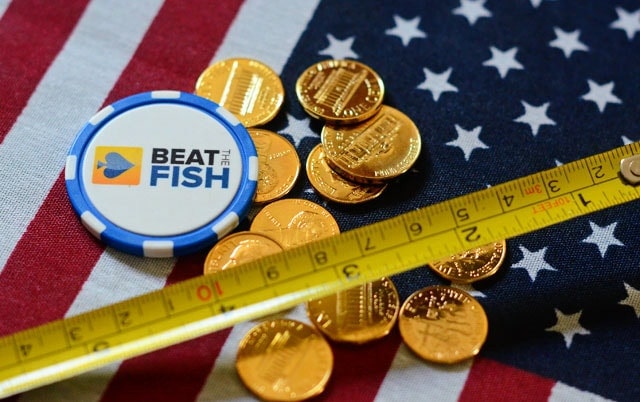 Ignition Casino remains somewhat of a mystery, but many believe that it is just an extended hand of Bodog and that, other than the official name, nothing else has changed.
In fact, it is entirely possible that management at Bovada was aware of what was coming and moved their online poker operations to Ignition Casino for this very reason.