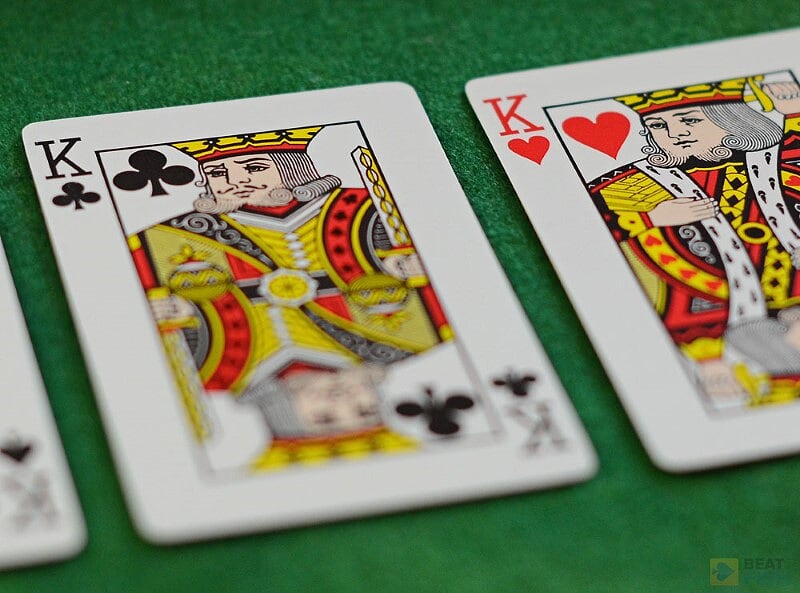 For the last couple of months, there were no live poker options for players worldwide, which resulted in a huge popularity boost of online poker. 
All poker rooms worldwide had to close their doors to visitors, and the ones located in Europe were among the first to do so after Macau, as the Old Continent was the primary target of COVID-19 after China.
That has changed recently, when one of the largest casinos in Europe — King's Resort in Rozvadov, decided to open its doors to visitors after a three-month-long break. It seems that the first wave of the virus has passed in the EU, as many other gambling properties are now allowed to operate.
King's Resort Opens Its Huge Poker Room
King's Resort is located in the Czech Republic, on the border with Germany. It's in the heart of Europe. Offering the biggest poker room on the continent, this casino has been the meeting point of many European poker players. Players from Germany, Poland, Hungary, France, the Netherlands, Italy, and more, are now free to visit the property and enjoy its offer of cash games and tournaments.
Speaking of tournaments, King's Resort has prepared a schedule for June and July, meaning there will be plenty of opportunities to play live poker games once again.
Tournaments in June Welcome Live Poker Back to Europe  
King's Resort is back in business, and its poker team already prepared plenty of tournaments for European players.
The first on the list is scheduled for June 20. It's called King's PLO High Roller, and it will require a €2,500 buy-in.
However, one day before that (June 19) is reserved for the invite-only tournament which requires a €5,000 buy-in and offers €100,000 in guaranteed prizes.
Available Tournaments in July
There will be live poker tournaments in King's Resort all summer long, as the property released its schedule for July — and it looks packed.
On July 1-6, players will have a chance to take part in the Balkan Poker Circuit and grab a slice of the €200,000-worth cake. Most successful players will also receive two tickets for the World Series of Poker Europe, which means that we could see the European version of the WSOP very soon.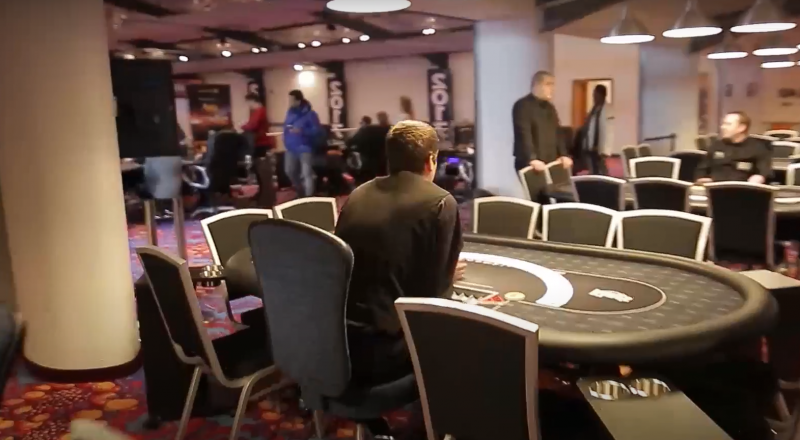 Other tournaments that will be available in July are:
Bounty Hunter Days Warm-Up (July 9-12)

Benelux Classics (July 15-20)

German Poker Tour (July 23-27)

Deutsche Poker Tour (July 30 – August 2)
Are There Any Social Distancing Guidelines?
Although King's Resort did its best to impose some rules related to social distancing, they are nowhere near as strict as the ones suggested by the Nevada Gaming Control Board.
Wearing face masks will not be mandatory for casino and poker room visitors. However, the personnel will have masks and transparent face shields all the time. Moreover, the casino will frequently sanitize the chips and the cards in order to keep the germs from spreading.
Players will be able to stay at the resort, as the accommodation is also open and fully functional.
Finally, cash games are also back, so those who are not interested in tournaments can still play live poker games at King's Resort.