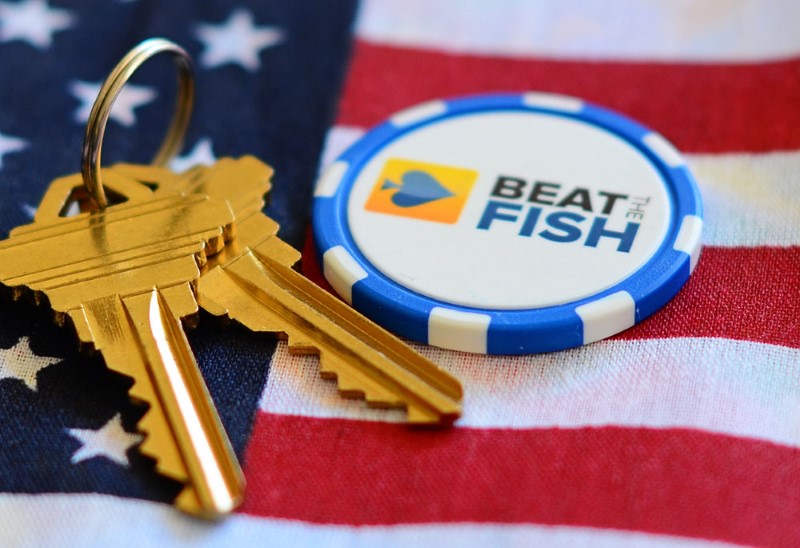 The poker room that's part of the Coushatta Casino Resort in Louisiana is widely regarded as one of the most popular in the Sugar State. Live poker lovers from the area can return to their favorite poker tables in the resort starting June 17.
Number of Seats Per Table Reduced to 7
The room will offer ten poker tables, but the number of players will be limited to seven. The number of players is reduced as instructed in the guidelines published by local officials in order to practice social distancing.
Although many poker lovers don't like the idea of having these kinds of limits to their play, seven is still not a bad number. That's way better compared to many poker rooms in Nevada, where four players are allowed per table.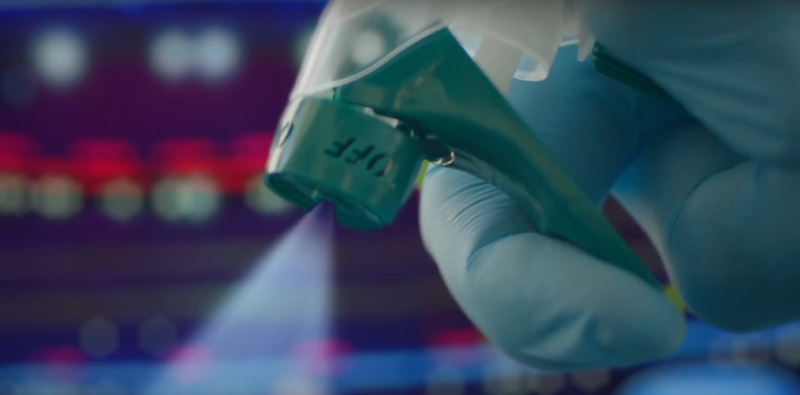 Apart from limiting the number of players, the staff will have to sanitize desks regularly. Moreover, players will be required to wear masks while inside to prevent germ spread. Finally, there will be hand sanitizer stations placed all over the poker room to ensure that players' hands are always clean. 
Available Poker Games in Coushatta Casino Resort Poker Room
The poker room will open its doors to players at 10 a.m. Players will have an opportunity to take part in some of their favorite cash games that were popular before the lockdown, such as:
$4/$8 No-Limit Holde'em

$1/$3 No-Limit Hold'em

$2/$5 No-Limit Hold'em

$4/$8 Omaha Hi-Lo Split ½ Kill
That's just the start, though, as the staff will be ready to extend their list of available games, depending on players' requests. In other words, there's a possibility that the number of poker variants and stake sizes might increase very soon.
Where is Coushatta Casino Resort Located?
This popular casino resort with a big poker room is one of the premium gaming destinations for players in Louisiana. It's a two-hour drive away from Baton Rouge, in Kinder.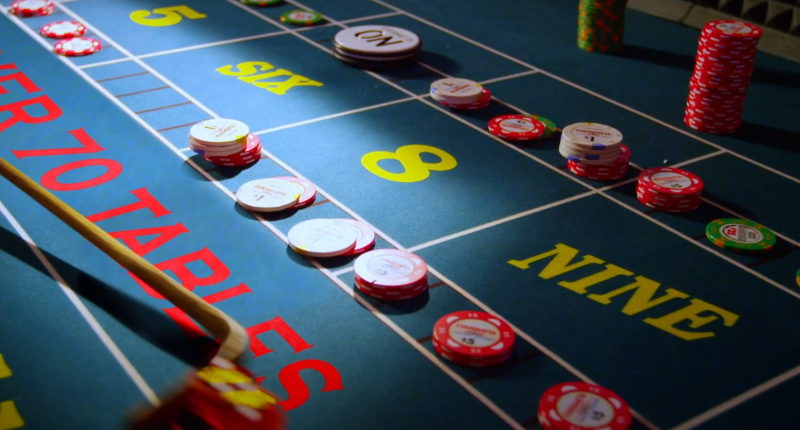 Players who decide to visit the poker room will have a chance to compete for Straight Flush and Royal Flush prizes, and non-smokers can enjoy smoke-free poker in a special area. The poker room also comes with many different amenities, including six LCD TVs, food comps, and USB charger ports placed at every table.
Will Poker Players Visit Land-Based Casinos?
Casinos are slowly re-opening their doors all over the US, meaning poker lovers will once again be able to sit at a live table in their favorite poker room. However, many casinos are still not sure whether there would be enough players interested to play poker amid the COVID-19 pandemic.
It seems that players were more than eager to come back to poker rooms in Las Vegas. However, the Entertainment Capital of the World cannot be compared to other places in the US that don't get as many visitors.
Properties such as Coushatta Casino Resort are making a gamble by reopening, but it's better for them to start operating, as keeping their doors shut could quickly burn through their budget.