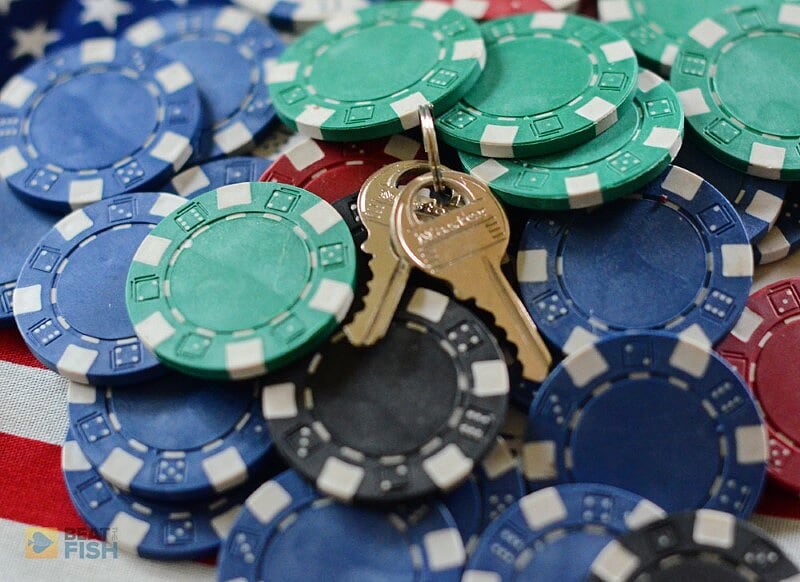 MGM Resorts International plans to reopen two more properties that are under its control — Luxor and The Shoppes at Mandalay. The reopening date is set to be June 25, as the demand for casino games turned out to be high after the shutdown caused by the COVID-19 pandemic.
According to MGM's officials, the list of reopened casinos will be further extended on July 1, when ARIA and the Four Seasons at Mandalay Bay are supposed to open their doors to visitors.
"We are eager to get more of our employees back to work and enhance the Las Vegas experience with additional resorts," stated the CEO and President of MGM Interim, Bill Hornbuckle. "Our guests are having a great time and are thrilled to be back in the city they love."
Casinos in Nevada started the reopening process on June 4, after being closed for more than two months due to the COVID-19 pandemic. MGM already opened some of its properties, including New York-New York, Bellagio, and MGM Grand.
Operators Work on Attracting Visitors to Las Vegas
Reopening the properties is only a small fraction of the entire process of restoring tourism in Las Vegas. That's why MGM and other operators in the city are coming up with various assortments to invite the visitors to the Entertainment Capital of the World.
For example, the Mirage will offer free parking, and Bellagio will offer more affordable accommodation in its five-star integrated resort, where visitors will be able to stay for as low as $125 per night.
Once the Four Seasons at Mandalay Bay and ARIA reopen their doors, MGM will have eight out of 10 venues up and running once again. However, there are no official announcements about the official reopening dates for Vdara and the Mirage.
Casino Industry Is Coming Back to Life
MGM has venues in several states besides Nevada. The properties in Mississippi started operating again in May, whereas MGM Northfield Park in Ohio is scheduled to open once again on June 18.
New Jersey is still closed, although Governor Phil Murphy officially lifted the order to stay at home. However, the companies operating casinos in the Garden State don't expect that the reopening process can start before July.
When it comes to Michigan, the Michigan Gaming Control Board issued the reopening protocol, so the casinos in the state slowly started opening their doors to visitors — including MGM Grand Detroit. 
However, the MGCB imposed many restrictions, meaning casinos would operate at approximately 15%. Moreover, all poker rooms in the state are to remain closed until further notice.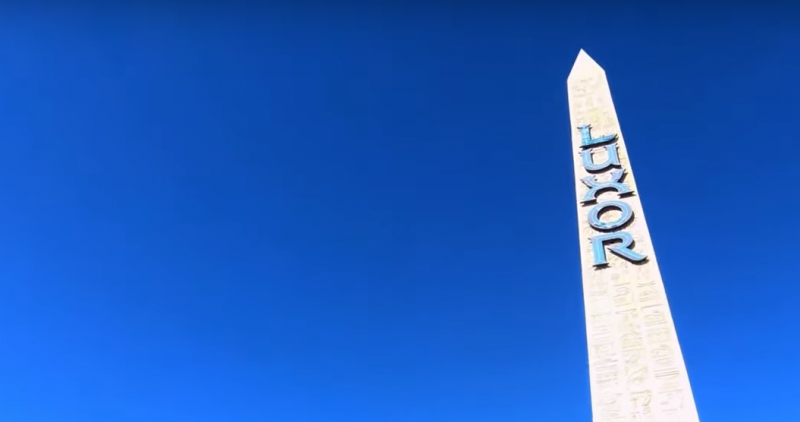 MGM Works on a Safety Plan
MGM is currently in the process of implementing a plan that ought to help the company contain the spread of the coronavirus. 
Some of the novelties that are going to be introduced nation-wide at all MGM properties include digital restaurant menus, contactless mobile check-ins, employee screening, hand-washing stations on gaming floors, and more.
Future of Land-Based Gaming Industry in the US
Although the industry is slowly coming back to life, casino goers around the country might still not be as active, as long as there's an ongoing pandemic. The industry has taken a serious blow, and it will need time to recover and go back to the pre-corona period.
Judging by Vegas, things are looking good right now, as there was an influx of visitors in almost all casinos that were reopened. However, it's not certain whether this trend will continue in days to come.