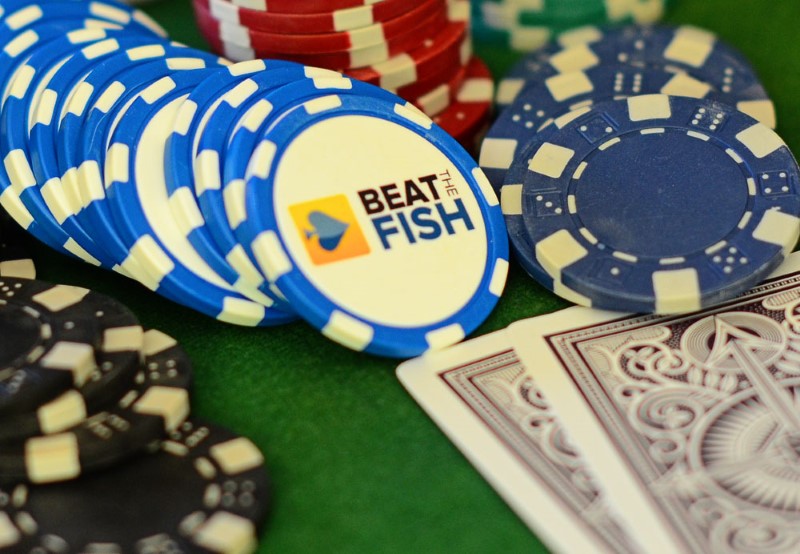 According to Pennsylvania's government, land-based casinos plan to reopen their doors next week. However, players shouldn't expect to see poker tables in online gambling venues in the Keystone Stane for some time in the future. At the moment, the Gaming Control Board, Pennsylvania's gambling regulatory body, has decided it's still not safe to get everything back to normal; therefore, there's no specific date when poker rooms will be opened again.
Poker Chips and Cards Pose a Threat
The PGCB provided further explanation for their decision not to put poker tables back to action. Namely, the game requires the use of poker cards and chips and can't be played without these essentials. Since players need to have direct contact with these items, there's a possibility that viruses like COVID-19 spread again, which was the reason casinos had to be closed in the first place.
The statement published on the official page of the PGCB mentions that:
"poker rooms are not authorized to operate due to players handling cards and chips."
The casinos in question that'll have to stick to these regulations include Rivers Casino in Pittsburgh, Meadows Casino south of Pittsburgh, and Lady Luck Nemacolin. All other games of chance will be available in these establishments except poker tables.
Two casinos, the Meadows and the Rivers, prepare for safe Tuesday reopenings in line with PGCB Covid-19 protocols.

— PGCB (@PAGamingControl) June 8, 2020
Will There Be Other Games With Real Cards Instead of Poker?
The managing team behind Rivers Casino has come up with an idea to replace poker tables in the venues with blackjack ones. Such a move would allow casinos to maintain social distance, as they would allow only three players at the table.
Although games like blackjack limit contact with the cards, players still need to touch the chips when placing bets. This means that casino owners will probably have to impose additional protective measures to at least limit the potential of spreading the virus.
Apparently, these casinos still have time to put their affairs in order, as they are located in those parts of Pennsylvania that haven't yet got permission to allow regular operation of businesses. This is due to Pennsylvania's three-tiered system for reopening businesses that divides areas into red, yellow, and green phase.
Just like traffic lights, the green phase signifies thumbs up for business to start operating normally, and some of the counties in Pennsylvania haven't yet gone out of the yellow phase.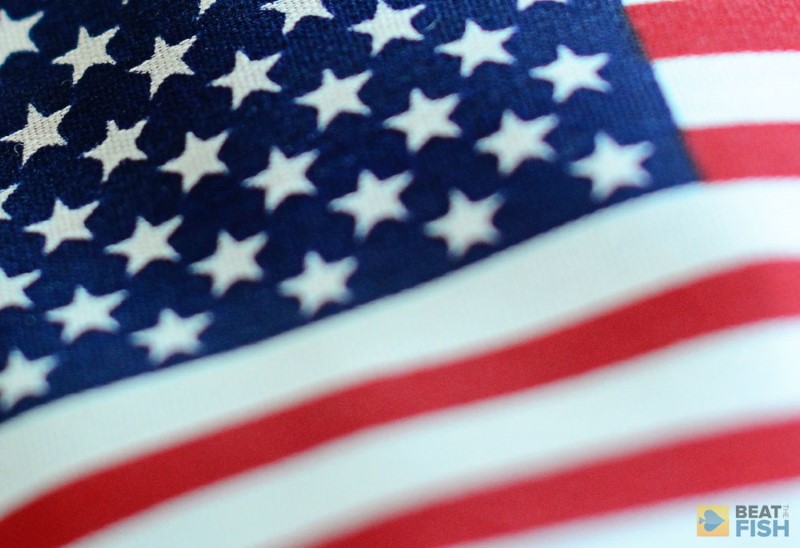 Poker Players in Other US States Will Hold Cards in Their Hands
While Pennsylvania still imposes protective measures when it comes to poker rooms, the game of poker will go on as usual in Florida, including the use of cards and chips. Nevertheless, venues like Orange City Racing & Card Club are still trying to be careful and ask players to bring a mask when visiting the casino.
Some other poker hubs like Silks Poker Room went a step further and decided to start a "daily fogging" practice every night after the poker room gets empty. This would include fogging of the poker room with an EPA-approved chemical formula that is said to work well against the viruses. On top of that, Silks Poker Room also announced they would be using the latest air filtration system ⁠— the Solaris IAQ system from opening until closing.
If these measures prove to be useful, maybe Pennsylvania will implement them as well and let their players enjoy the game of poker again.