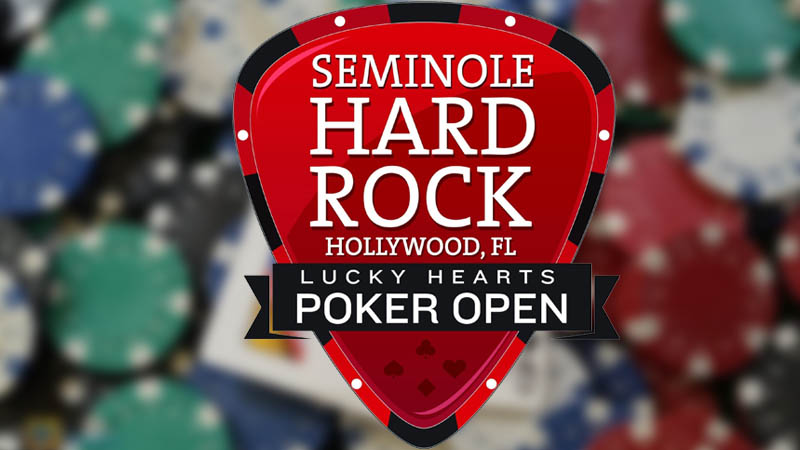 It's been a very long time since there was a major poker tournament held where players could actually interact face-to-face. Ever since early 2020 when many businesses started closing to stop the spread of coronavirus, big events have been moved online or cancelled altogether. Now, we're seeing the World Poker Tour make a bold move in hosting its first live poker tournament since March 2020, when the Rolling Thunder event took place in California.
Table and Player Limits
The WPT wants to ensure that players are protected while still being able to enjoy a live poker environment. So, some measures have been put into place to help keep players safe.
Any events that would normally be played with full 9-handed tables are being played 8-handed instead. This means that players can adhere to social distancing measures more easily.
At many casinos that have reopened, tables are usually limited to 5, 6 or 7 players. So, 8 seems like a little much and, having a look at photos from the event's live updates page, there doesn't seem to be six feet of space between players – the recommended distance for preventing the spread of COVID-19. Still, there are plexiglass dividers between the players and they are all wearing face masks.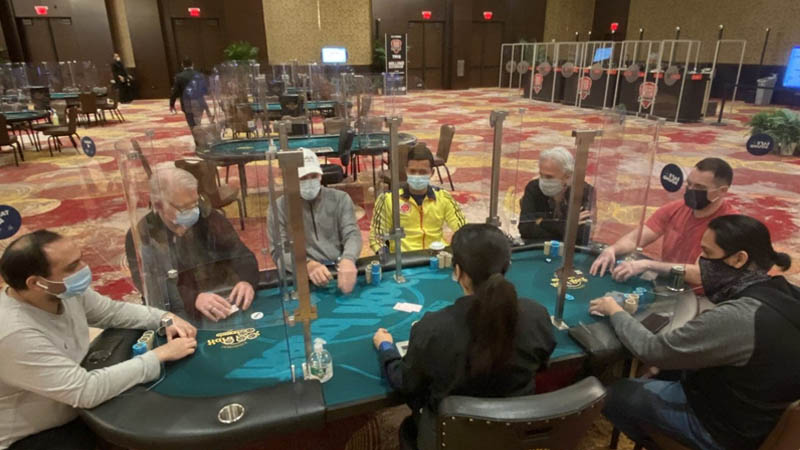 In the bigger events, there is a 400-player cap for each flight. In fact, the event organizers have delayed the start time of some events due to space constraints. So, there is ongoing consideration for social distancing.
Safe + Sound Measures at Seminole Casinos
At the six Seminole properties across Florida, the Safe + Sound program has been implemented, ensuring that health and safety measures are being followed to protect both guests and staff. These include:
PPE Requirements: all guests are required to wear a mask or cloth face covering that meets CDC guidelines at all times unless eating or drinking.
Temperature Checks: guests and members must have their temperatures taken using digital thermometers or thermal cameras upon entry.
Physical Distance: capacity is limited to 50% of the posted maximum capacity to ensure everyone can maintain physical distancing.
Cleaning and Sanitation: more thorough and frequent cleaning will take place across properties, and there are touchless hand sanitization stations available throughout venues.
Air Filtration: new state-of-the-art air filtration systems have been installed at Florida's Seminole casinos, which are designed to purify air.
Still A Risky Bet
The number of COVID-19 cases in Florida is on the rise fairly quickly and there have been more than 24,000 coronavirus-related deaths across the state. In fact, Florida has more known cases of the highly-infectious 'UK variant' than any other state.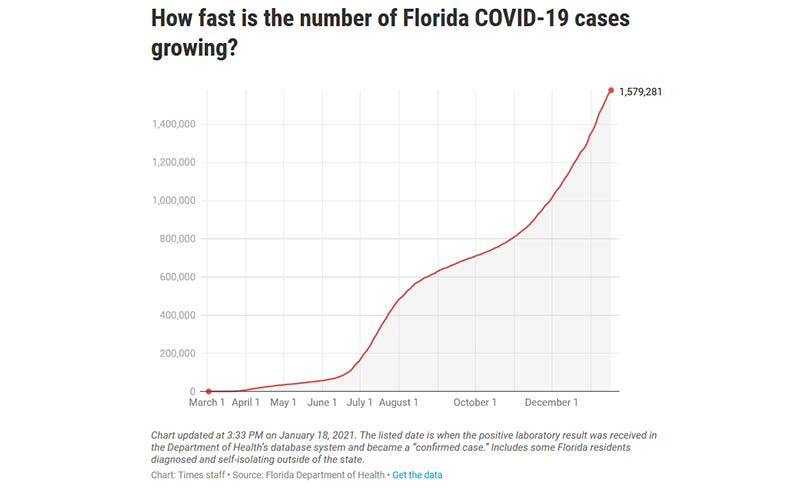 So, it does seem pretty risky to be hosting a major poker tournament right now. We do hope that the safety measures will be effective enough to prevent any spreading of COVID-19 between players in the WPT Lucky Hearts Poker Open.